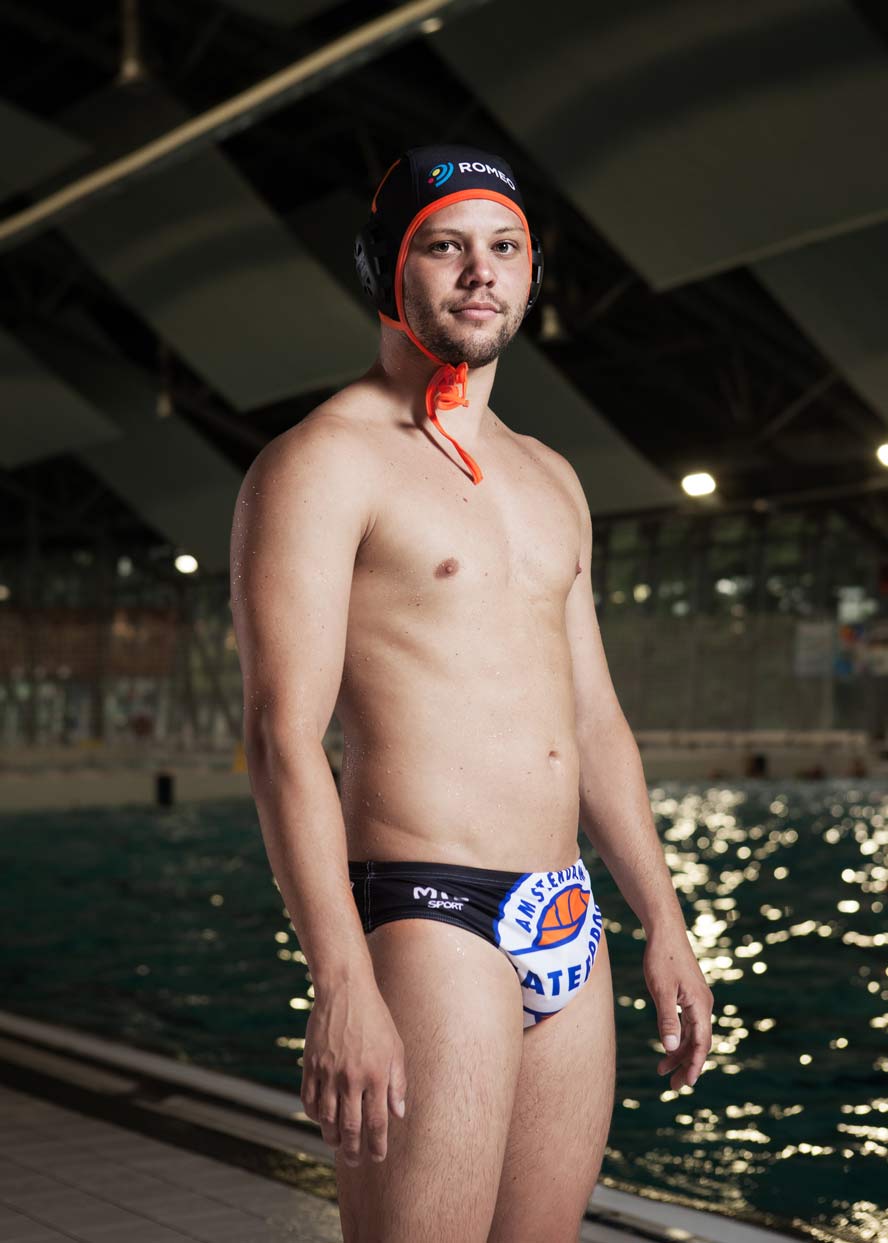 #4

Sergio

"Peaches"
| | |
| --- | --- |
| Age | 27 |
| Weight | 70Kg |
| Height | 1.69M |
| Position | Wing |
| Experience | 5 Months |
IMG#59424 @sserdb
"Hey, I'm Sergio De Boer, but you can call me Peaches.

There's two Sergio's on the team, and we have a WhatsApp group, so when players need to mention me, they put a peach emoji beside my name. That way, everyone knows it's for me and not the other Sergio. Now I'm Peaches.

Three of my friends were already on the team, they convinced me to try it, and I'm so glad they did. Being on a gay team is 100 times better than a straight team; everyone just gets you, and accepts you! I played field hockey when I was younger and my team, at the time, was not that accepting of my sexuality. That was the main reason why I quit field hockey.

When it comes to my favorite things I love the color blue, in music I'm listening to Martin Garrix, Dua Lipa - Scared to Be Lonely, and for clothes, I love my Swim Speedos. I like to go to the gym, and I'm a cinema-junkie. I'm a big fan of anything Marvel, and I also love The Harry Potter series.

I'm currently single and looking forward to meeting all the guys at the Paris Gay Games. If I meet a nice guy, I might take him to the best place in Paris for macarons, Ladurée on the Champs Elysées. Oh, my God, macarons and a cute guy; heaven."
Desert island essentials: