Job openings
We're looking for talent, are you the one?
At ROMEO, you will be part of a platform that connects 3 million Gay, Bi and Trans people around the world for Dates, Friends and Love. We have big plans and we're looking for talented people to join us. At ROMEO there is no need to hide, you can be your true self. We provide a unique opportunity for a job with purpose and impact for our LGBT+ community. We look forward to hearing from you.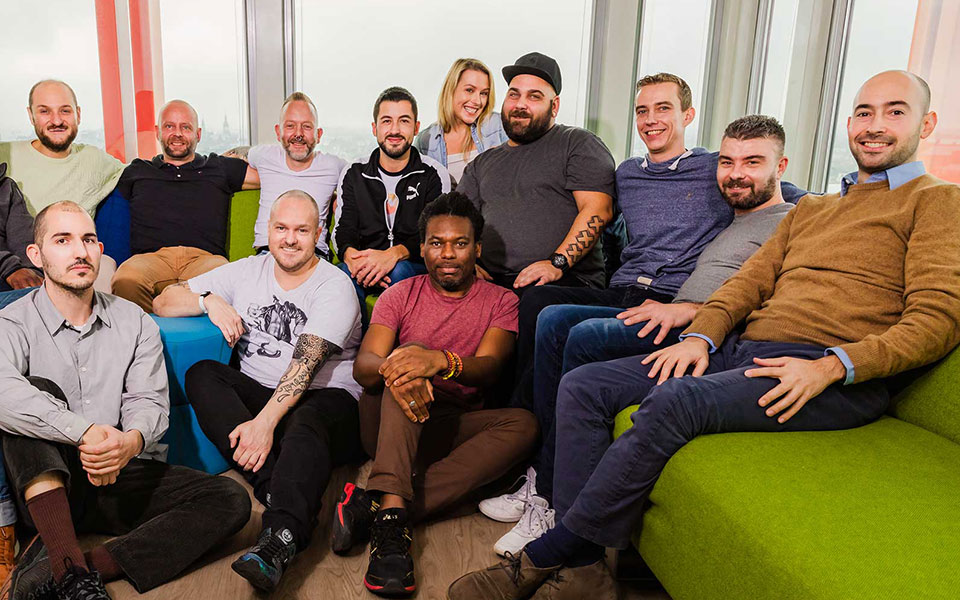 Our Teams take care of the Communication to our User and the World, Customer Support, Fraud prevention and LGBT+ support.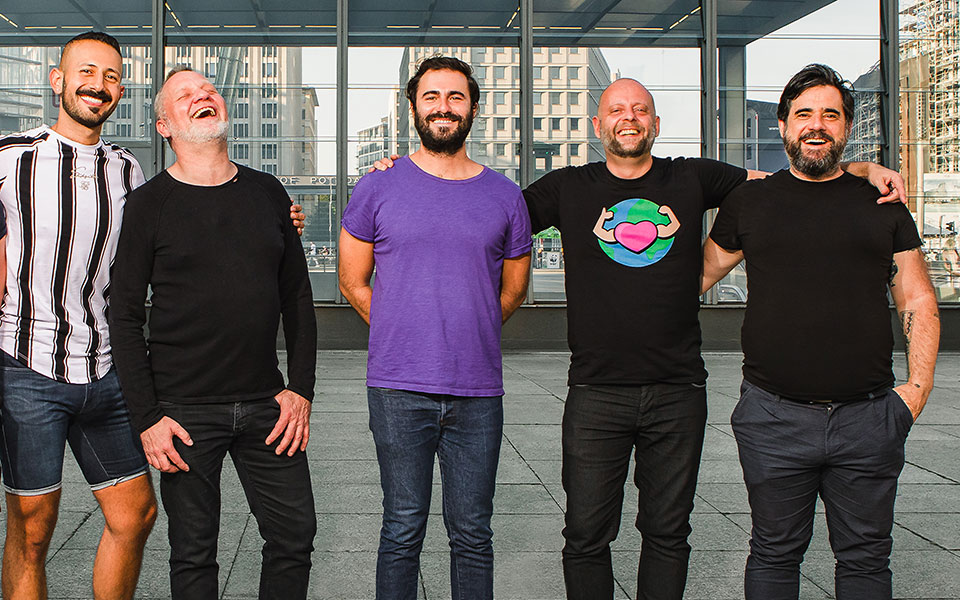 Our Teams take care of the development of the website and apps and the technical backend and data center.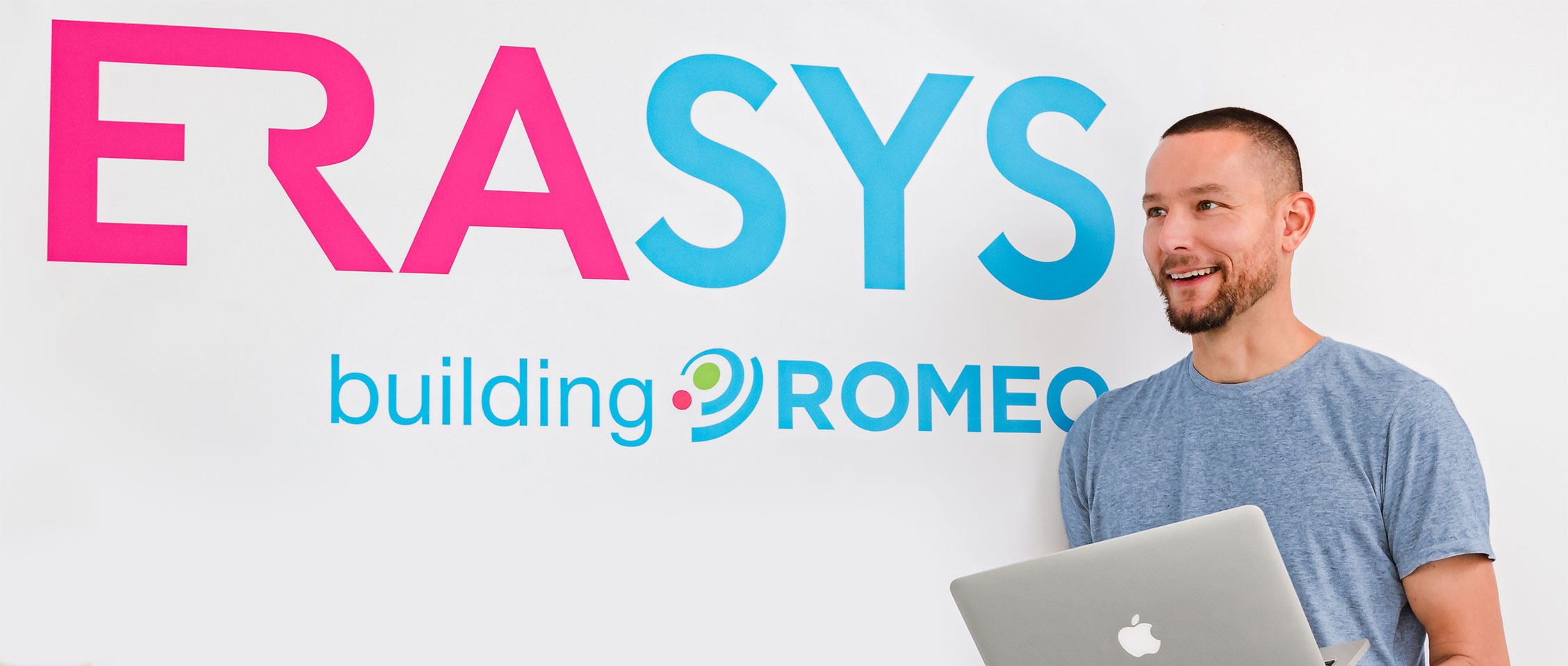 We're an equal opportunity employer. Your sexual orientation and/or gender identity are of no concern to us. Our team is made up of diverse people from all over the world, and we love it. As long as working on gay-centric products is not a problem for you, you will fit in fine.

What if I don't speak English?
We are sorry to say, that's a problem. English is the language of both our offices. You will need good spoken and written English skills to keep up with everybody.

What if I am from outside the EU?
Everyone's welcome to apply. However, the procedure is not as easy for those living outside of the EU. Depending on your country of origin, this might involve residency and work permits. There are a few websites that explain everything that's involved for non-EU applicants, with up-to-date information:
For those applying in Germany, 'The Federal Employment Office' has a helpline to answer questions around this topic:
+49 (0)228 713 2000
and also an information sheet to help you get the paperwork done.
In The Netherlands, you can find this information on the Dutch government immigration website
www.government.nl
and the municipal website:
www.iamsterdam.com
.
Can I work fully remote from Home?
Yes and No. This depends on the specific Job offer. We are providing some positions that are fully remote worldwide. If this is your job role, then we will hire you as a Freelancer and you will take part in our Scrum Development Process like everyone else in the office does.

How does the application process work?
Please click the 'Apply' button at the bottom of the job description then fill in the form (In English). We will send you a confirmation of receipt and be in touch soon. For most applications, the first step is usually a Skype interview. The next step would be a test or a direct invite to the office for an in-person interview. Good luck!