Keep your eyes open and stay safe
Meeting new people is exciting. However, not every person with a profile wants the same things you do. We encourage you always to use caution, and common sense when dating or interacting with people online.
If he looks too good to be true, he probably is!
Does he look like a pornstar or model? Ask for additional photos or a video call.
An 'honest' hot man from far away who wants to marry you or needs money? Hit the report button and ignore them.
Did you become a millionaire in the 'Romeo Lottery'? It's a scam. All messages you receive from ROMEO are sent from our official profiles. These will always carry the ROMEO "OFFICIAL PROFILE" logo above the profile stats. It's something nobody can fake.
Don't forget to check the verification badge, age of the profile and linked friends!
Verified profiles
We know how important it is for you to know if another user is real. The truth is, it would be impossible for us to personally verify every user around the world. This is an issue faced by all platforms but we have a solution - user verified profiles!* After many years of this feature being online it has yet to be faked. You can assume that a verified user is real, however it won't tell you if their photos are recent or their dick size is as promised 😉
How does it work?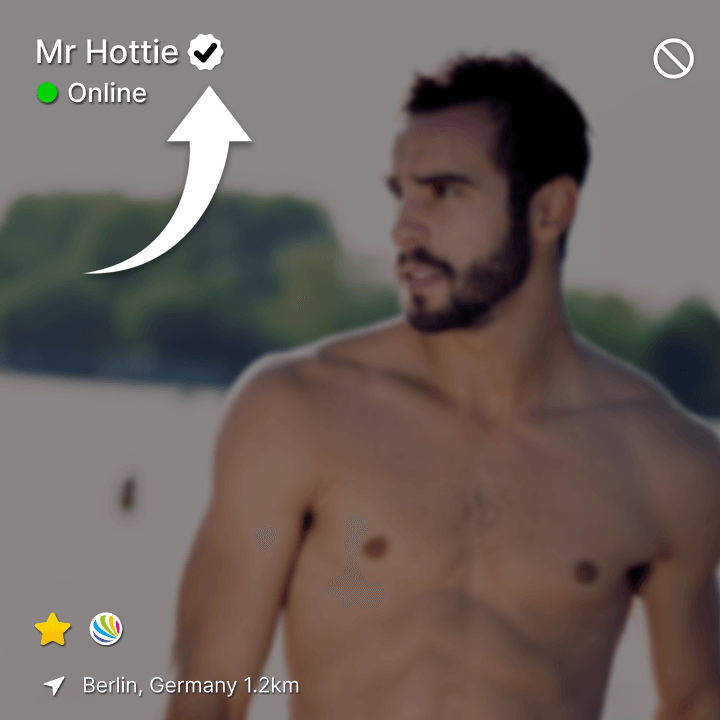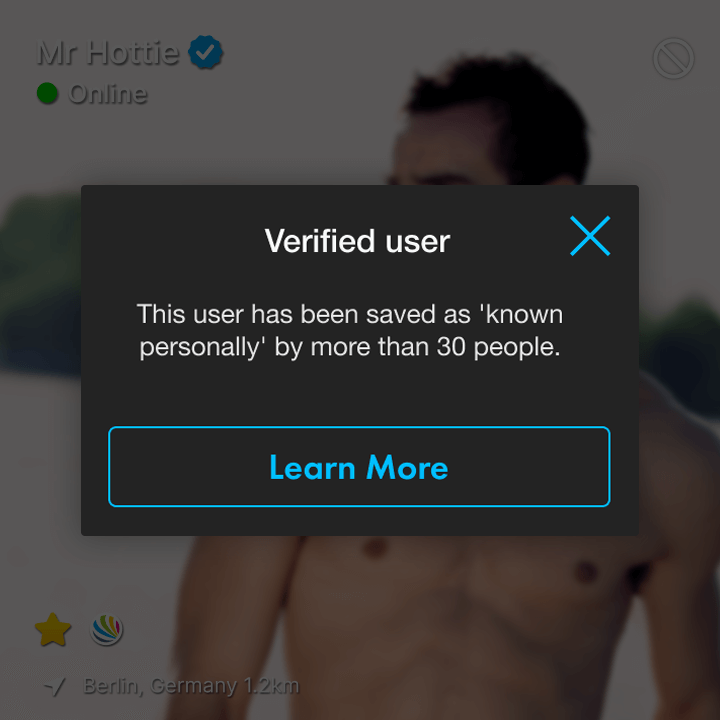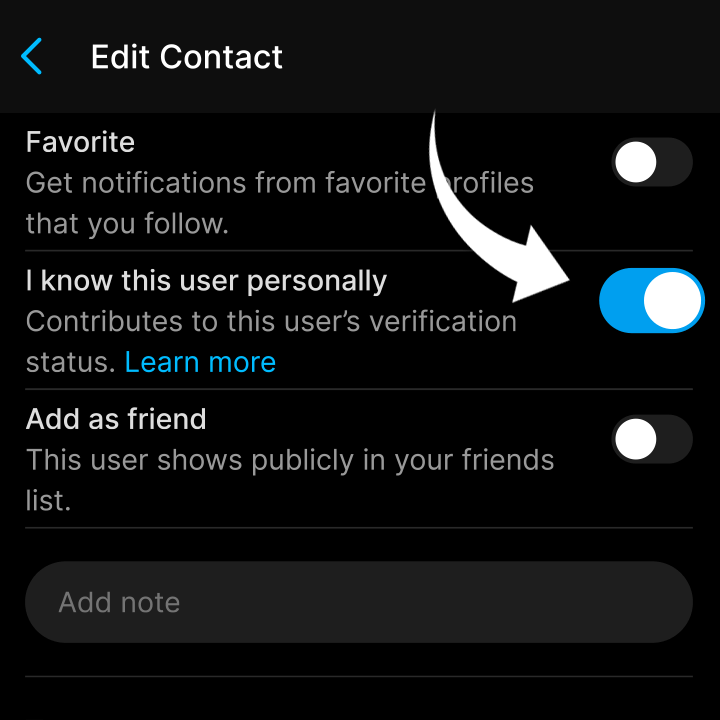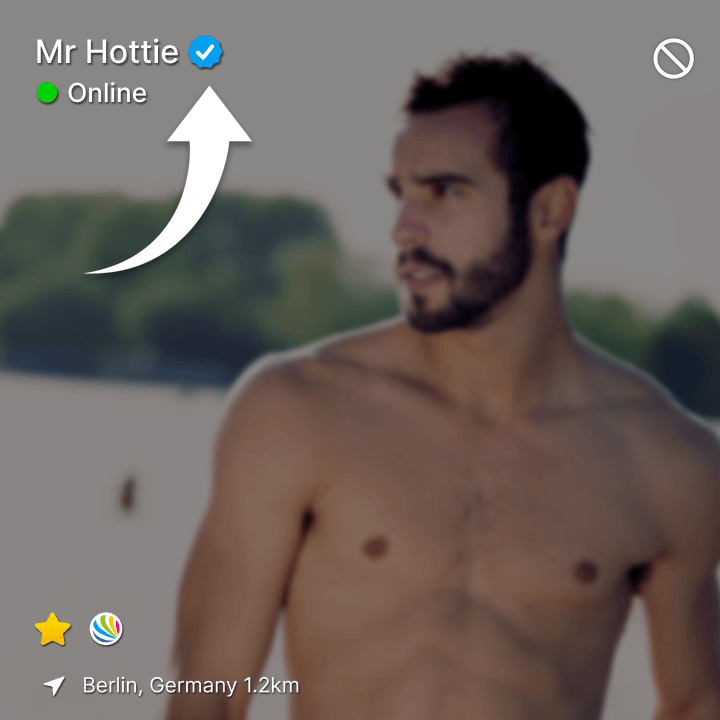 We are serious about online safety. Our dedicated online security team deals with fraudulent activities every day. The most popular is faking photos, which is not only annoying but can cause a lot of damage to you personally. Then there is commercial fraud. These guys will try and take you away from the safety of the ROMEO platform, and gain access to your wallet.
To keep you safe, we use over 100 security-based rules and AI self-learning algorithms that continuously detect new fraud patterns. On average, we catch more than 50% of fraudulent profiles in the first minute and delete 9 out of 10 within the first 24hrs.
Help us keep ROMEO a safe space for everyone. Never click any links from users you don't know. Don't give them any attention. And keep the conversation on the ROMEO platform until you know someone better.
Protect your privacy
Be careful sharing personal information with others, in conversations, or in your profile. Never give out your physical addresses, phone numbers, bank account details, or photos of official documents and daily routine, until you get to know your Romeo.
Never share your password. Make sure that you store all of your access information in a secure place and you keep your email address up-to-date. You need this information for certain requests, like changing your password.
Switch off GPS and use a fixed location whenever you feel in any way uncomfortable about the privacy of your true position.
Our advice against fraud
If you see anything that doesn't look or feel right, hit the report button which you will find in every profile. If you have experienced any abuse in a private conversation with another user on ROMEO, please contact support@planetromeo.com. The more people do this, the faster we can get rid of the bad guys.
Wishing you,
Hot, sexy & safe dating,
ROMEO