In your Profile
Keep in mind that these stats in your profile describe what you do and not what you are looking for.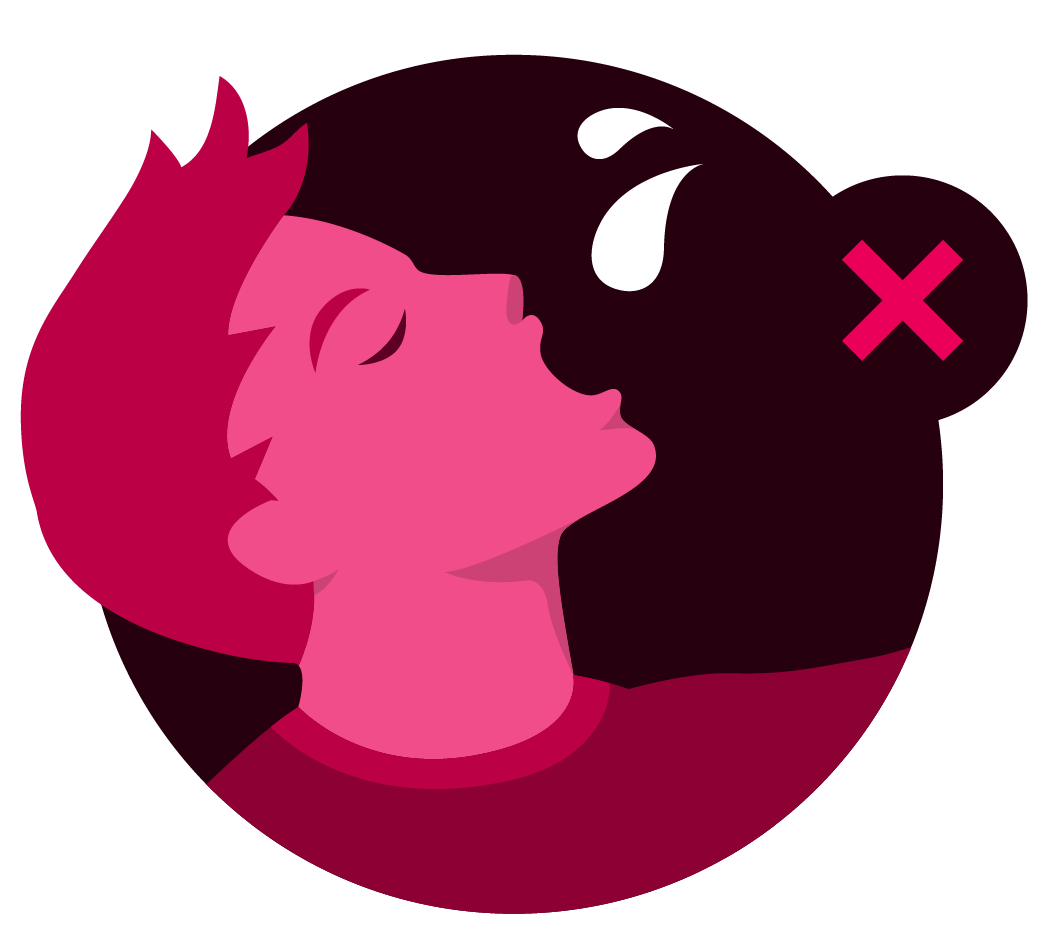 Don't swallow sperm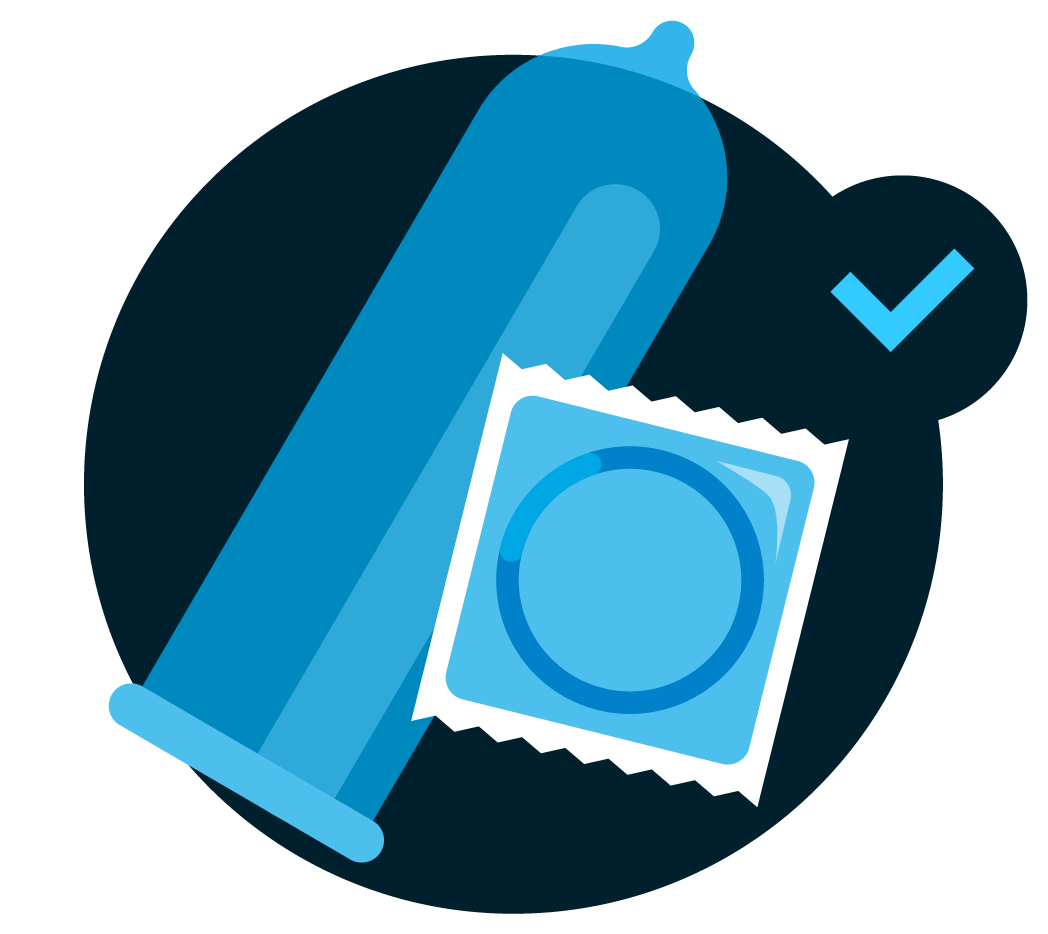 For anal use a condom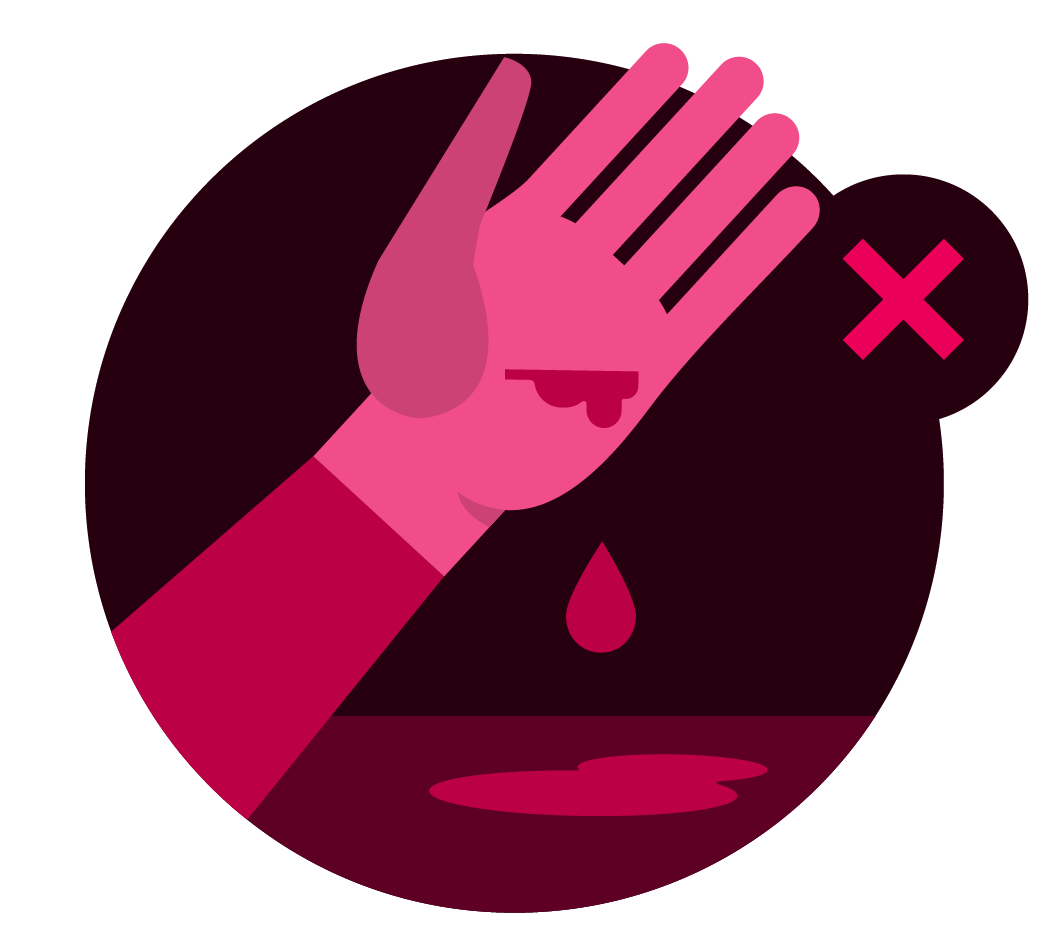 Keep away from blood
Our Advice
Never trust the words "I'm healthy", how can you know for sure? ALWAYS assume that your sex partner has STDs! Don't get carried away at the beginning of a relationship. First, get tested, and then leave the condom aside. Create a secure situation with your partner so you both can be honest. You've had unsafe sex? Tell him!
Don't make your safer sex choices dependent on where and how you met a guy. Viruses love everyone and don't be shy to contact your local organization for help.
You know what you're doing? Great! For everyone else we have only one request: please inform yourself about safer sex options. Take your time it's your health and it's your life.
Jerk off, calm down and get a clear head. Make a conscious decision. Stick to it! Of course, you can reconsider your decision at any time but not when you're horny, on all fours, and with a huge hard cock demanding entrance.
Wishing you lots of hot safe sex,
ROMEO