69,551 Gay MEN SURVEYED,
67% say 'Make PrEP Free!'
The introduction of PrEP in 2012, a medication that prevents HIV infection, has been a game changer in the gay dating world. At the same time there is a big discussion about its benefits and risks, and with this survey, we want to help to find answers.
88% feel informed about safer sex
PrEP removes the risk of HIV transmission, but there are still other things you can get if you do not use condoms. — Jordi
How informed are you regarding safer sex and STDs?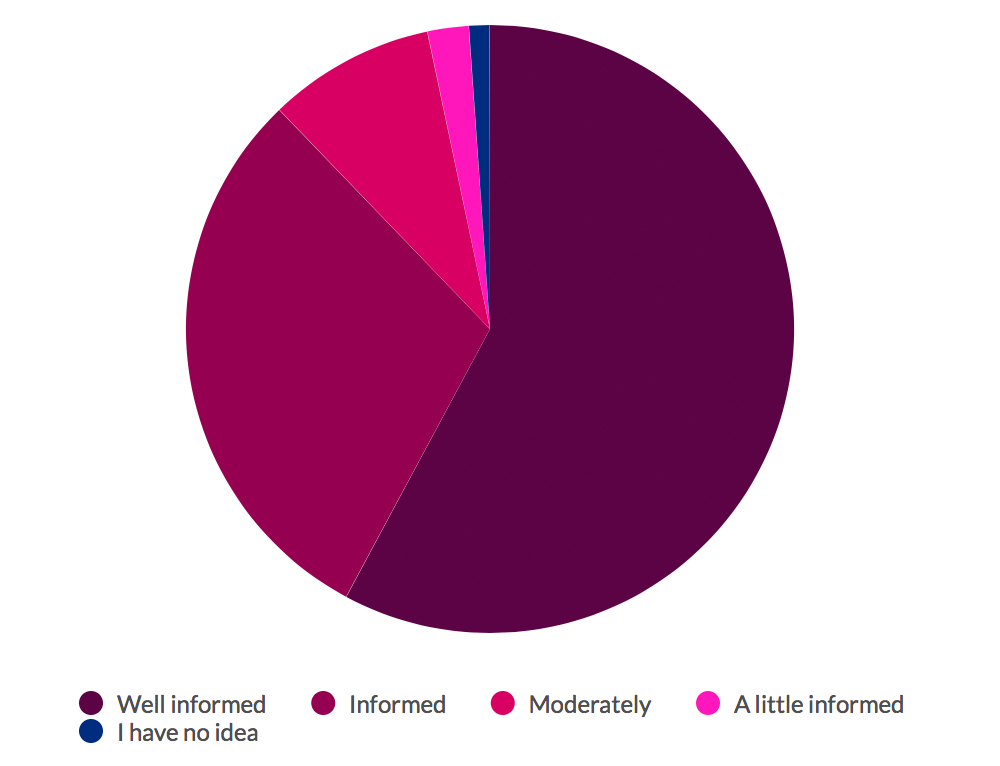 How informed are you regarding PrEP?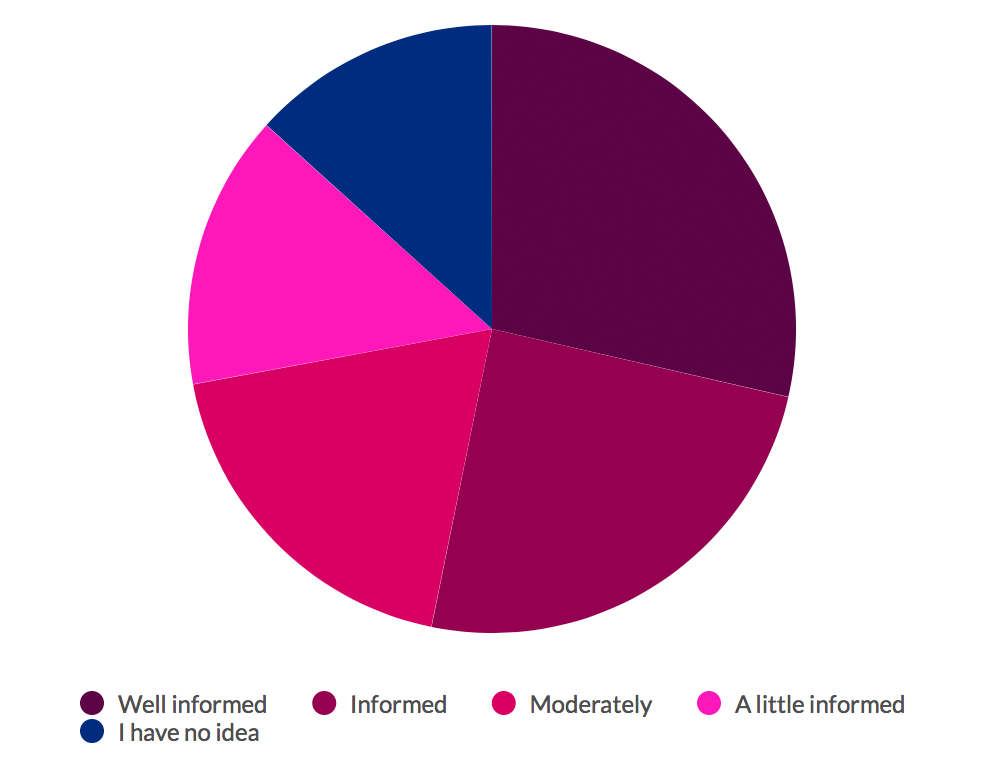 PrEP use in top 10 countries
After 30 years of fear for HIV it is a miracle that there is PrEP so I can have the sexual life that suits me and have no fear anymore. – Freddy
Are you currently taking PrEP?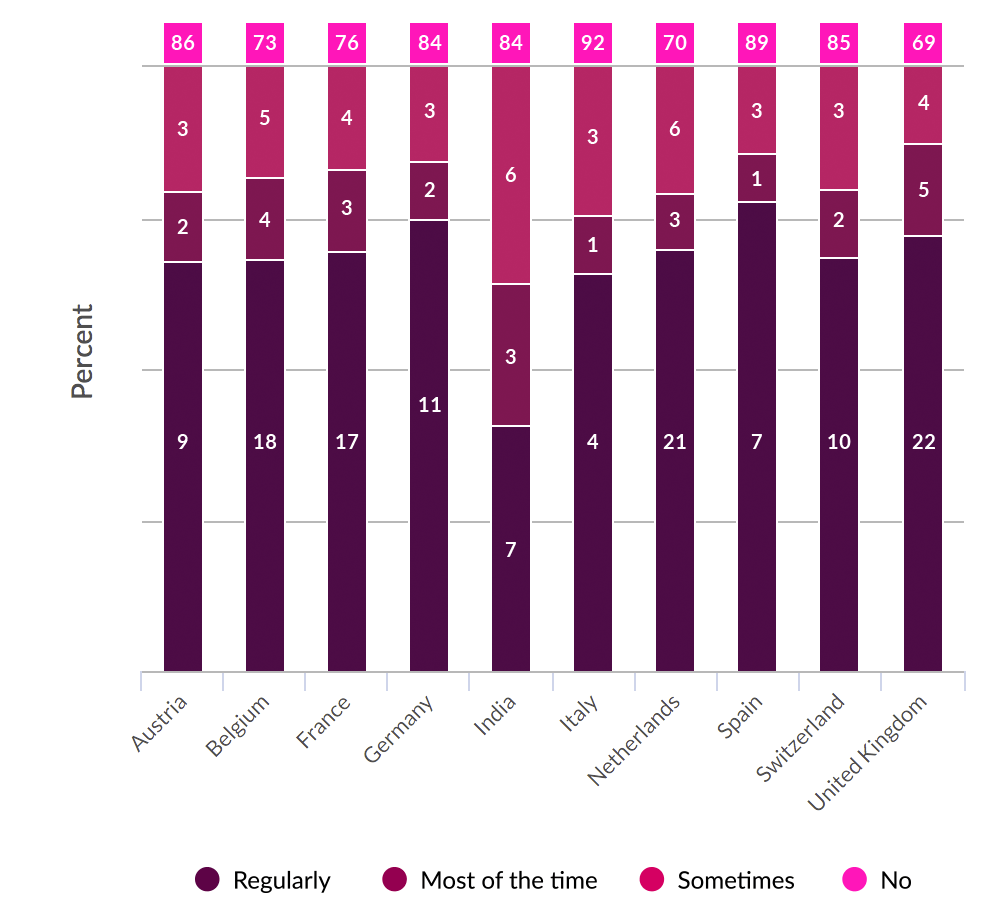 16% use PrEP
Before I was "fighting off" people that wanted bareback sex. Now when I tell people I am on PrEP, and bareback is possible, they turn away. – Romaine
Did you have unsafe sex BEFORE you started taking PrEP?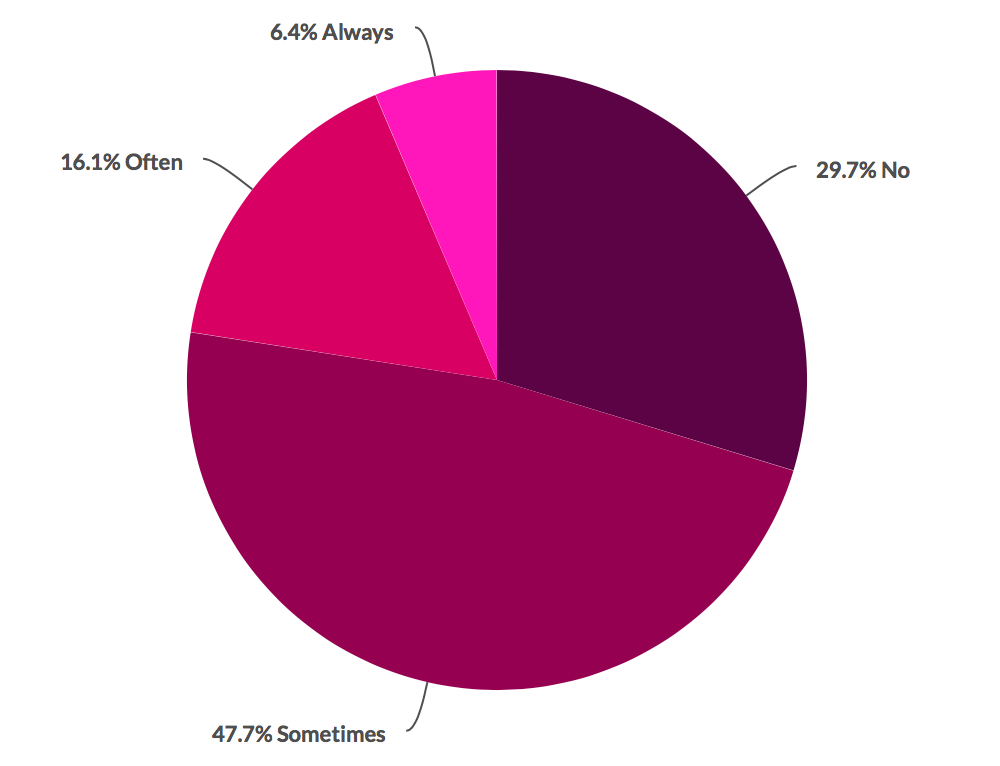 Did you have unsafe sex AFTER you started taking PrEP?
Do you use a condom if your sex partner requests it?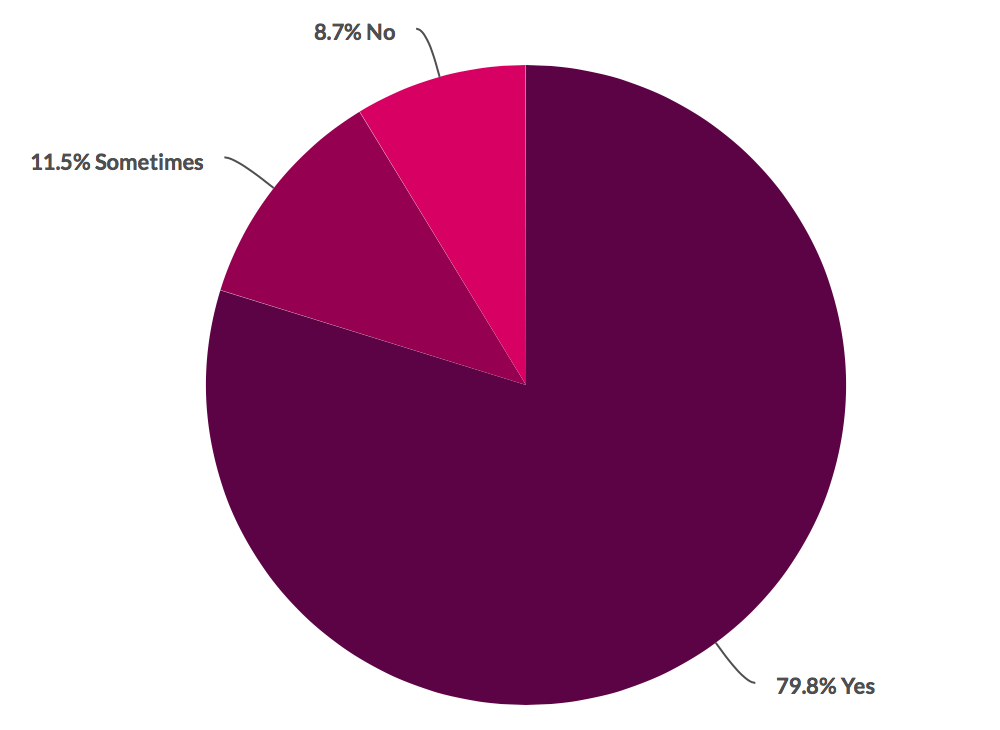 84% don't use PrEP
In India most of the people have unsafe sex and still there is very little awareness about using condoms. – Jeroen
What are the reasons you do NOT use PrEP?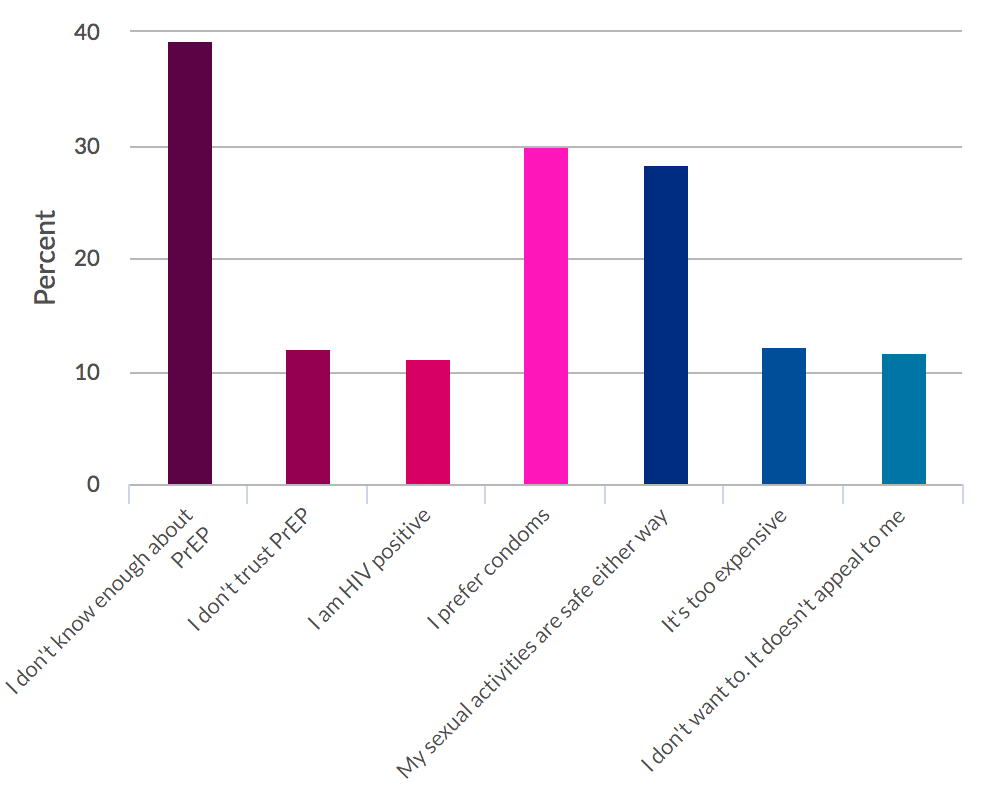 In the last 12 months, how often have you had unsafe sex?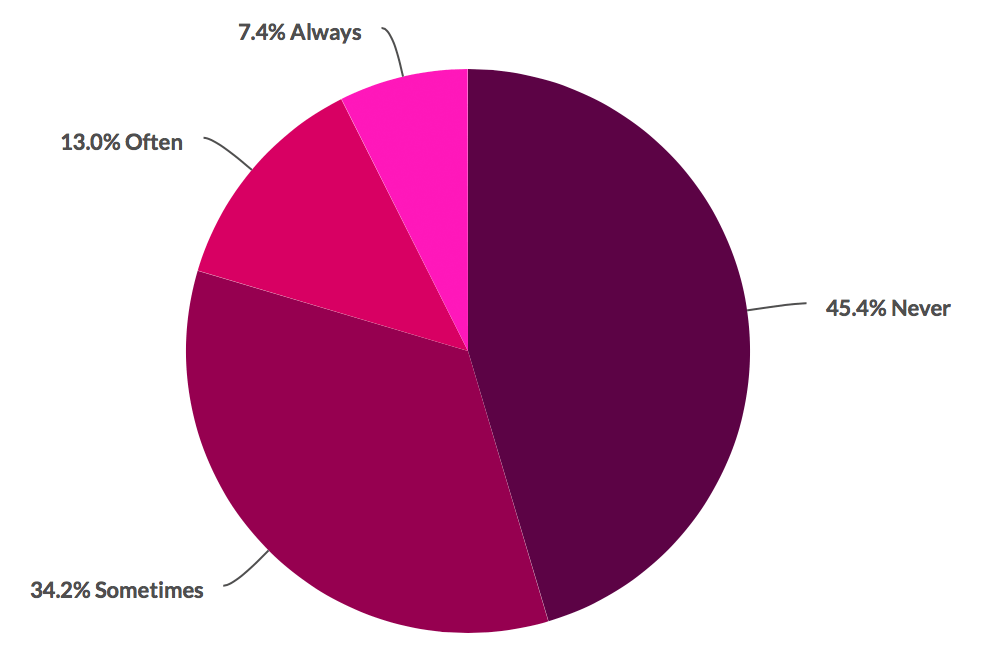 53% have fewer than 5 sex partners
If you tell people you take PrEP and sometimes have unprotected sex, then sometimes other people assume you are a 'whore'. – Julio
In the last 12 months, how many different sex partners have you had?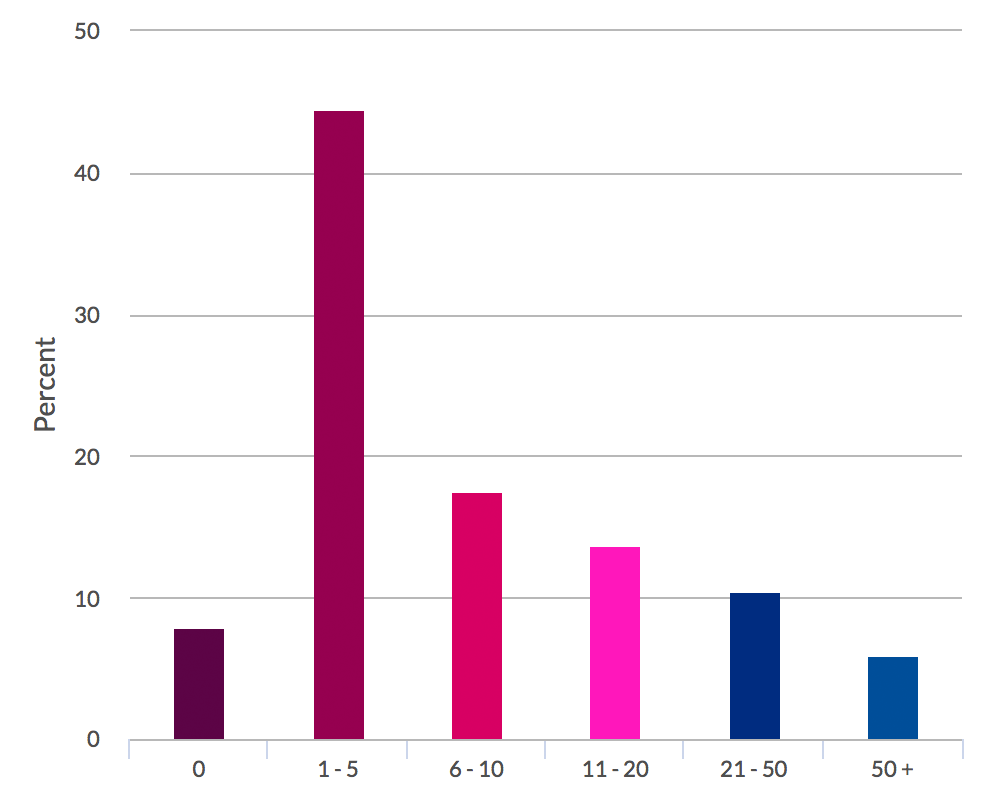 67% say make PrEP free
It is unbelievable how other countries put such a high cost on this medication. In fact, I think it borders on criminal behavior by the drug companies. – Abdel
Should PrEP be covered by health care insurance?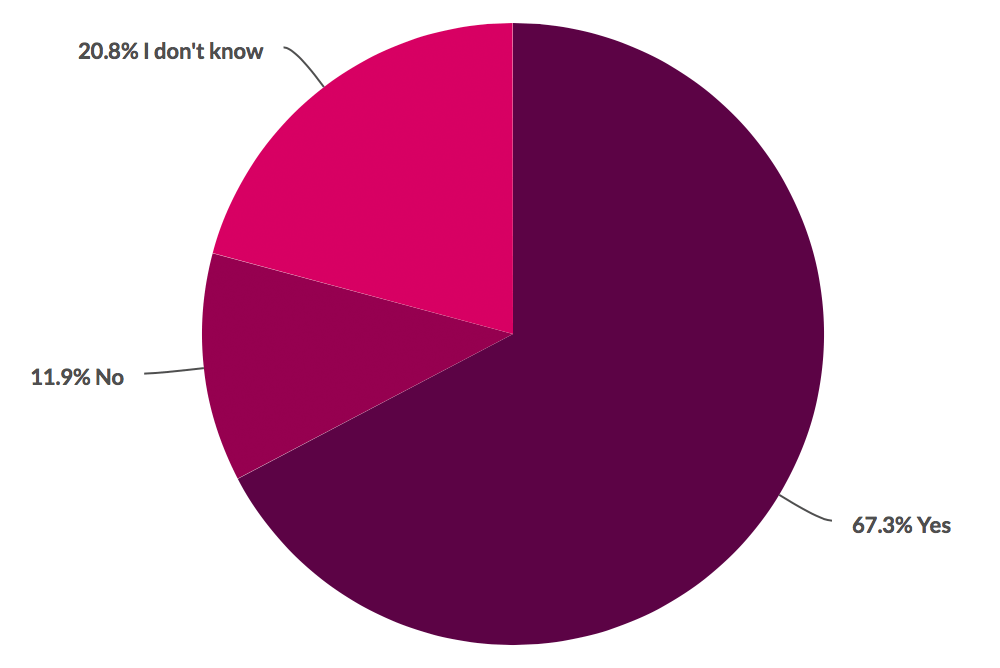 Do you think that PrEP can help fight HIV?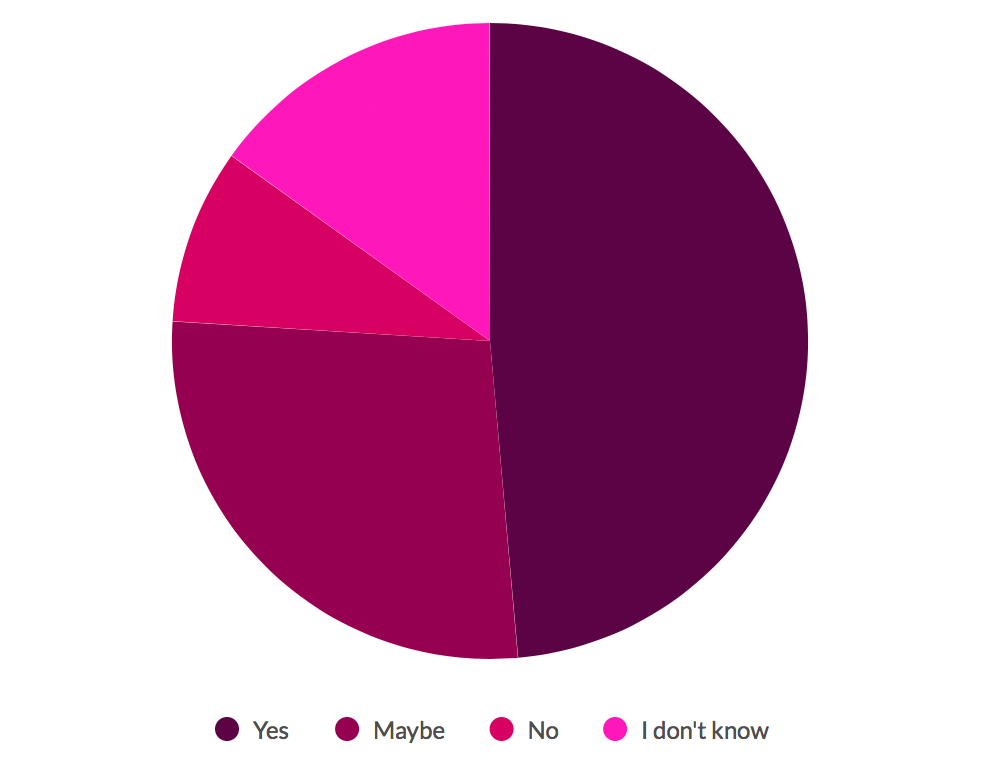 About the participants
While already having safe sex with condoms, taking PrEP gives me an extra layer of security. – Adrian
Age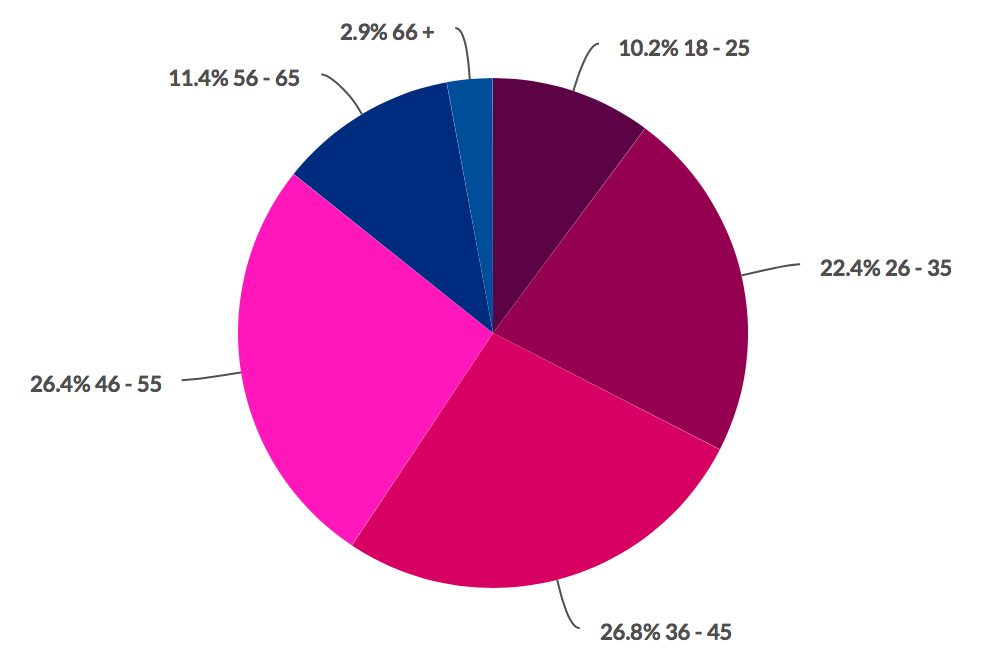 City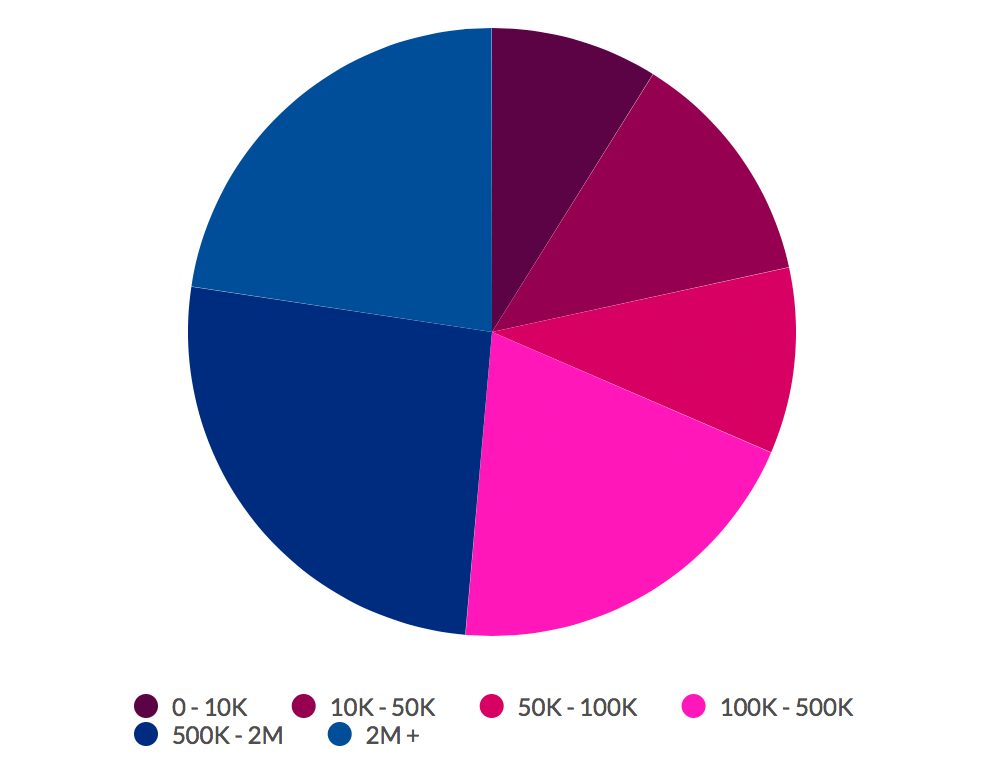 Relationship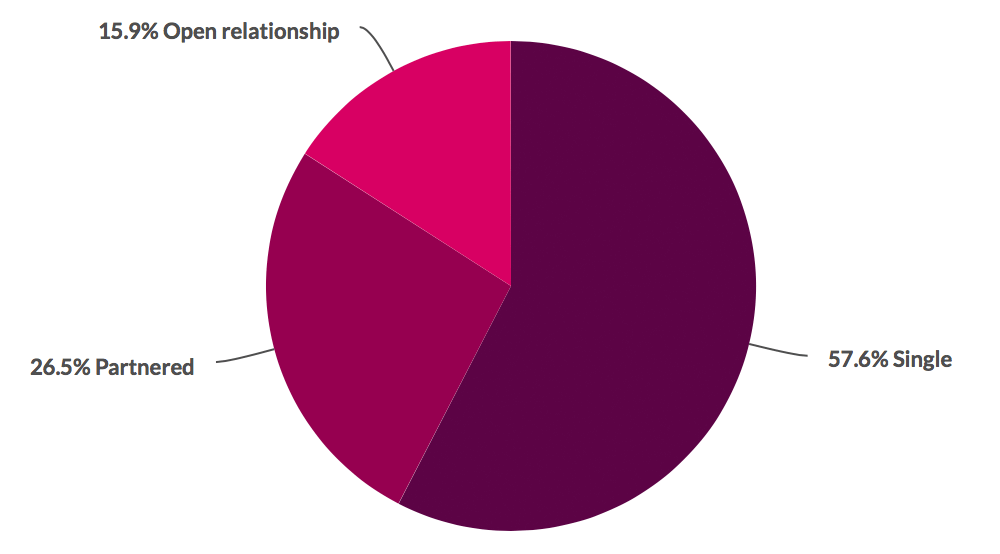 Two steps forward, one step back
PrEP is not the new messiah, where you take a pill and you go safely on your way. It will only protect you from HIV infection but not from other STIs. Based on the comments from the 69,551 participants, the rise in the spread of STIs is the major concern. We share this concern! But the results show that 92% of the 10,963 PrEP-using Romeos say they are (well)-informed. We are also happy to see that 91% of PrEP users also are willing to use condoms.
The myth that PrEP is only for "sluts" cannot be proven. Naturally, there is a correlation between the numbers of sex partners and PrEP usage. But, the majority of PrEP users have roughly the same amount of sex as non-PrEP users. 70% of PrEP users had unsafe sex before they started taking the drug. However, we find it shocking that 55% of non-PrEP users continue to have unsafe sex. That's why we believe that PrEP will have a positive impact, especially for those who do not consistently use a condom.
Should PrEP be free? 67% say yes, and we agree! Of course, we see the long-term risks and moral questions, such as why should society pay for risky sexual behavior? But, viruses and diseases have no morals.
Let's fight them with all we have!
Your ROMEO Care Team