PlanetRomeo Foundation
Supporting LGBT+ Projects
where it is needed most
Next to ROMEO exists the PlanetRomeo Foundation, an independent non-profit organization. The reason for the split was pretty simple - as a company, we cannot make donations worldwide. We started the Foundation in 2009 and over the years many volunteers from other LGBT+ organizations have joined and shared their expertise.
We fund small brave initiatives taking their first steps to create professional organizations for their community. These steps are crucial to further community development, build critical mass and evoke change tomorrow.
See all projects
We fund projects that provide safe houses for LGBT+ people who find themselves homeless. Without the support of family it can mean a fight for life and death. We support facilities to give refuge to such people in need.
See all projects
We support sports and cultural activities that bring LGBT+ people together in places where they can not live freely. This helps to boost self-confidence and empowerment.
See all projects
Make a Donation and grow your Dick*
*physically not guaranteed
"ROMEO pays for the day to day running of the Foundation, which means 100% of your money donated goes to the projects"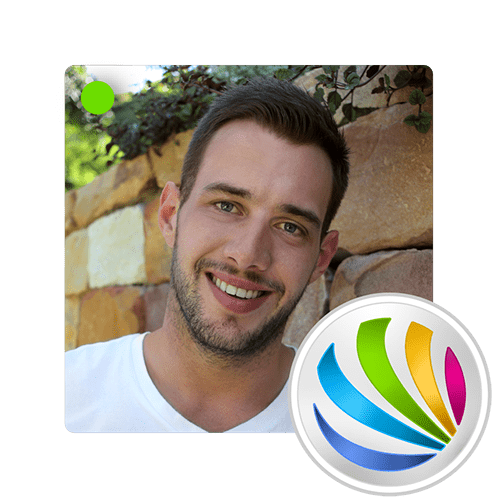 Get your Badge for your profile