1.6 Million Indian Wives
Surprised Husband is Gay
Since the repeal of Section 377 on September 6th, India's LGBT+ community has become finally decriminalized. There is no available data, so we surveyed our community members in India. 3,392 answers allow us to have an initial glimpse into the Indian Universe. It has a population of 1.3 billion, and that's larger than all of Africa or 3 times the European Union. Statistically speaking, there are about 42 million LGBT+ people in India. That's why this is the biggest liberation in human history. Ever!
All Respondents by Age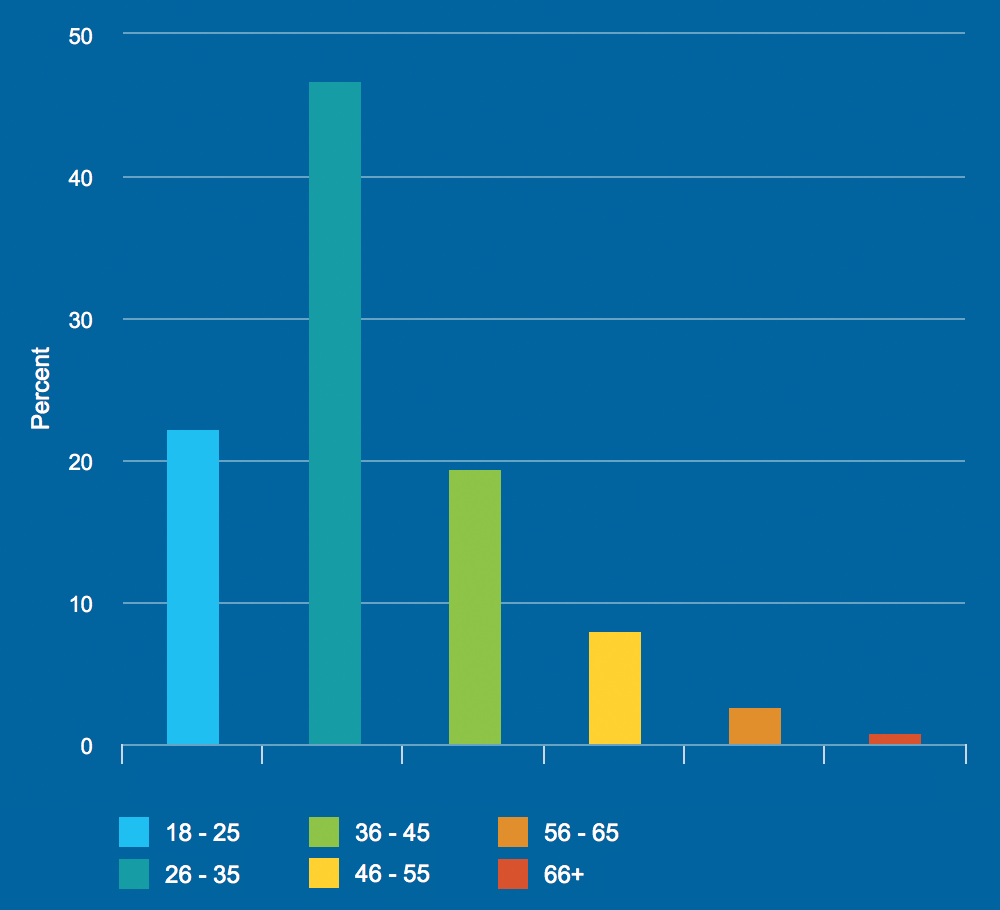 Respondents by City Size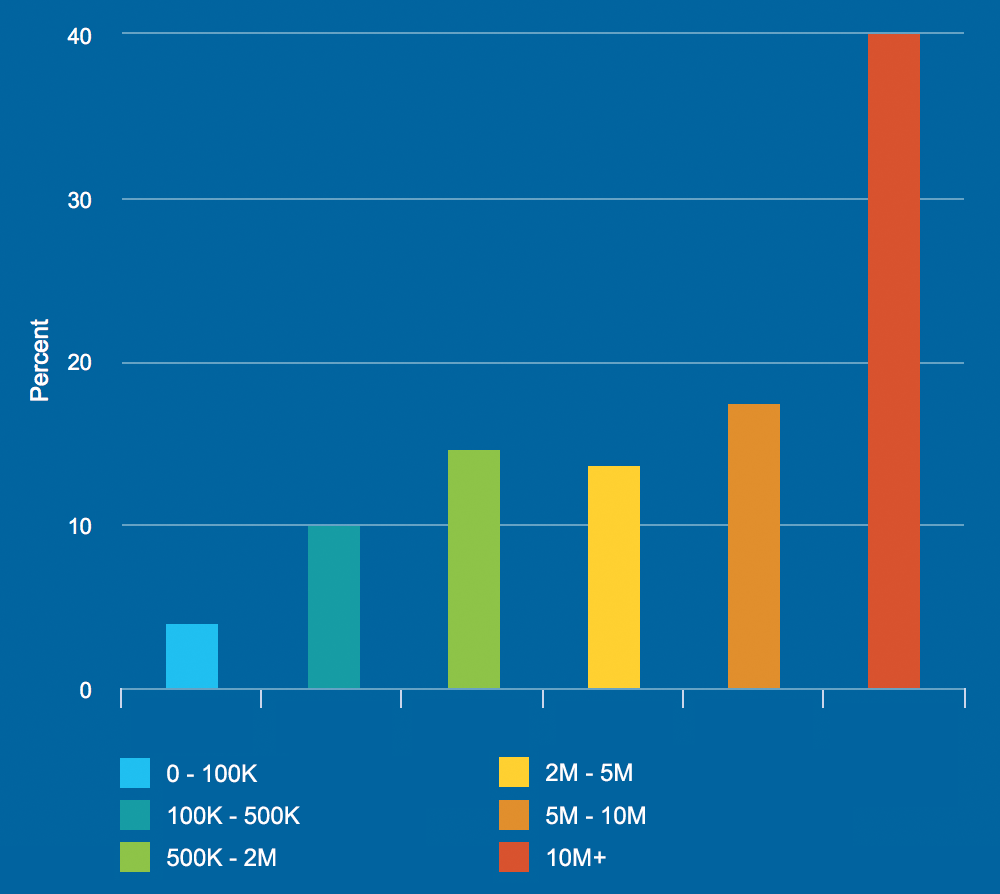 6% Really Out
My childhood friend came and hugged me even though I was not out to her. She said "Congratulations, Sunny". I didn't say anything and cried my heart out. This was a very powerful and empowering moment of acceptance for me.
Do non-gay people know you are gay?
All Respondents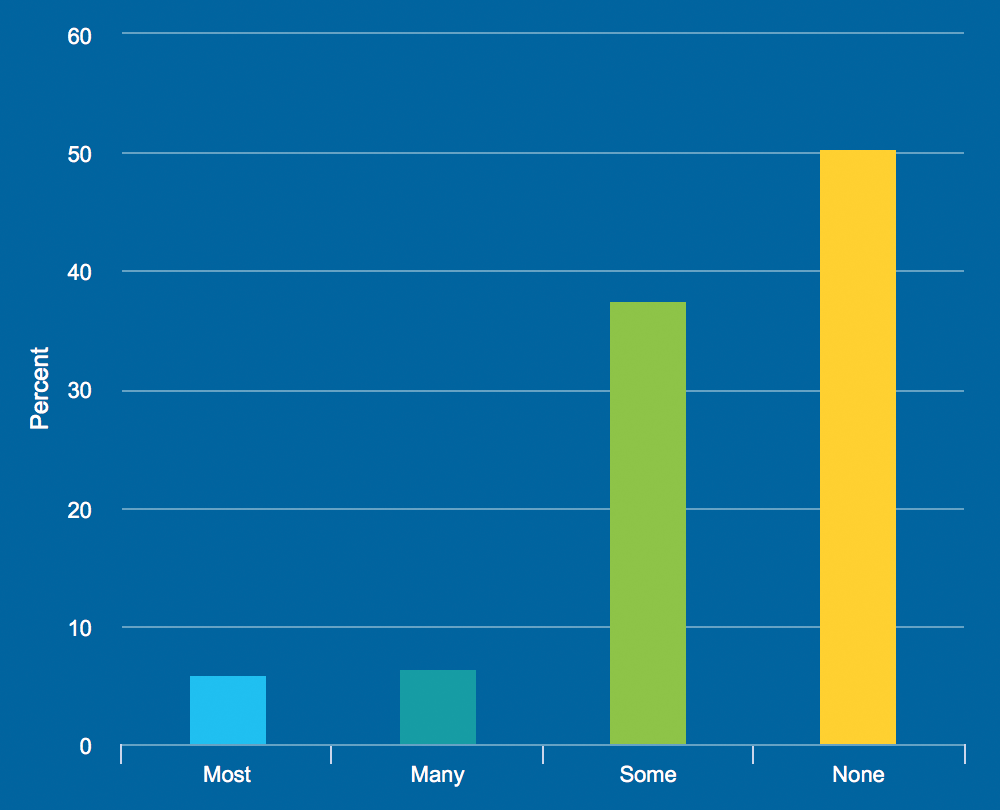 By City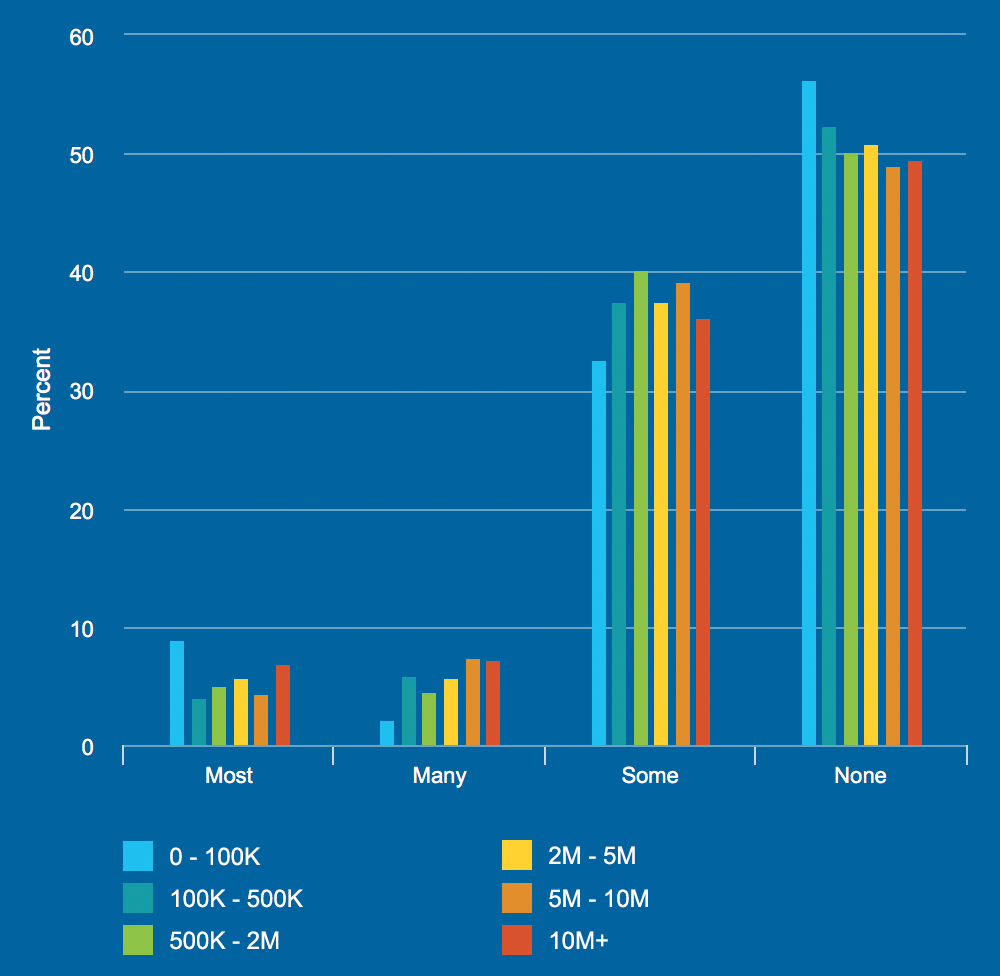 By Age
Do you plan to tell people you are gay?
All Respondents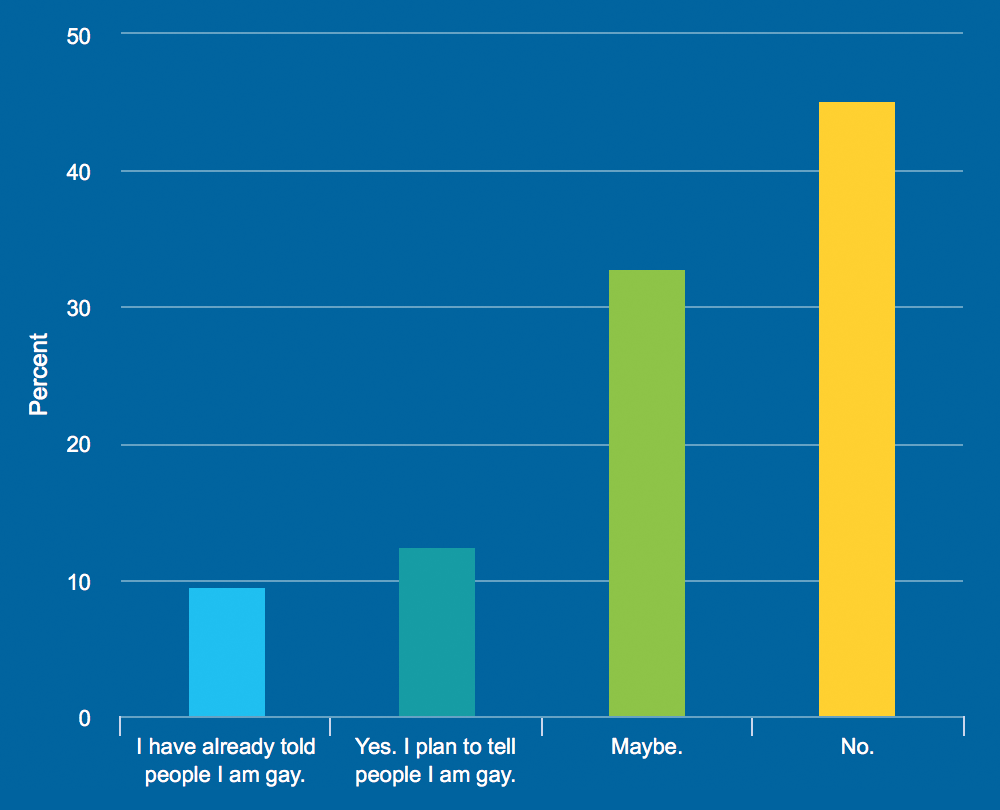 By City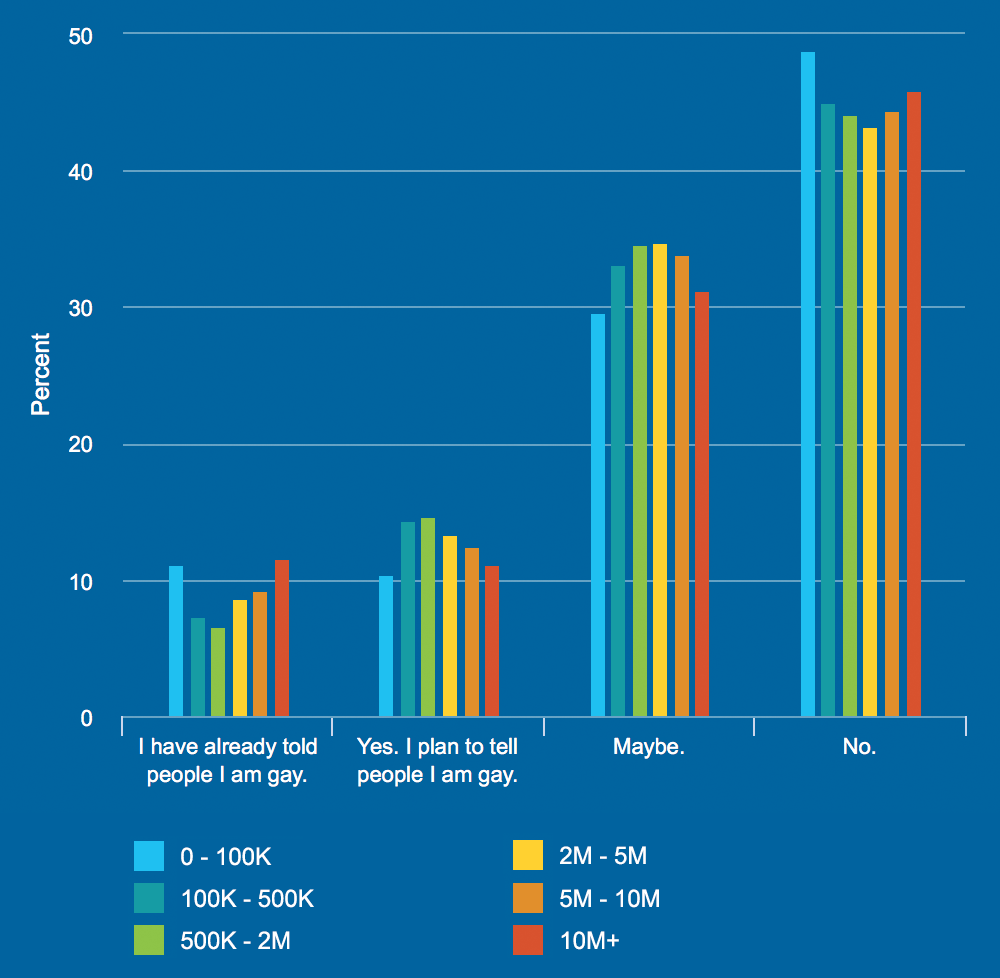 By Age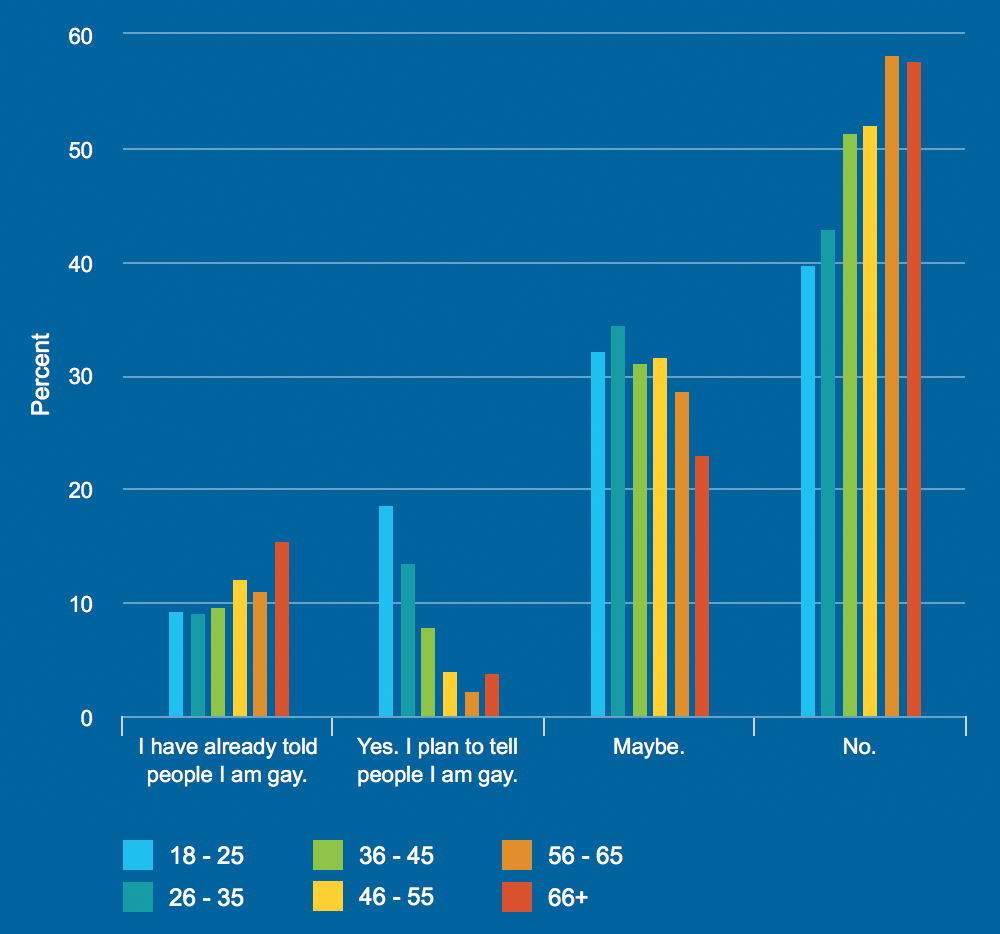 33% are Married
I am already married. Now I think I should have waited. I have some guilt and doubt whether my wife is happy.
Are you married to a woman?
All Respondents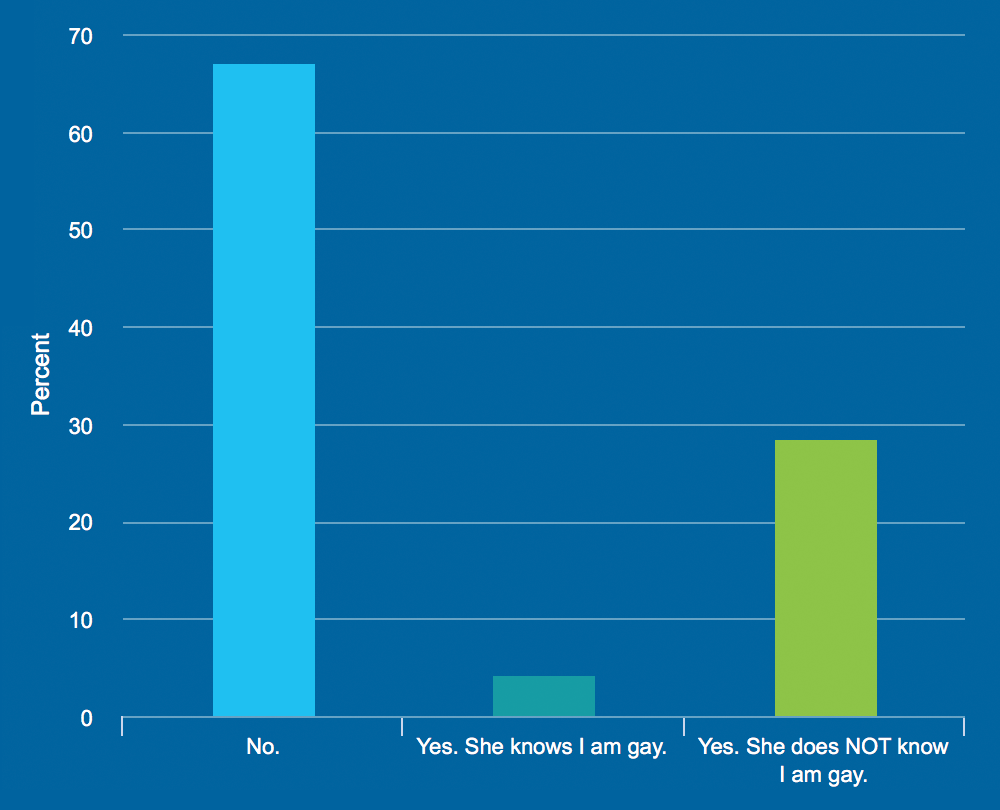 By Age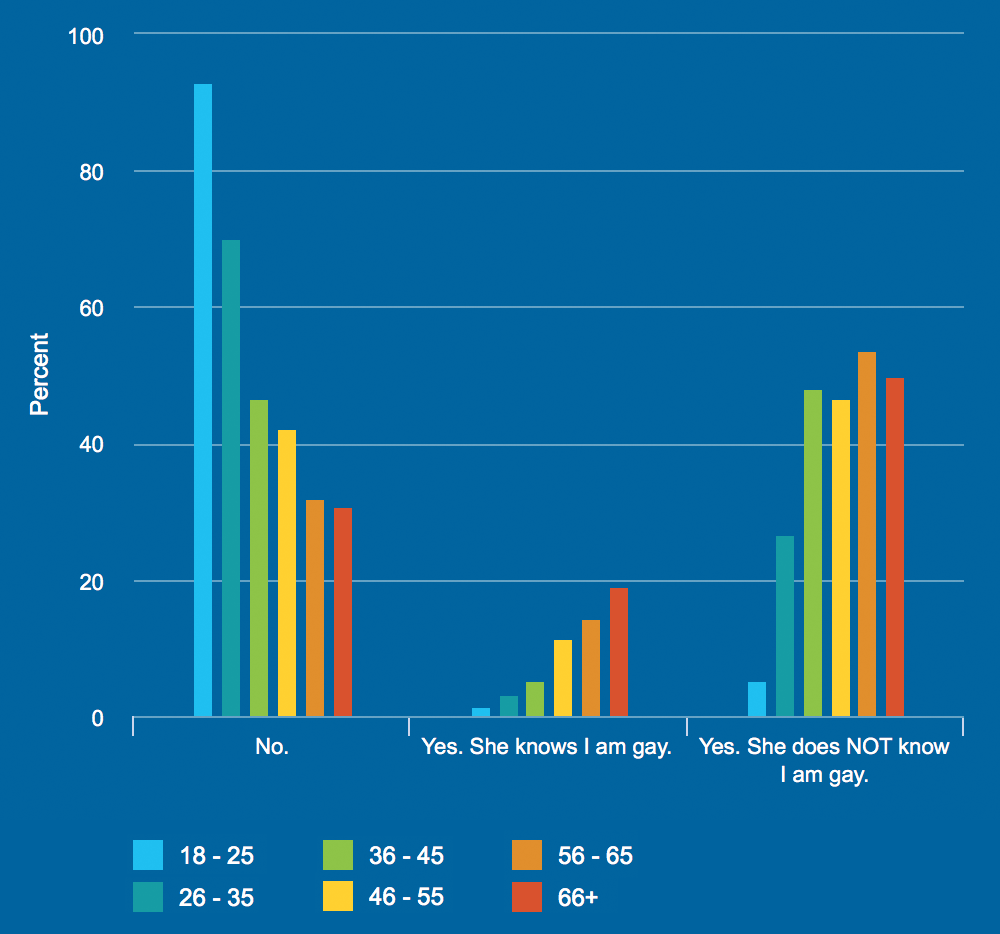 Did your family pressure you to marry?
Unmarried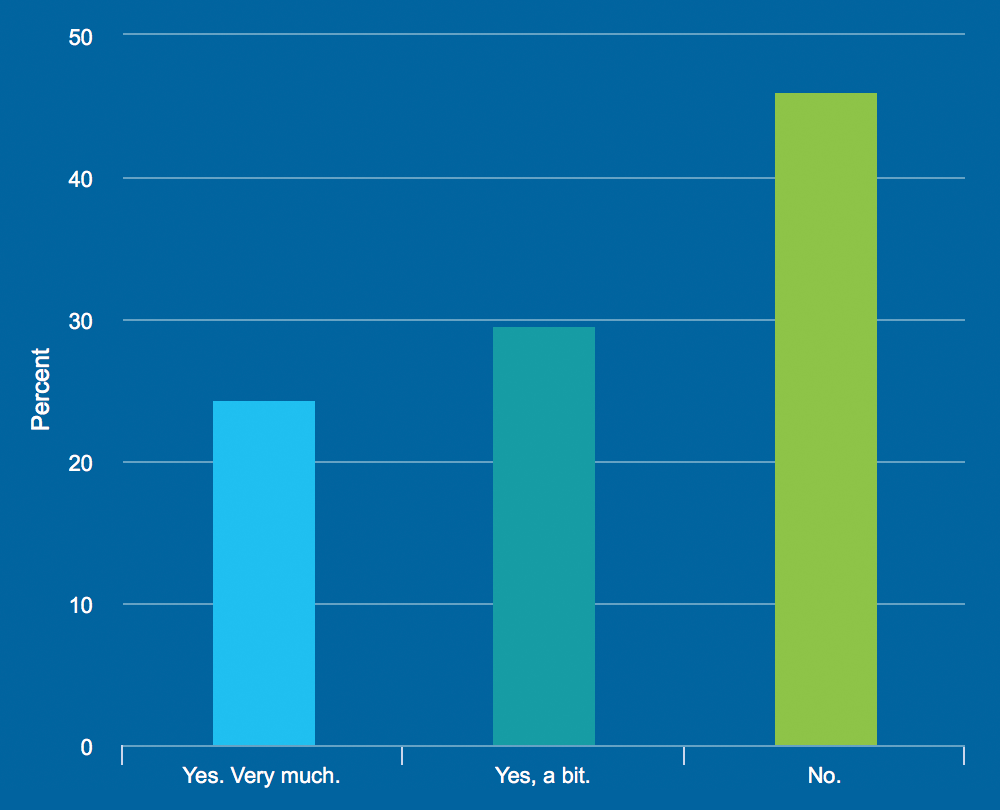 Married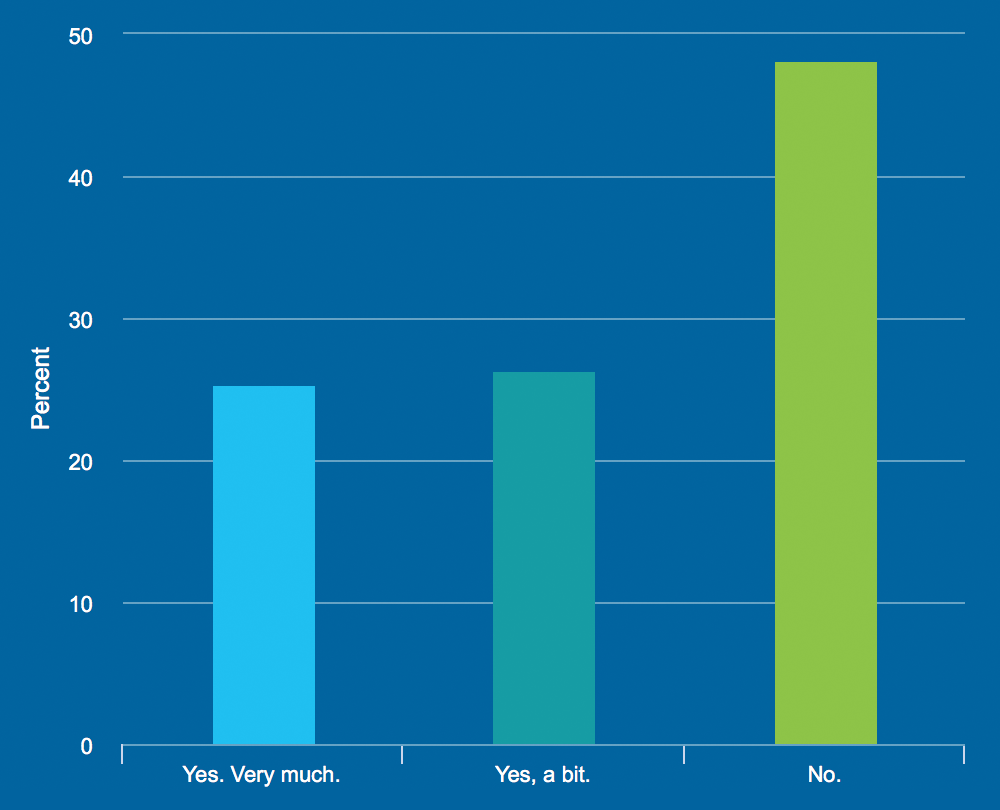 28% are Married and Plan to Come Out
My ex-wife had evidence of me being gay and I was being threatened of being a criminal. So I left the city where I was born and relocated with my kids. I feel free now, my kids know I'm gay and they love me for who I am.
You are married. Do you plan to come out?
28% of Youth Want to be Activists
The repeal of 377 will empower me and helps me fight for my rights. It will protect me from blackmail and extortion. It will help to create a wave among the general population that being LGBT is normal.
Do you plan to become a gay rights activist?
68% Will Go to the Next Pride
I am past my prime and it may be too late for me. When I look around me I feel happy (with tears rolling down my eyes) for the next generation. I want to be reborn in India again to be able to live a life I yearned for.
Will you go to the next gay pride?
50% of you are (partially) out.
Have you been attacked for being gay?
26% Will Feel Major Impact on Life After Repeal
Now authorities may not forcibly close gay meeting/cruising areas or impose restrictions of movements there. And, more and more gay bars may surface, for meeting gay guys.
Will the end of 377 have an impact on your life?
All Respondents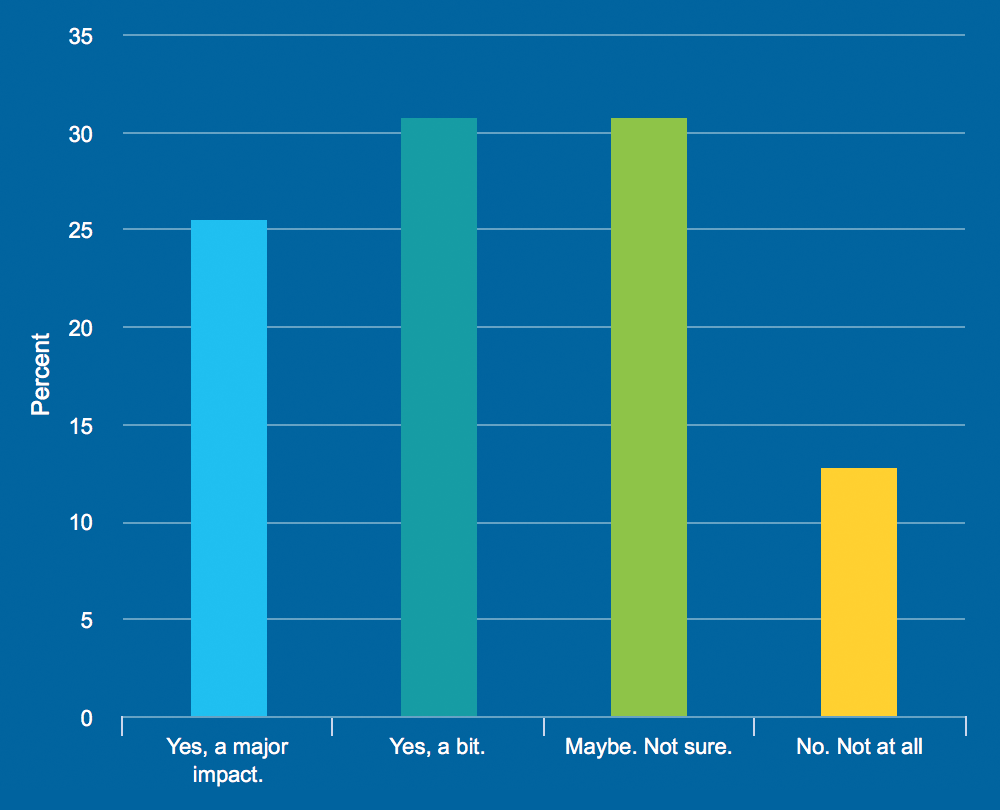 By City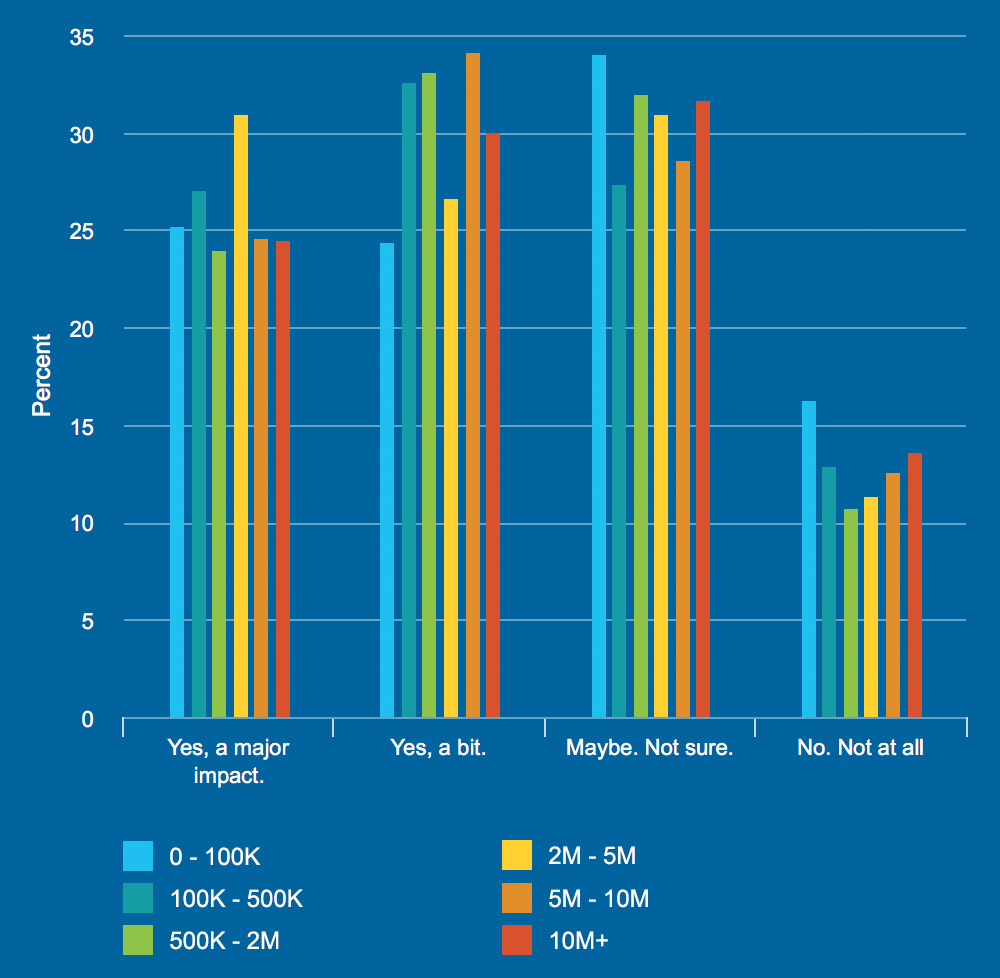 By Age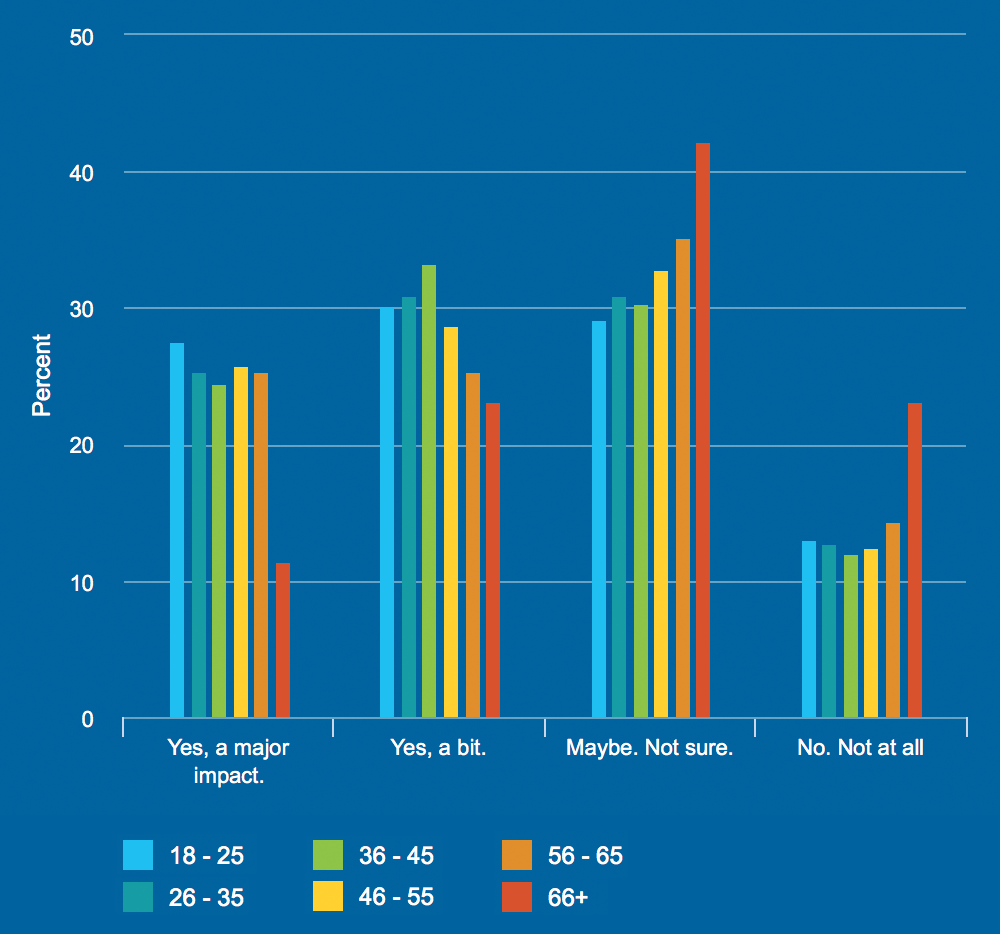 38% will vote Moodi (BJP) in 2019
The Future is Bright
The repeal of 377 is only the groundwork for true liberation. There is much to do and it will be a marathon. That's why we are extremely proud that 28% of India's youth want to become gay activists. When we scale the survey results to the whole country, India will be the future hot spot for Gay Pride Celebrations. According to our calculations, around two million married man will become openly gay.
Stats
Total Population
India
1.35 B
Population 18 +
63%
850 M
Total LGBT+
4 %
34 M
Male GBT+
51%
17 M
Married gay men
33%
6 M
Married gay men
planning to come out
28%
1.6 M
Gay men
married to Lesbians
5%
80 K
Considering that most of our members live in big cities, gays living in the smaller villages are under-represented. For example, the percentage of men coming out will be lower, but at the same time, the percentage of marriages must be much higher. 2.2 million men might come out as gay to their "unsuspecting" wives, and, let's not forget that around 100,000 gay husbands will be shocked by the reply "Oh, really? I'm a lesbian."
Let's talk!
Your ROMEO Team