What's gayer than a cruise? 🌈
Nothing.
If you're looking to plan your next adventure, we have something in mind for you! We are giving away two tickets to one lucky ROMEO to the Spartacus Cruise, setting sail between October 9th and October 16th, 2024.
If you want to know how you can win, then keep reading. 👀
Come cruise!
The Spartacus Cruise is an inclusive experience that brings curious travelers from all over the world together. People of every age, gender, and sexual orientation are welcome on board.
Everyone can come cruise! 🛳️
Accessibility is sexy: Spartacus welcomes travelers regardless of their physical abilities. Guests with various accessibility needs always have their needs met on board.
Dates, friends, love
Like ROMEO, Spartacus is a safe space where people can create long-lasting friendships, have fun, or even fall in love. With a fantastic Mediterranean itinerary and an exciting program of onboard entertainment, you will have plenty of opportunities to create memories and relationships that can last forever—this is a big part of what Spartacus is about, and we're here for it.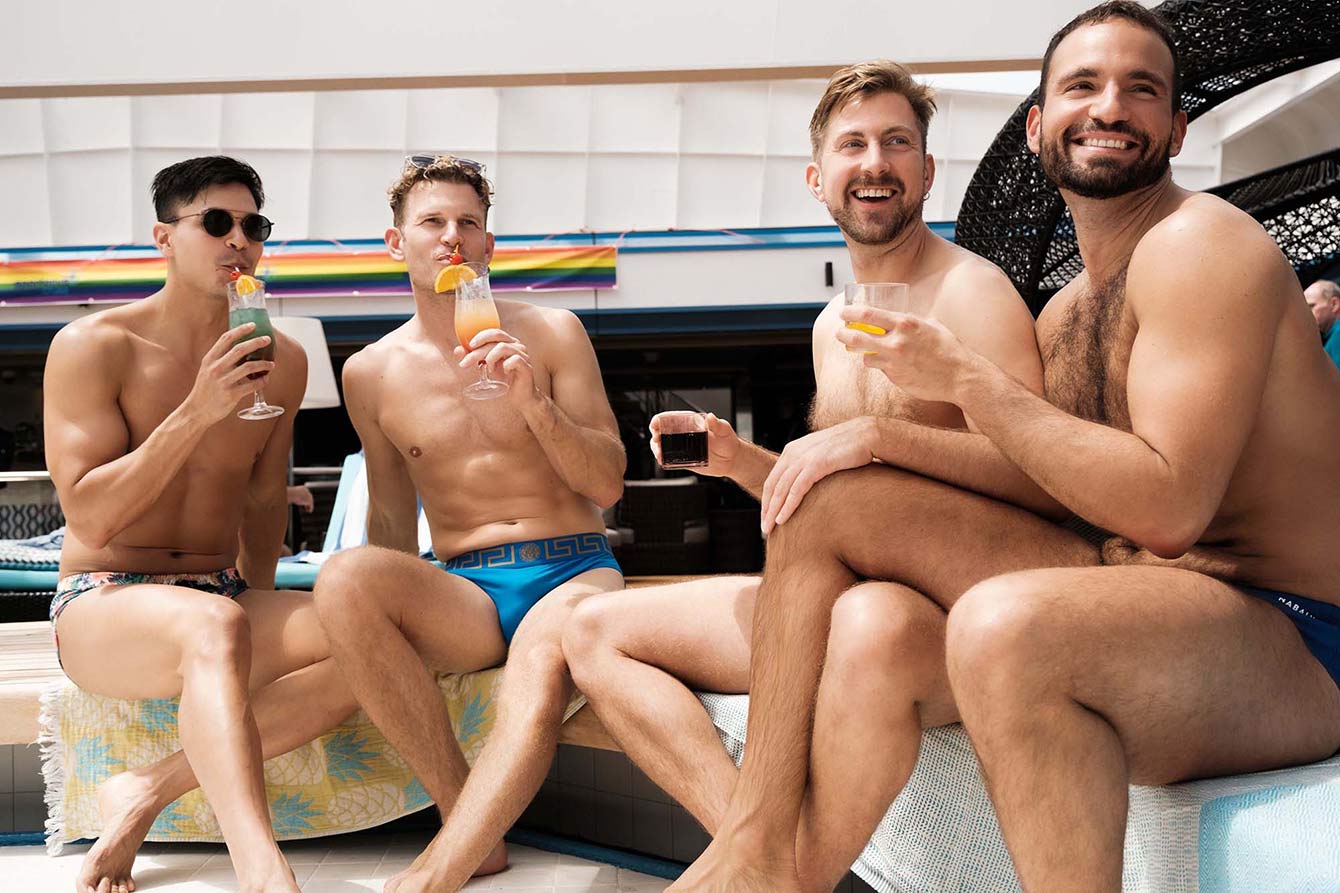 Let me entertain you
Spartacus features a lineup of entertainers and performers from different communities, coming from Christian, Muslim, and Jewish backgrounds. These talented artists enrich the Spartacus experience and take it to a whole new level.
The main hosts, Miss Abby OMG and Nelson will lead the pack when it comes to the entertainment.
The list of onboard artists also includes international singer Miss Sistrata, musician Stefano May, and a lineup of incredible DJs: DJ Chris Bekker, DJ Poppy Downes, DJ James, and DJ Juan Del Chambo.
Where the magic happens
Home to the Spartacus experience is the the Vasco da Gama ship; it has everything you might need and it's environmentally friendly. 🌱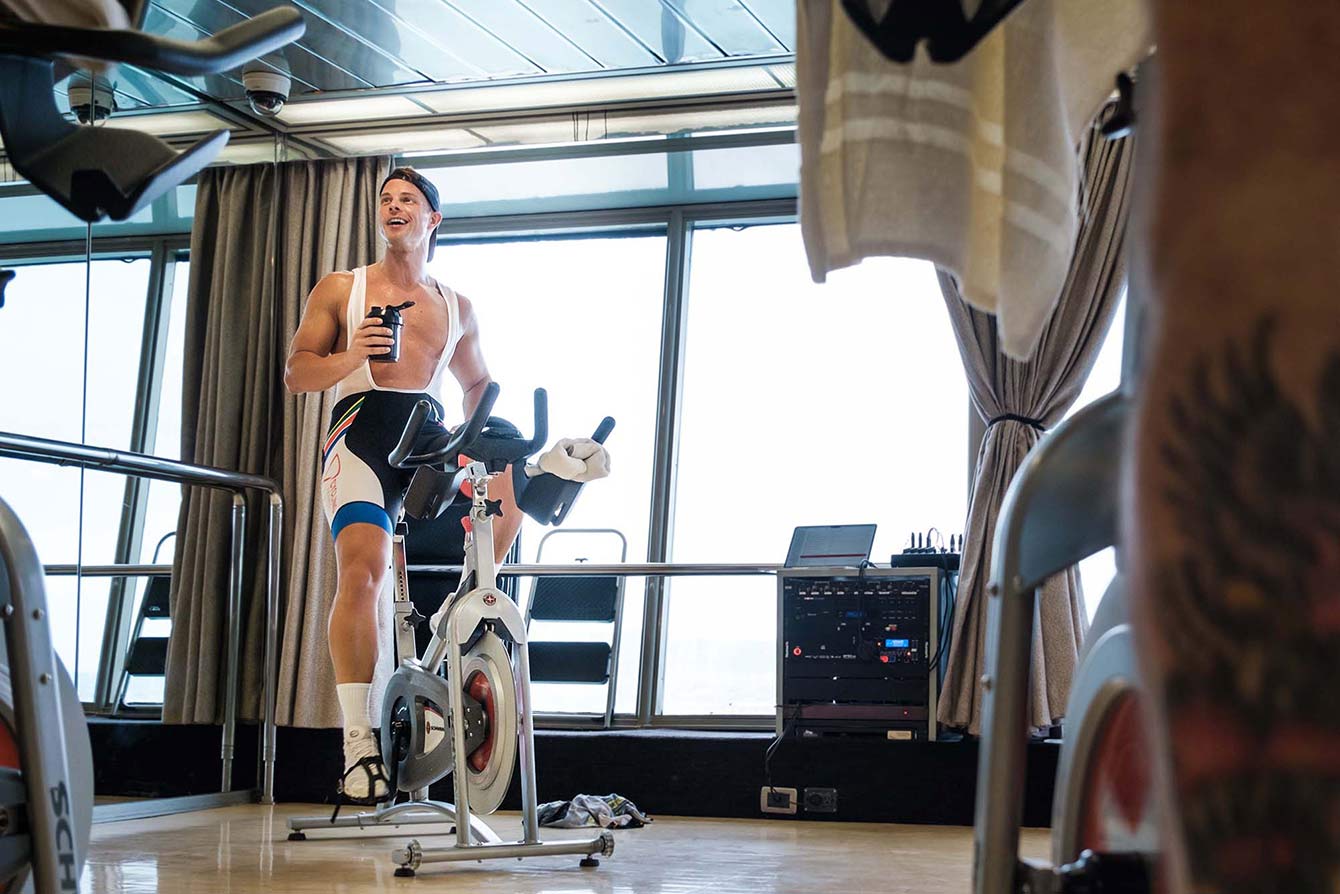 Here's what you can expect on board:
Two Pools: Take a dip! One of the two pools on board has a closable glass roof, making sure you can enjoy it in any weather.
Stylish Cabins: You can choose from a variety of cozy, cute, and comfortable cabins. This includes inside cabins, outside cabins, balcony cabins, and suites.
Dining Experiences: There are three à-la-carte restaurants available, as well as a buffet bistro, a gourmet restaurant, and a snack & burger place on board.
Gym: Keep putting in the work! You can stay fit using the spacious onboard gym. It's fully equipped with weights and machines for muscle-building or cardio workouts and has space for stretching, aerobics, or spinning classes.
Spa: Treat yourself! At the spa, you'll find saunas, treatment rooms, a relaxation area, and a whirlpool.
Where and when?
So, what does the Spartacus trip look like? We've got you covered with a summary of the itinerary right here:
October 9: Depart from Athens.
October 10: Arrive at Mykonos, which is known for its beautiful beaches and nightlife scene.
October 11: A full day at sea. You can enjoy fun pool games and onboard entertainment.
October 12: Explore Limassol in Cyprus, which is famous for its city beach and palm-lined waterfront. Excursions to the Turkish part of the island, including ancient Salamis, are available.
October 13-14*: Arrive in Haifa for a full day to plan excursions to Tel Aviv or to explore Jerusalem and other destinations. Haifa's charm includes hanging gardens and a bustling German colony.
*Note: If travelling to Tel Aviv is not possible, the ship will travel to Alexandria instead, where there will be an opportunity to visit the pyramids. A decision will be made in April 2024.
October 15: Another full day at sea.
October 16: The final stop: Heraklion on the island of Crete. You could decide to extend your vacation there and soak up more of that Mediterranean sun.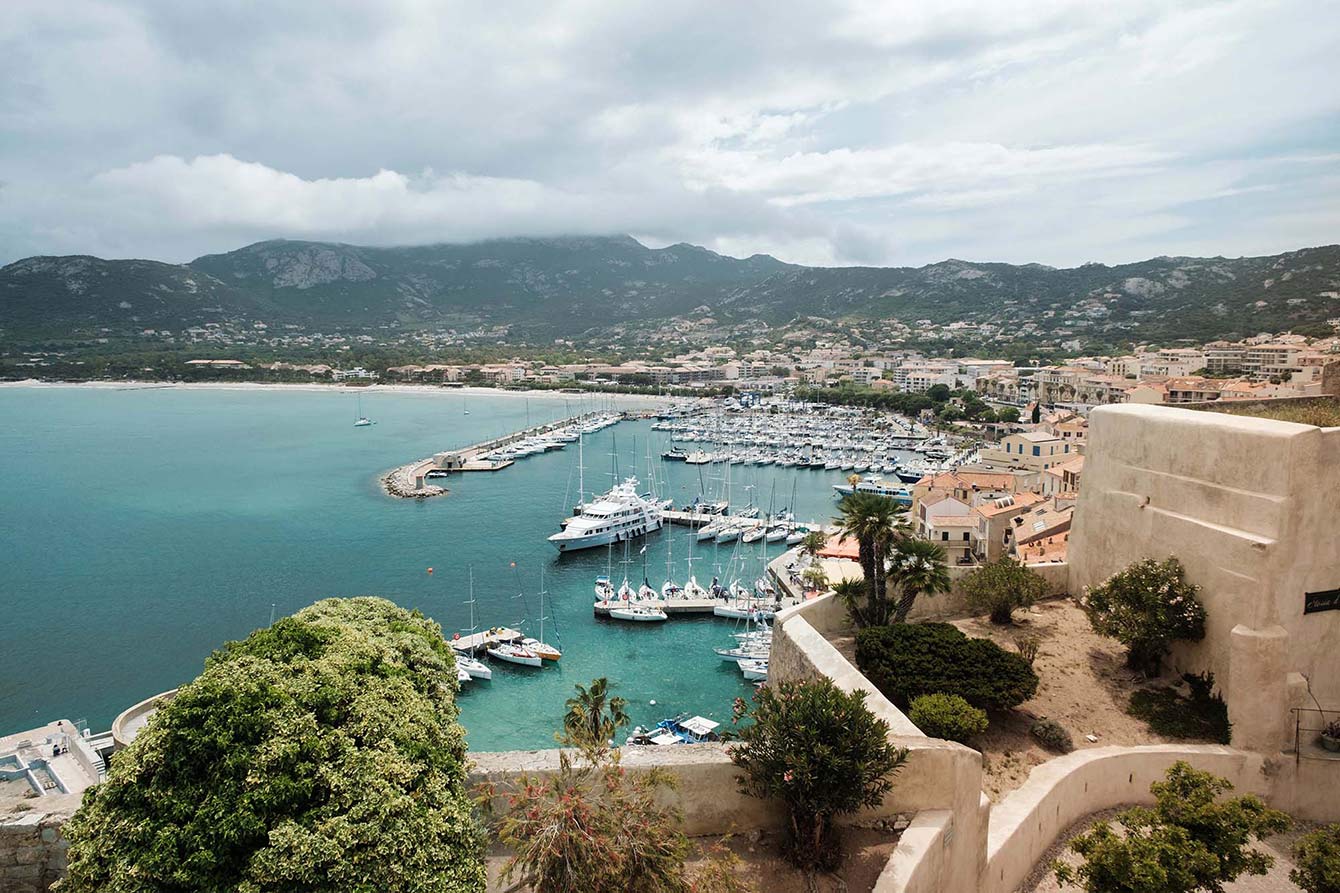 Wanna join the fun?
The Spartacus Cruise experience will stay with you forever, and we want you ROMEOs to be a part of it. That's why we're giving you the chance to win two tickets, one for you and one for a guest of your choice. Both of you will have to share a cabin, so choose wisely!
To enter the competition:
Send a video to social@planetromeo.com and tell us the story of how you met a friend or partner on ROMEO.
Be creative; you have total freedom over your video (you can even include your friend/partner in it!) Just make sure it is not longer than 60 seconds.
Mention your ROMEO username in the email.
Send in your submission by Sunday, December 17, 23:59 CET. Our team will vote for their favourite stories. The winner will be announced by the end of January.
Good luck!
Note: By participating, you allow ROMEO to use your video on social media and the romeo.com blog.
Can't wait?
If you're eager to secure your spot on the Spartacus Cruise, you can already buy a ticket yourself from the Spartacus Cruise website. They are offering discounts and 2-for-1 deals.
Summer is calling! 💙
Important Information:
All cruise packages include a full board with complimentary coffee, tea, and water at meals. However, it's important to note that additional beverages beyond these are not covered.
You will need to book your flights separately. You'll need to book a flight from your home city to Athens (where the cruise departs) and a flight back from Heraklion (where the cruise ends).