Couple of Men – Travel
Introducing Couple of Men, a gay travel blog created by real life gay couple Karl and Daan. Lots of our Romeos already love TRAVEL so getting advice from travel bloggers was something we wanted to do for a while. These handsome men have been traveling together for over two years now and share their experiences online via their blog and social media.

Gaycations
We're highlighting two of Karl and Daan's favorite trips so far, to Iceland and Japan. The guys always take their own photos and try to give their readers an honest critique of what it's like to travel as a gay couple. Iceland came out as the best place for gay people to live in our Gay Happiness Index, so it's great to hear Karl and Daan felt very comfortable as gay tourists in Reykjavik.

Introduction
"We are Karl and Daan, a German-Dutch gay couple living in Amsterdam. Together we travel the world starting with the local restaurants in our neighborhood and ending up on far away adventures all around the globe. As openly gay travelers, we find it important to walk hand-in-hand wherever we go. We like to visit Gay Pride Parades whenever possible. We love to share our stories online with open-minded people. We hope to inspire others to travel proud, respectfully and with a happy heart." – Karl & Daan

Iceland
On the first days of our Iceland trip we discovered unique architecture and the Icelandic gay life. And, of course, we spent time packing our 4×4 for a camping road trip around Iceland. We as a gay couple would like to show you the Icelandic capital Reykjavik, its sights, Nordic specialties, and a Whale Museum. We want to show you Reykjavik through our eyes!

Japan
One of our highlights, and on top of our bucket list for our Japan Travels, was without any doubt our two-night stay at this Buddhist monastery in the mountains of Mount Koya in the South of Osaka. The 800-metre high cable-car view over the mountain valley from Gokurakubashi was already stunning. But the 120 temples, the graveyards and temple lodgings around the mountain range of Koyasan were breathtakingly beautiful and spiritual.

Photo Diary






Quotes from Karl & Daan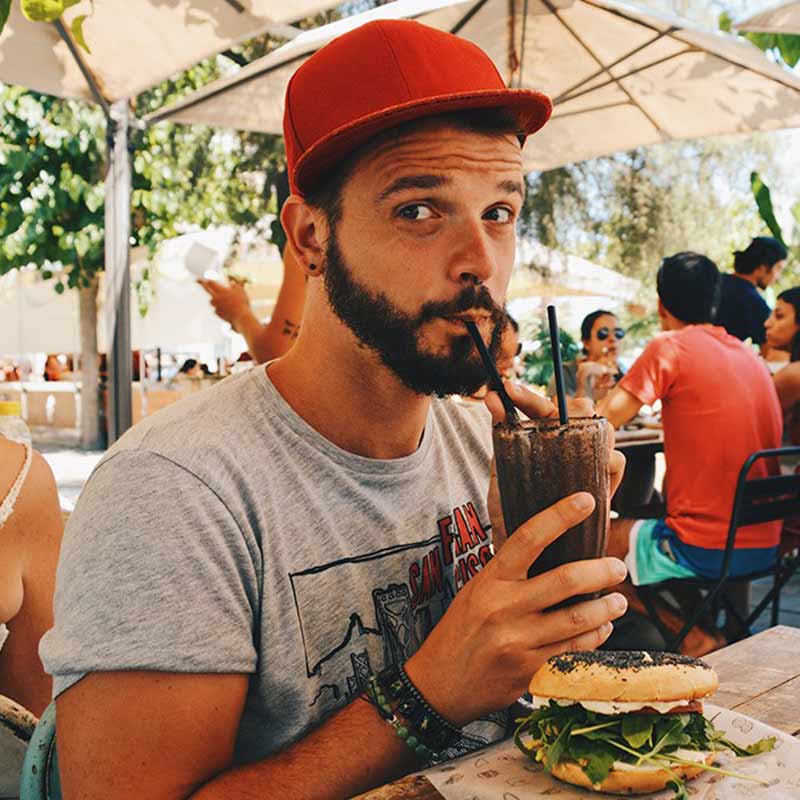 "For me, traveling means living. It's about the unknown and the unexpected. It's about every single unique place around the world and the possibility to share all those moments with the man of my life. Traveling means for me to open up my mind and be able to see the world through the eyes of locals." – Karl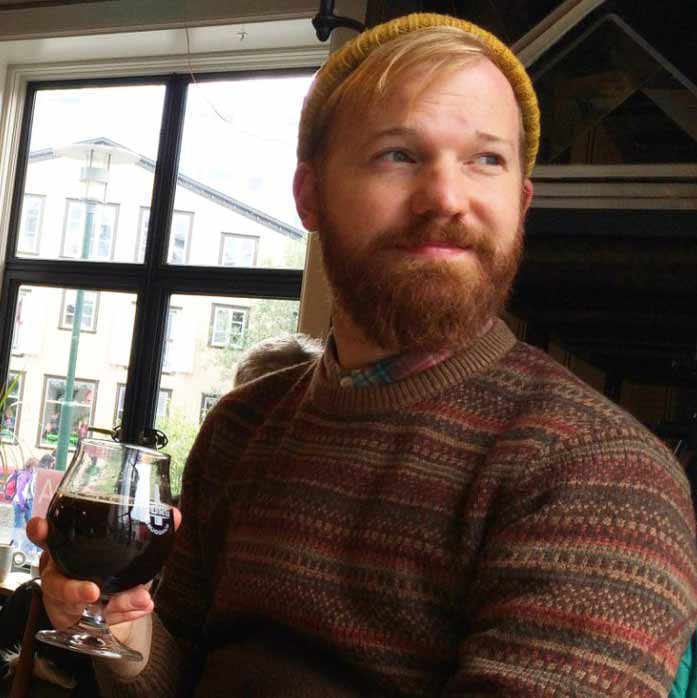 "It's been amazing traveling to all these destinations with my man. In the past, we sometimes forgot to enjoy the moment, while we were busy taking pictures and blogging about the place we were visiting. We caught ourselves sitting on a magnificent coast having dinner and only talking about work. But we had to learn also to put the camera aside sometimes and be at these beautiful locations, in the moment, together. It is hard working together with the person you love the most, but it also made us aware of who we are and who we want to be for each other. " – Daan

Social Media
Couple of Men are constantly traveling and update their blog often, but one of the best ways to keep track is to follow them on their social media channels; Instagram, Twitter & YouTube. 
Suggestions
We value YOU. If you want us to cover anything, send your suggestion to social@planetromeo.com. All ideas considered.
What's your favorite kind of trip? Vote on our Gaycation poll and let us know.
Have you heard about our TRAVEL feature?
Check out these gorgeous pictures by Lucas Murnaghan called Water Boys.