It's starting to feeling a lot like fall, so it's time to cozy up with some Pumpkin Spice and a new Hotties blog, 'innit? ☕
If you've been following our weekly Instagram shoutouts, you're no stranger to these faces. But if you haven't, don't worry – we have the October roundup right here. We know you're a little thirsty and we're here to help with that. 🚰
This month's Hotties come from all over – Lisbon, Hamburg, São Paulo. One translates Tibetan manuscripts during the day and is a kinkster by night. One is a proud father of two, 🏳️‍🌈 while another is a world-famous HUNQZ user (we know that you know him, and we won't judge you for it).
The rest? They love to party, they love to travel, and they can't be tamed. Read all about it! 📖
Michel in Lisbon, Portugal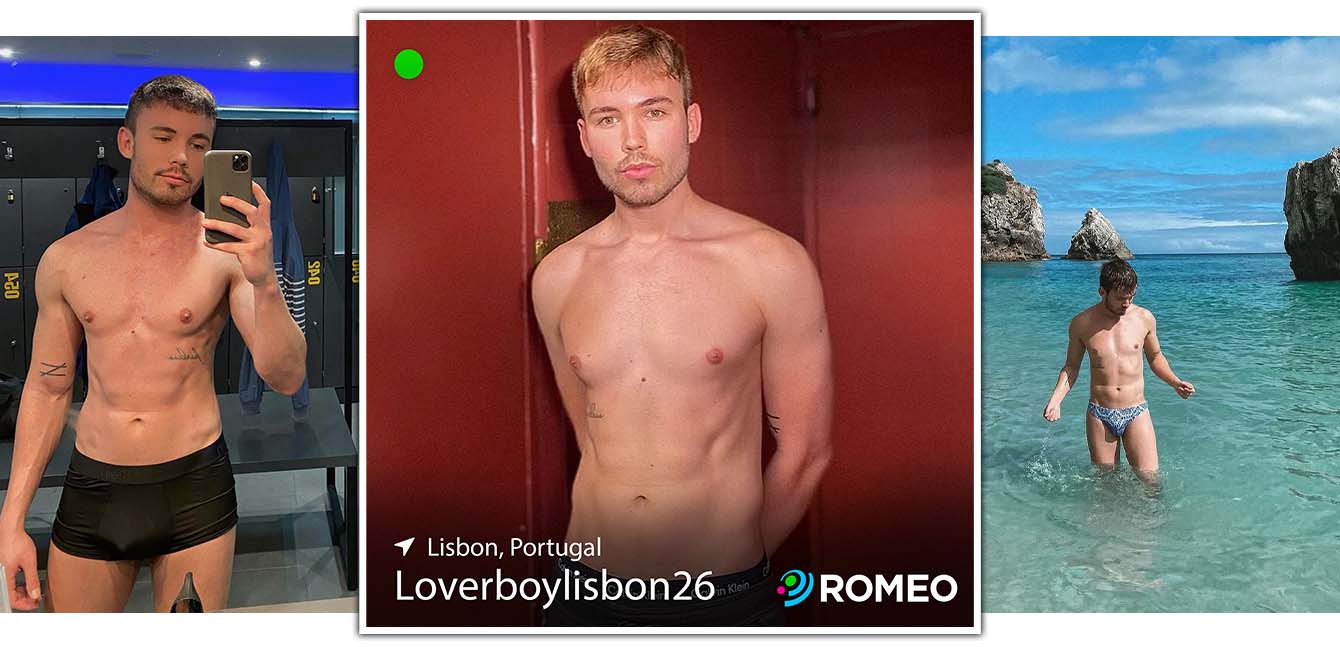 I am Michel, a Brazilian who lives in Lisbon, Portugal. I'm a Master's student in Law. I love traveling, working out, reading, meeting new people, and going to parties. I want to connect with people, share moments on ROMEO, and, hopefully, find love one day! 💘
Benny in Bochum, Germany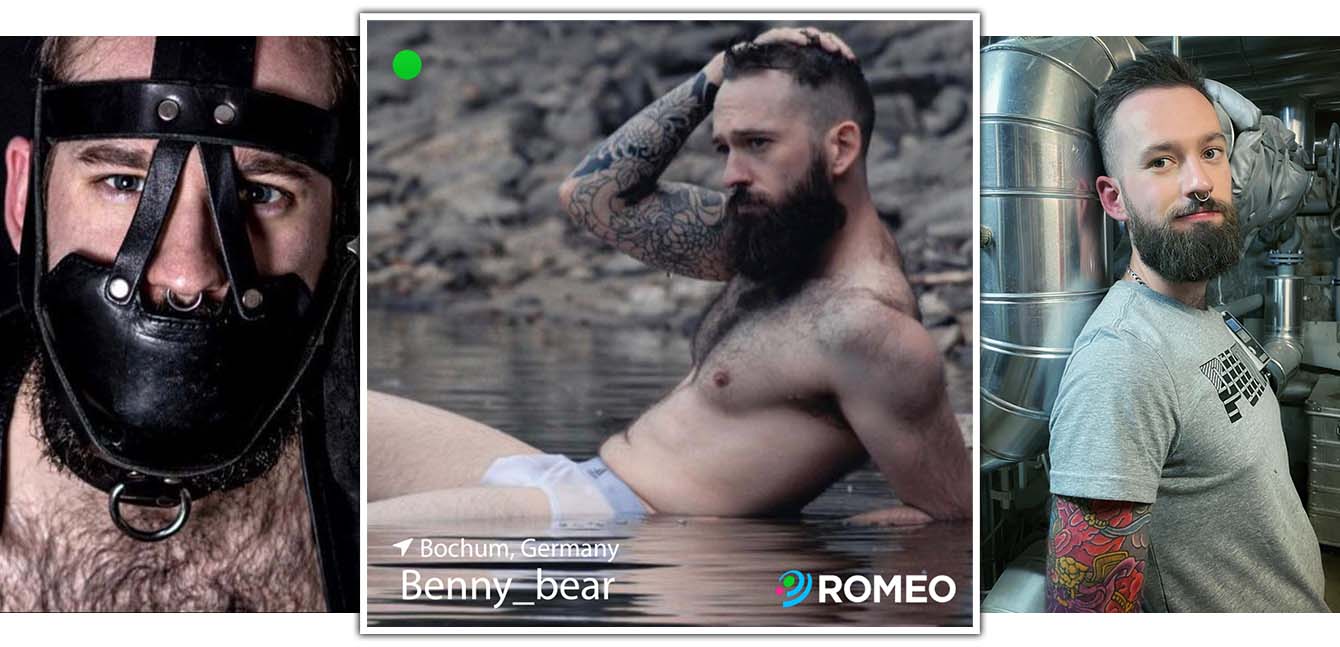 I'm Benny, a single man from Bochum. I enjoy spending time outdoors and exploring new cities. When the day turns into night, you'll find me swapping my everyday persona for leather gear and heading to fetish clubs and parties. It's quite a contrast to my daily life, where I work for a Buddhist teaching program, translating Tibetan manuscripts. On ROMEO, I want to connect with people who share my passion for motorbikes, leather gear, traveling, and maybe some love! 💗
Daniel in Berlin, Germany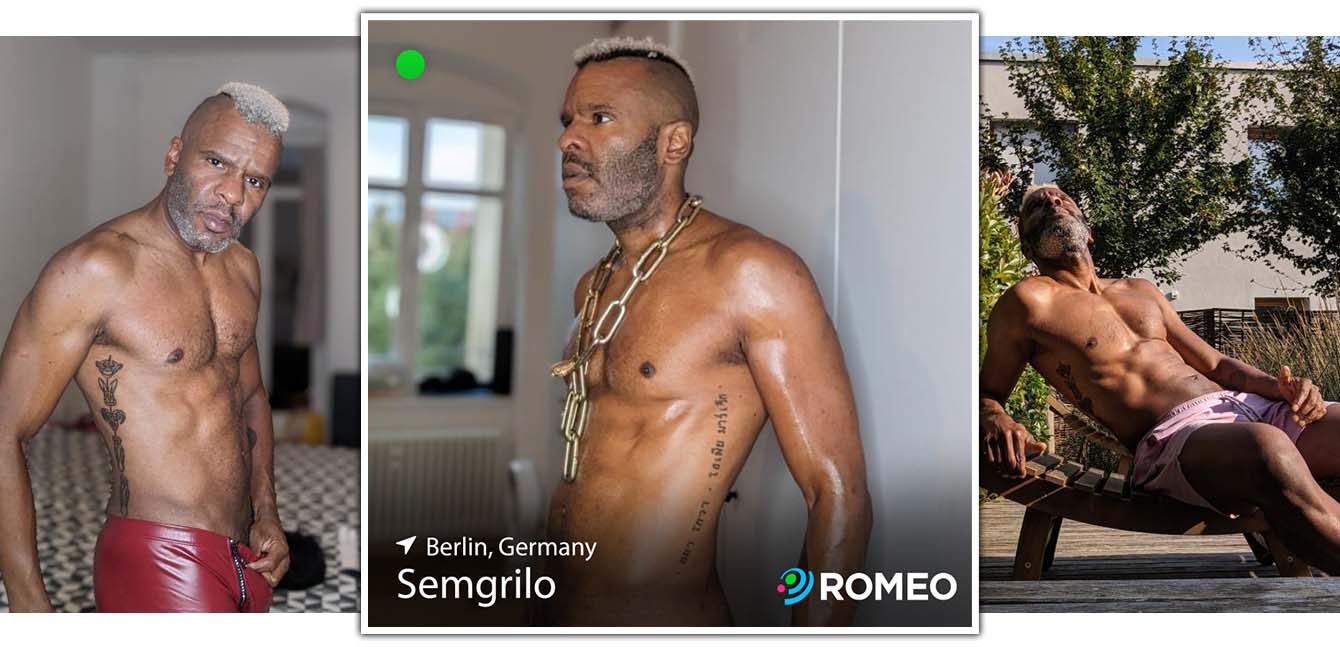 My name is Daniel. I am a British Brazilian currently based in Berlin, Germany. I have twin children (a girl and a trans boy) via surrogacy with my husband Ole, whom I met on ROMEO while we lived in San Francisco, CA, 16 years ago (when it was still called Gayromeo). I work for Google and live in North America, South America, Europe, and Asia. I love HIIT workouts, running (my first marathon this year), and dancing. I travel worldwide and look forward to meeting new friends or hot guys on ROMEO.
Robson in São Paulo, Brazil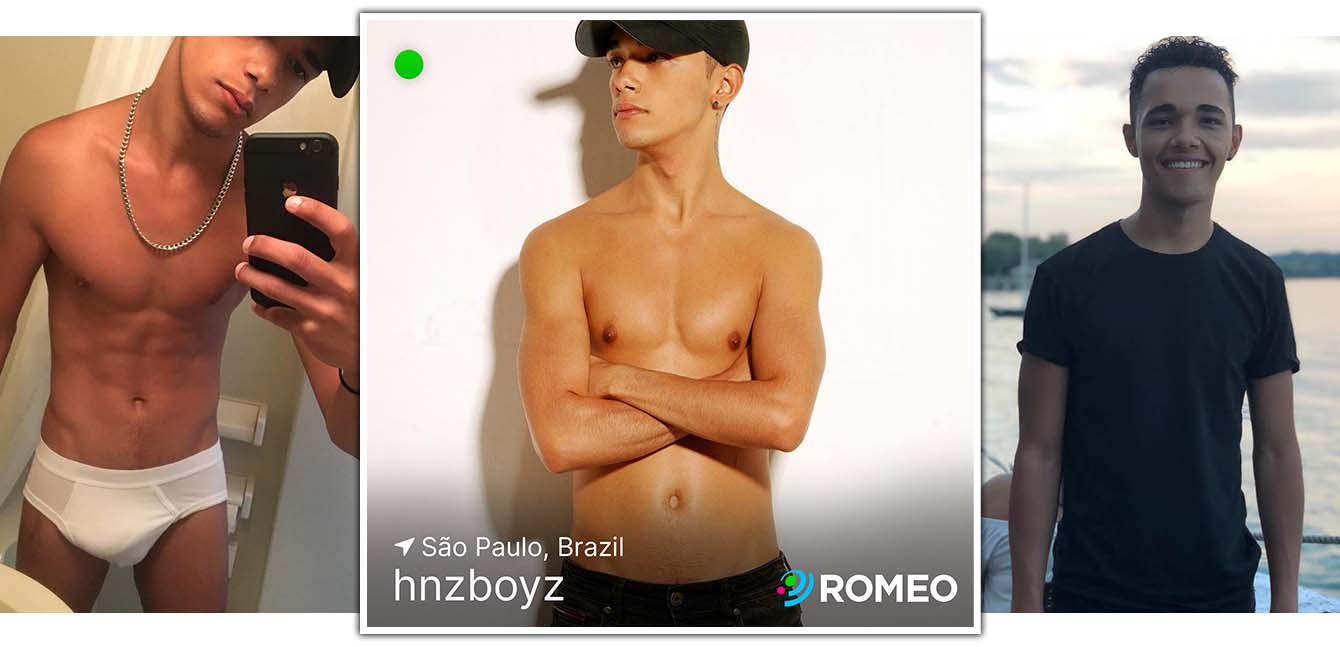 I'm Robson, I'm 28 years old and I live in São Paulo, I enjoy spending my weekends socializing at bars and clubs. I'm a polite guy and and I'm interested in getting to know some intriguing older guys.
Yasmani in Havana, Cuba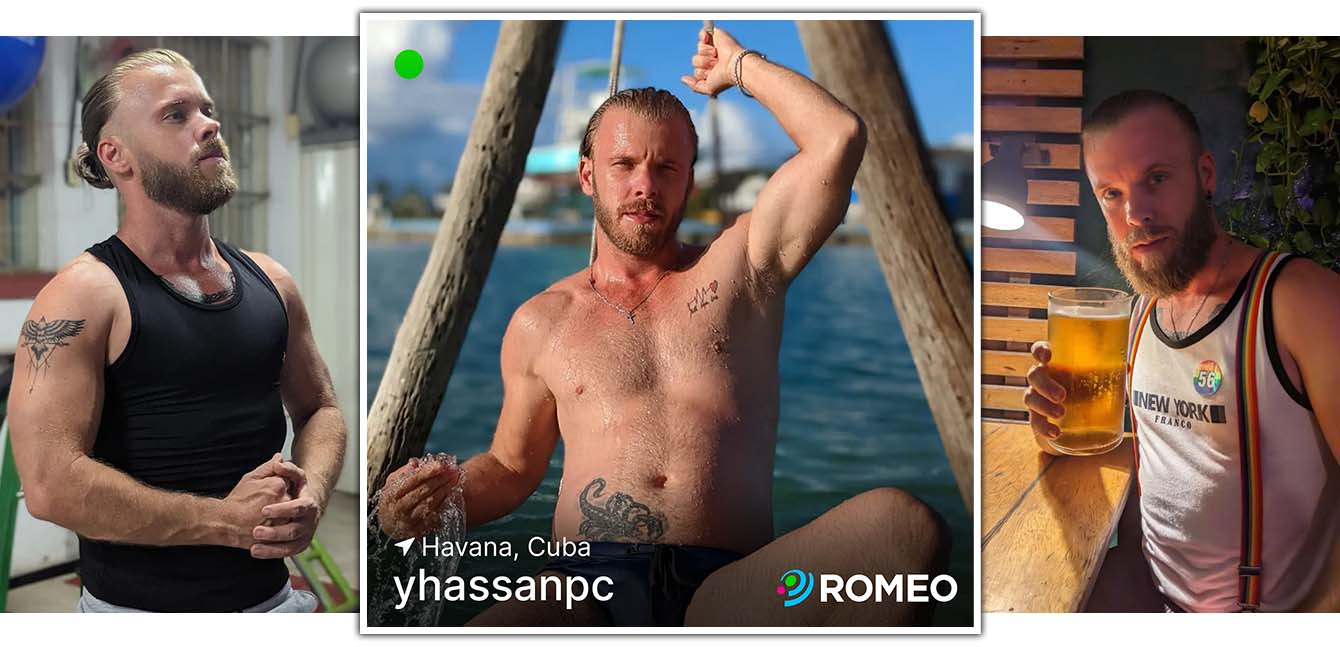 Hello, I'm Yasmani, a 33-year-old Cuban who loves staying in shape, socializing, dancing, and enjoying life's moments. Love can't be planned; it's something that happens naturally. I believe in making the most of every moment in life. Enjoy your single-ness, so you have no regrets when in a relationship, and cherish your partner because you never know how long it will last. ❤️🫶🫶
Viktor in Hamburg, Germany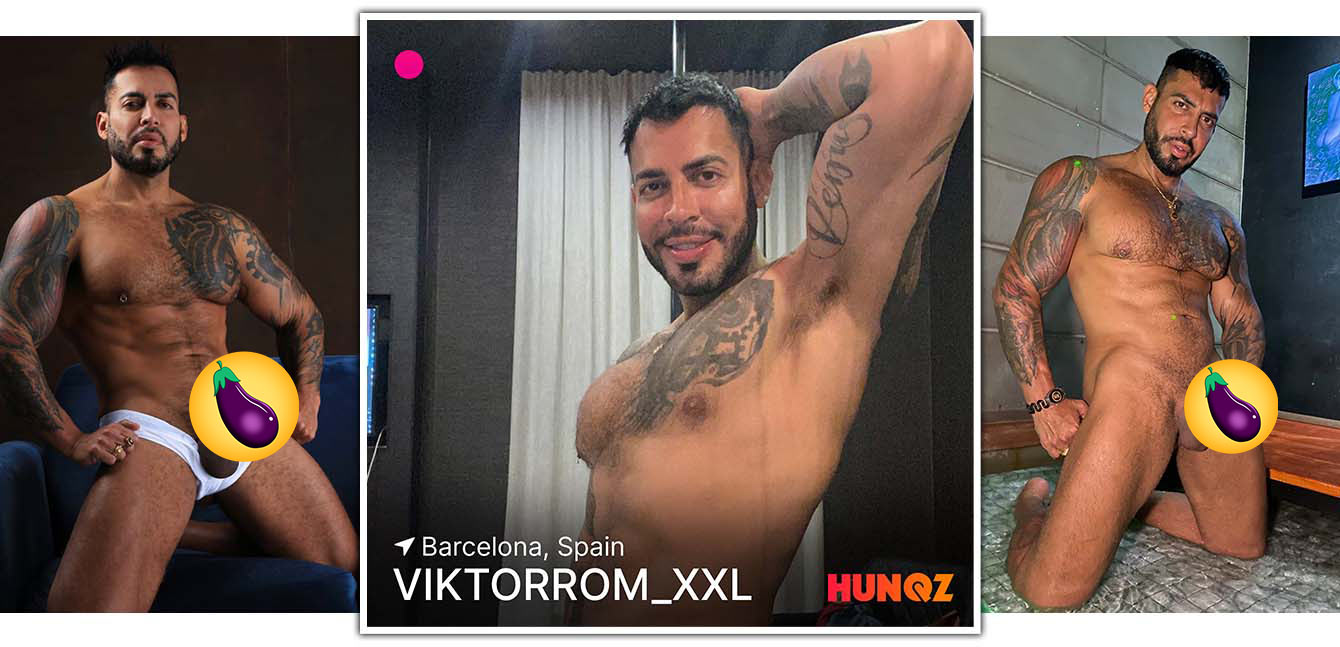 I am a master top, and I destroy bottoms who want to get fucked by a good hardcore male.
Are you our next Hottie?
Follow us on our Instagram and send us a message telling us a little bit about yourself. In your message, make sure you mention your ROMEO username and share 3-5 photos that we can post.
ROMEO on Instagram!
See you next month. 🔥