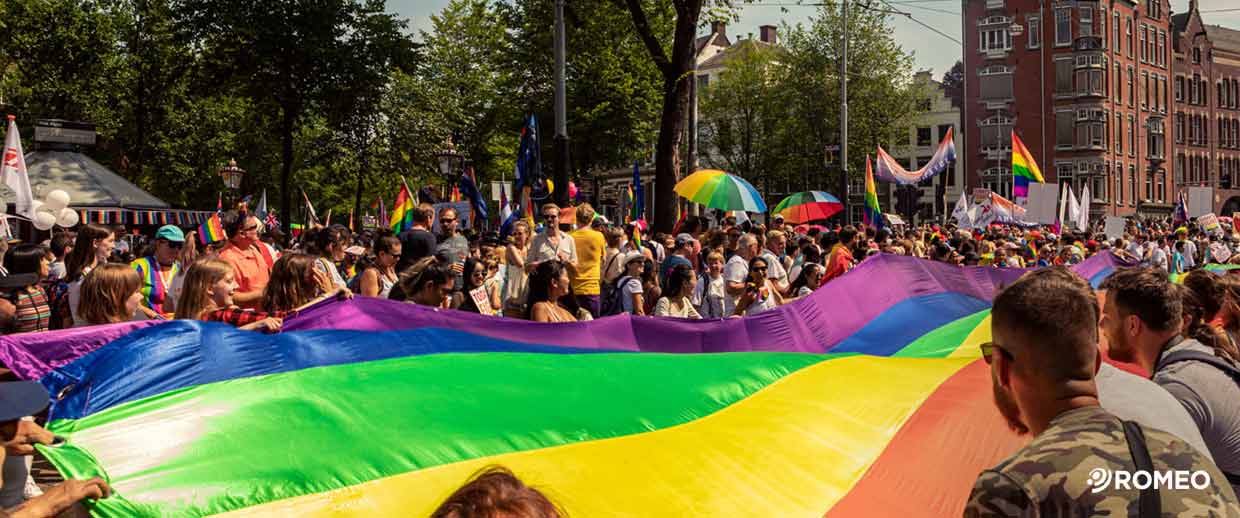 Romeos in Lockdown - Survey Results
We recently held a worldwide survey about Lockdown and life at present, and now we're ready to share the results with you. We're always interested in hearing from you, our Romeos and listening to what you have to say. The response was so impressive with a total of 75,840 of you guys taking part.
Thank you for your participation. We really appreciate it.
Participants by Age Range
As you can see there was an even spread of participants representing every age category, with just about half of the survey aged 18-44 and the other half 45+. Pups, daddies, twinks, mature, the whole spectrum of gay ages helped out by taking the survey and adding to the results.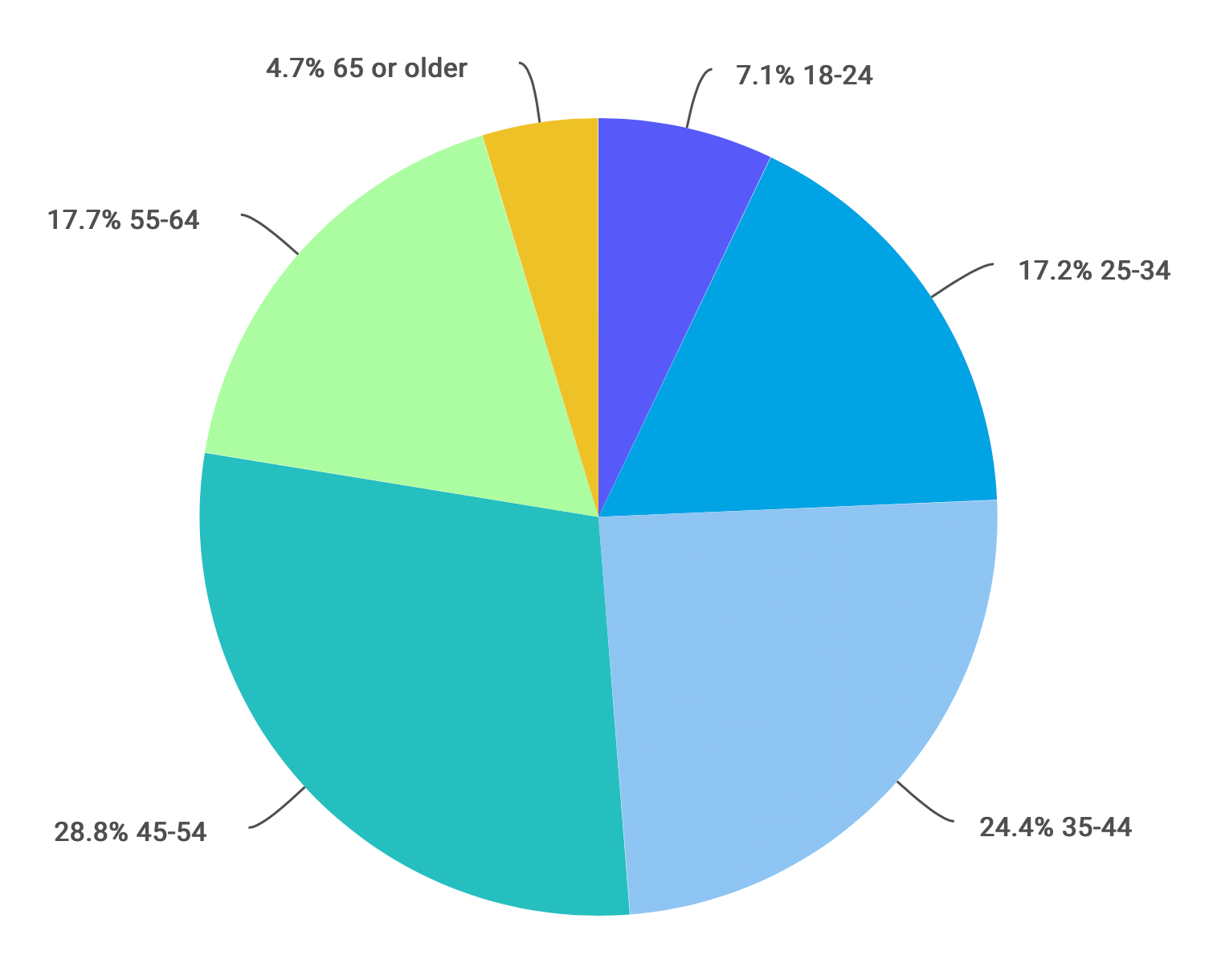 Survey by Country
It's no secret we are 'big' in Germany and no surprise to see the majority of the results come from there. We also had a large take up in Italy, France, Switzerland and Austria, making these countries our top 5 participants. We also made a splash in India, Spain and The Netherlands. Around 140 counties replied to the survey overall.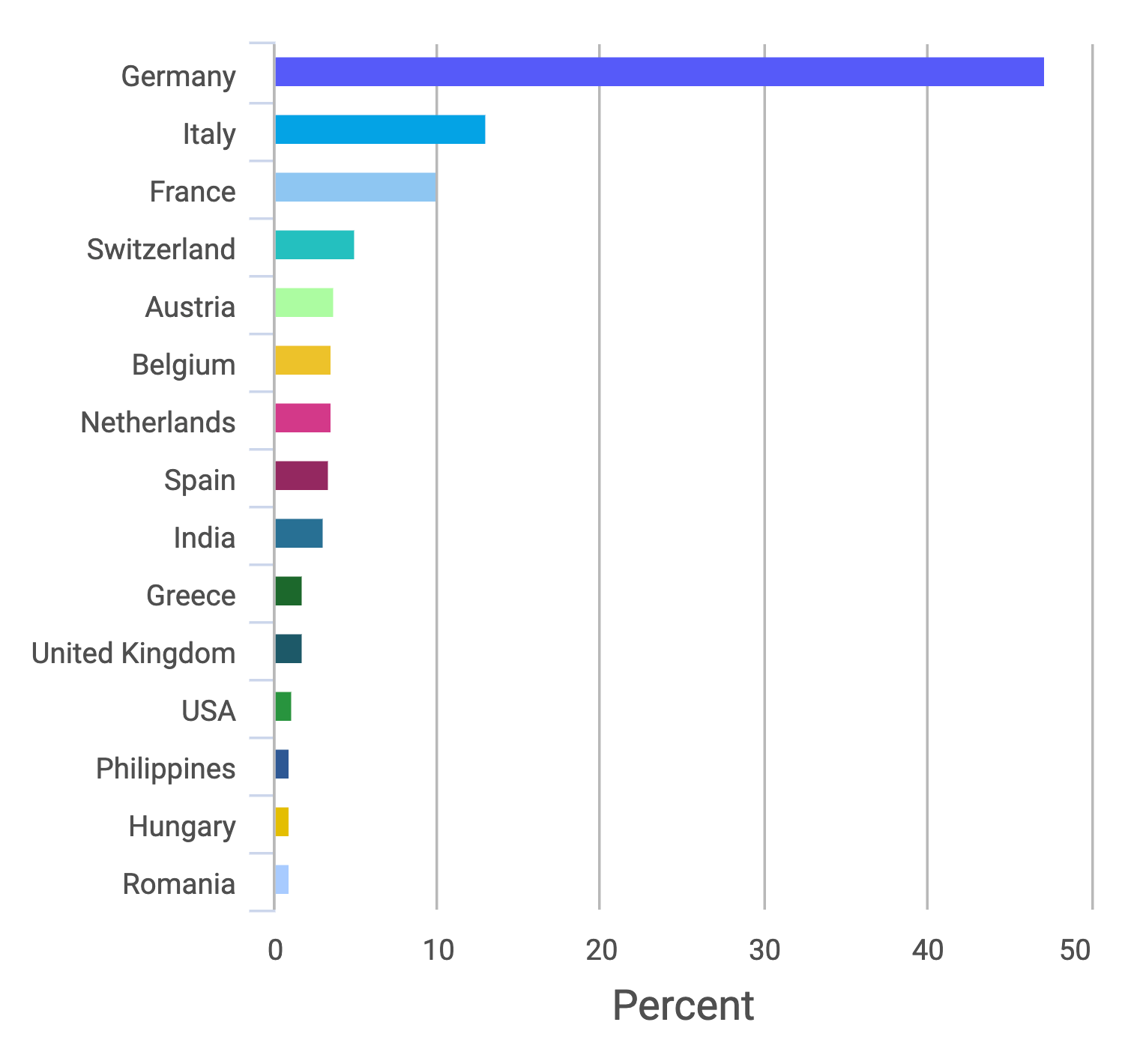 57% Are Feeling Positive
Overall people are positive, 57% state they are feeling good to very good. France is leading the world positive mood with 65% placing themselves in this category, a stark contrast to their UK neighbors who are coming in at just 44%. India's spirits are the hardest hit with only 23% feeling good.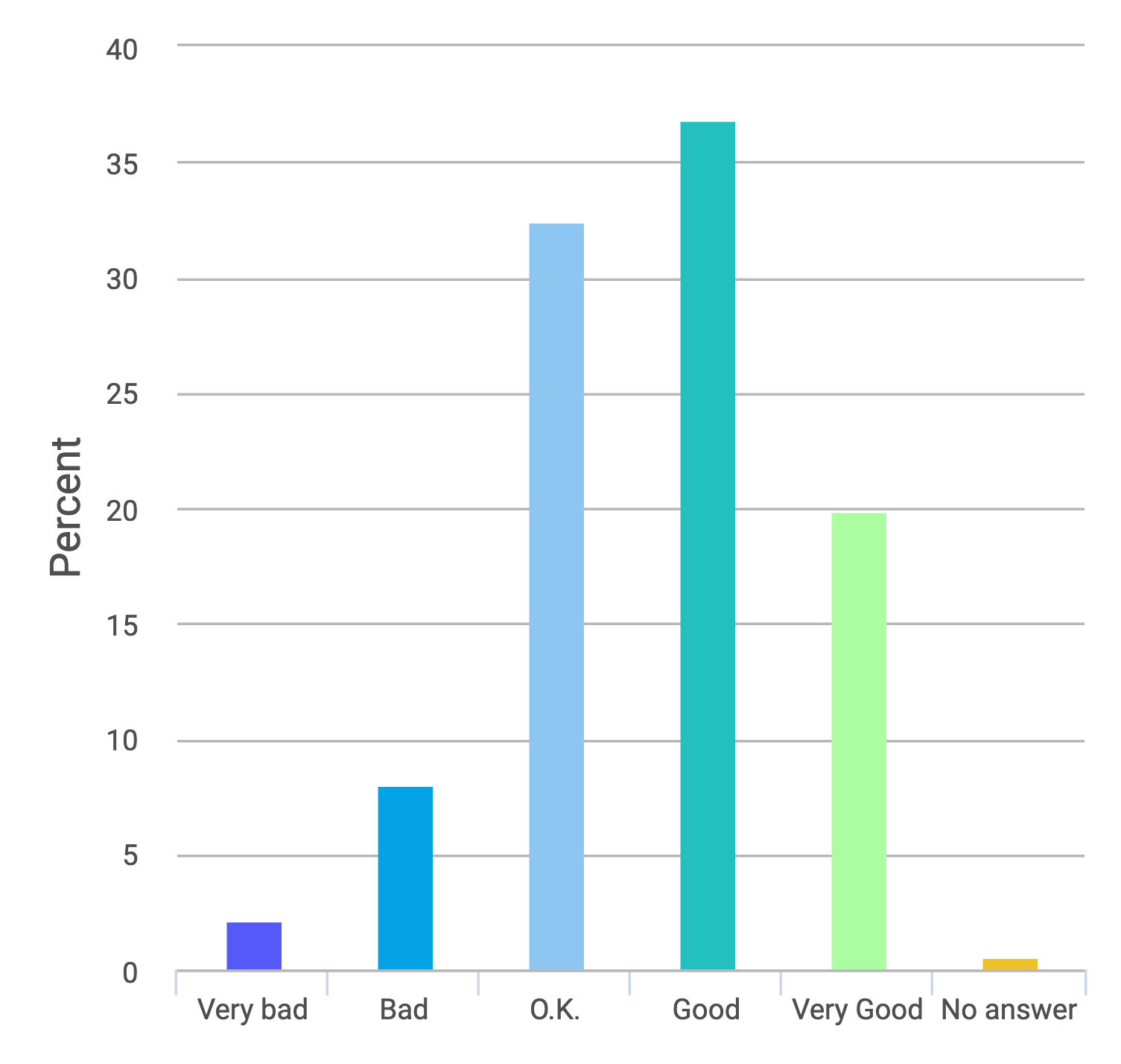 Economy is More Worrying than Health
On the subject of health and financial future, our Romeos are more worried about the economic impact of Covid-19 then health. 43% state they are worried about their health, while 50% fear for their financial future. This spikes in India, 73% worry about what is to come financially. Only 32% of Spain's respondents are worried about their health. Younger respondents (18-25) fear more for their financial future than the over 65's (45% are not worried at all).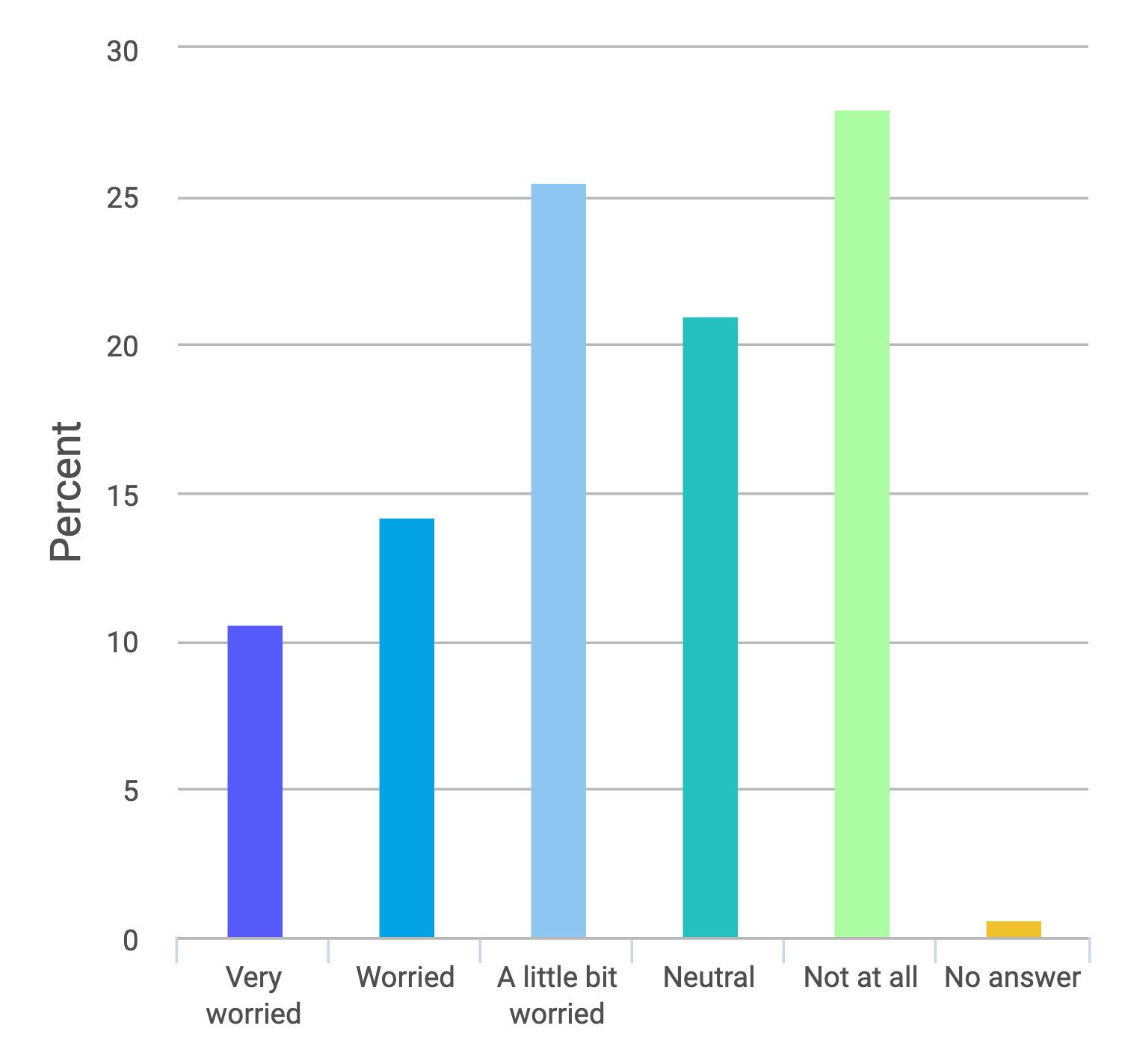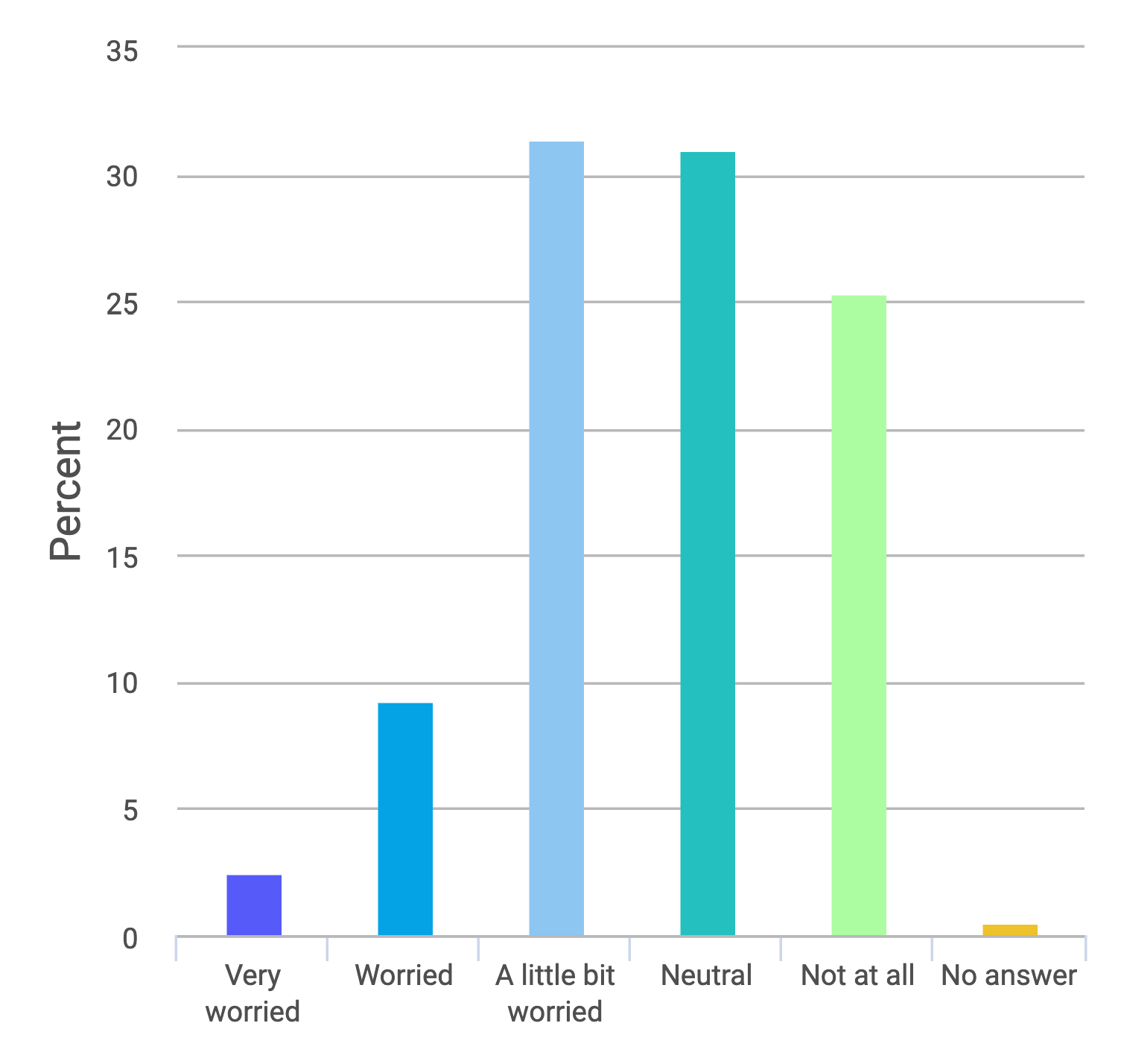 70% Abstaining from Meeting for Sex
70% of ROMEO users are not meeting for dates or sex. This number increases in countries with stricter rules, Italy and Spain (86%). Germany and Sweden rank lowest at 61% and 62% respectively. 48% of respondents are dating online only during the lockdown.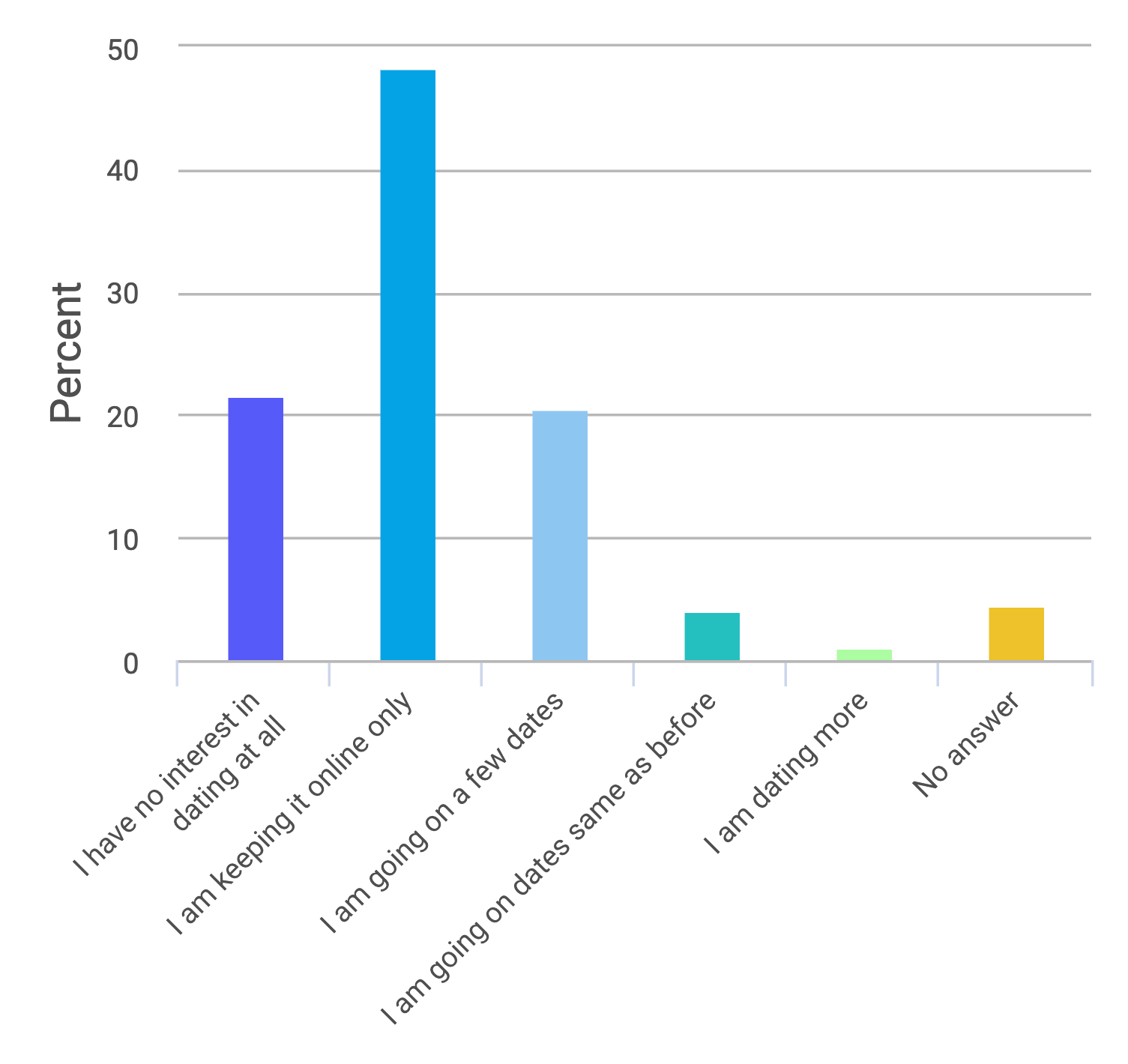 Couples are Thriving
Of the 31,899 people with partners, 17% claim that they are getting on better than usual. USA and India top this at 29%, and the UK is just behind at 27%. Italy which has experienced one of the longest periods of lockdown is unsurprisingly behind the global average at 14%.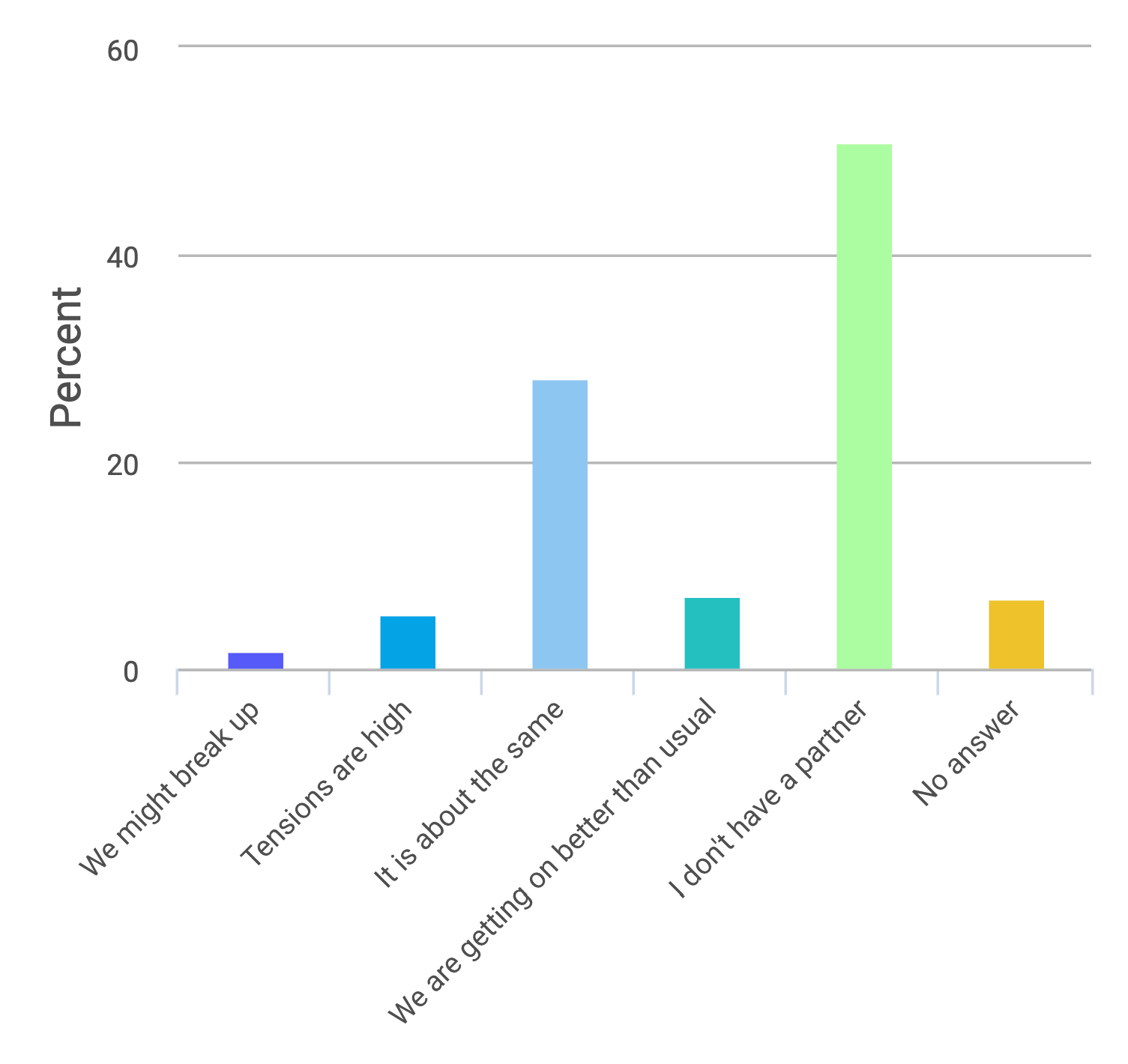 Social Life and Gay Scene after Lockdown
With the real economic impact still to be realized, we asked if people feared for the future of their local LGBT+ community. Small businesses and community organizations can be a lifeline for many. Globally 35% said they were concerned. The UK is the least concerned at 20% and Germany the most at 46%. The 45-65 age group are the most worried. 45% of 18-35 are not worried at all.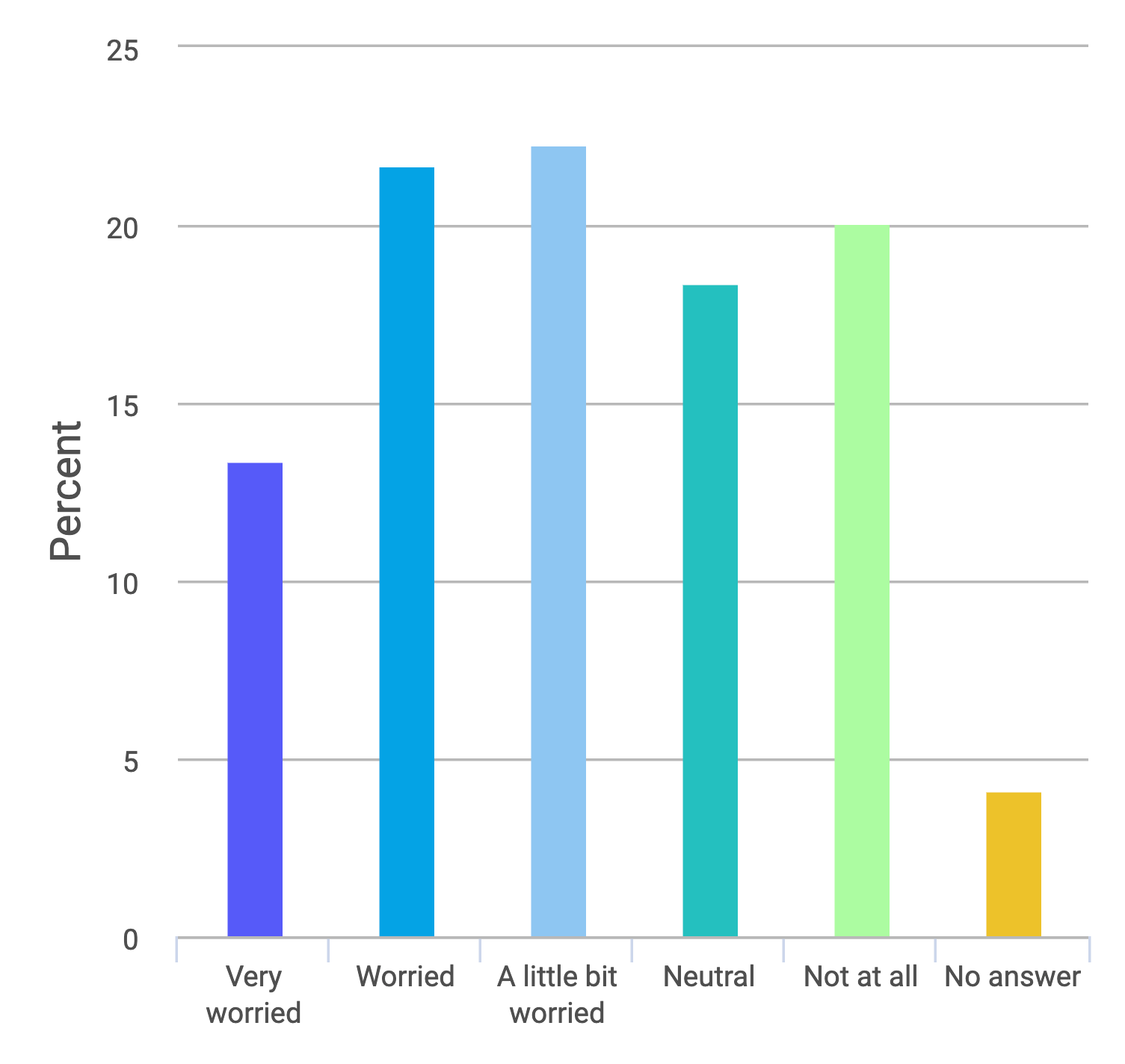 40% Agree with Lockdown Measures
40% of the respondents think their country's measures were just right. 32% felt they could be stricter or were not strict enough. France and the UK are the least satisfied with Government measures, 53% of French and 49% of UK users think their country should have stricter rules. In Sweden, where there was a different approach to lockdown, 56% claim their government got things right.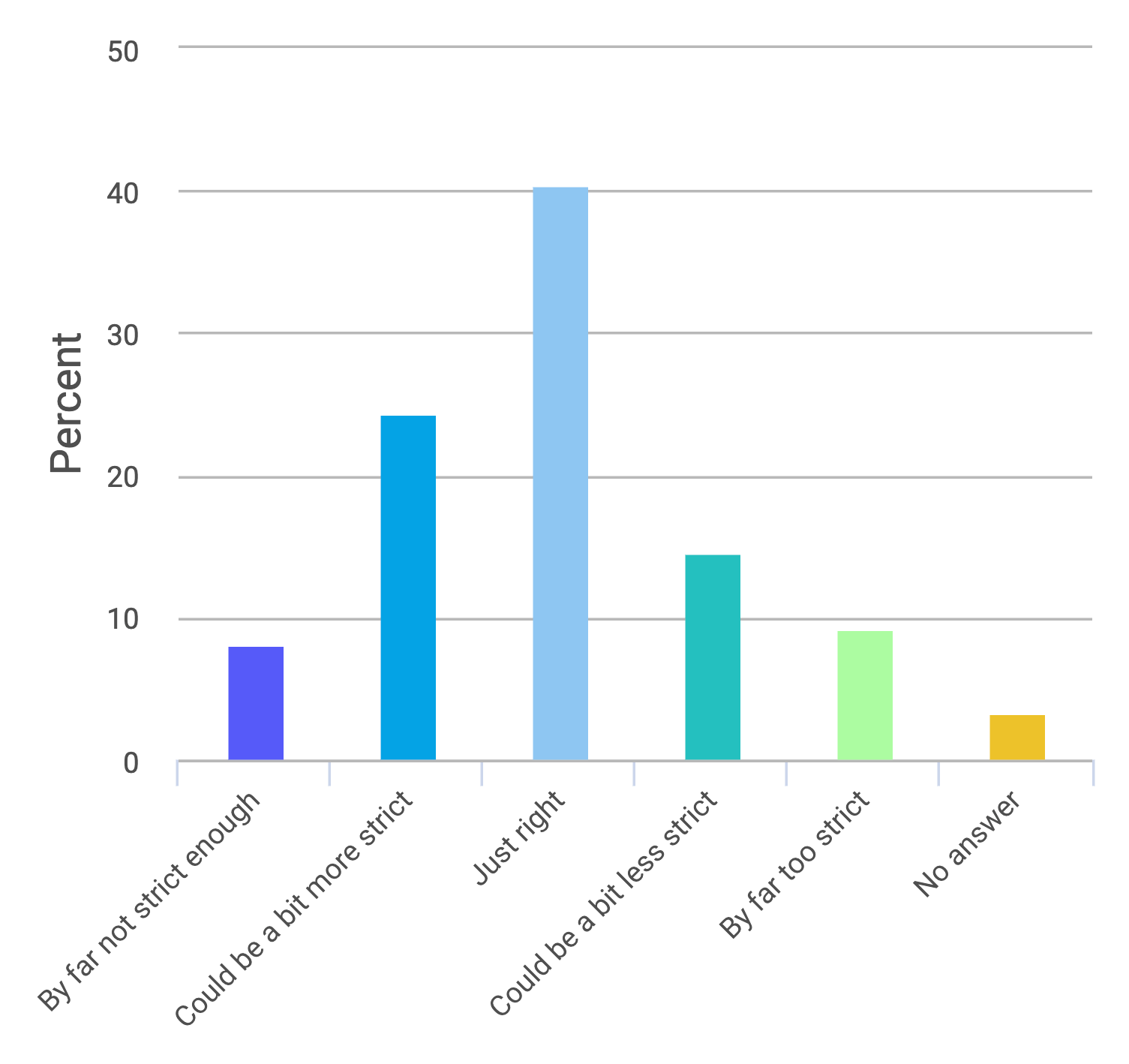 Summer Vacations will be Close To Home
Overseas travel is on hold for 2020. 73% of people do not have plans to travel outside their country. Spain leads this at 85%. Some UK respondents still are hoping for a vacation this year with 29% planning overseas holidays, and 31% undecided.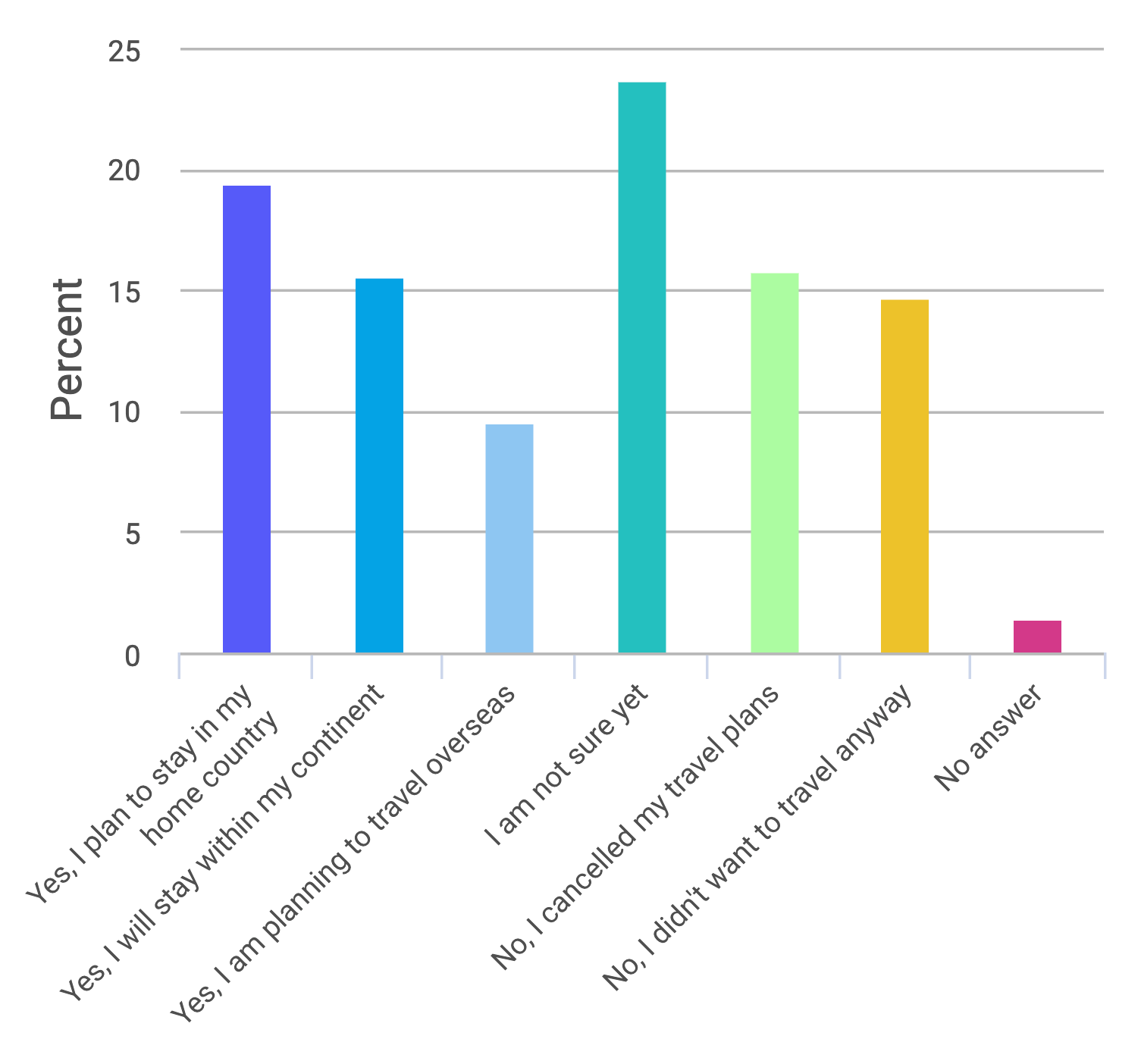 40% are Very Horny
40% of respondents are feeling hot and bothered in lockdown. This increases to 55% in 18-24's. When it comes to the horniest countries - Spain is topping the charts in Europe at 49% and India leading the rest of the world at 56%.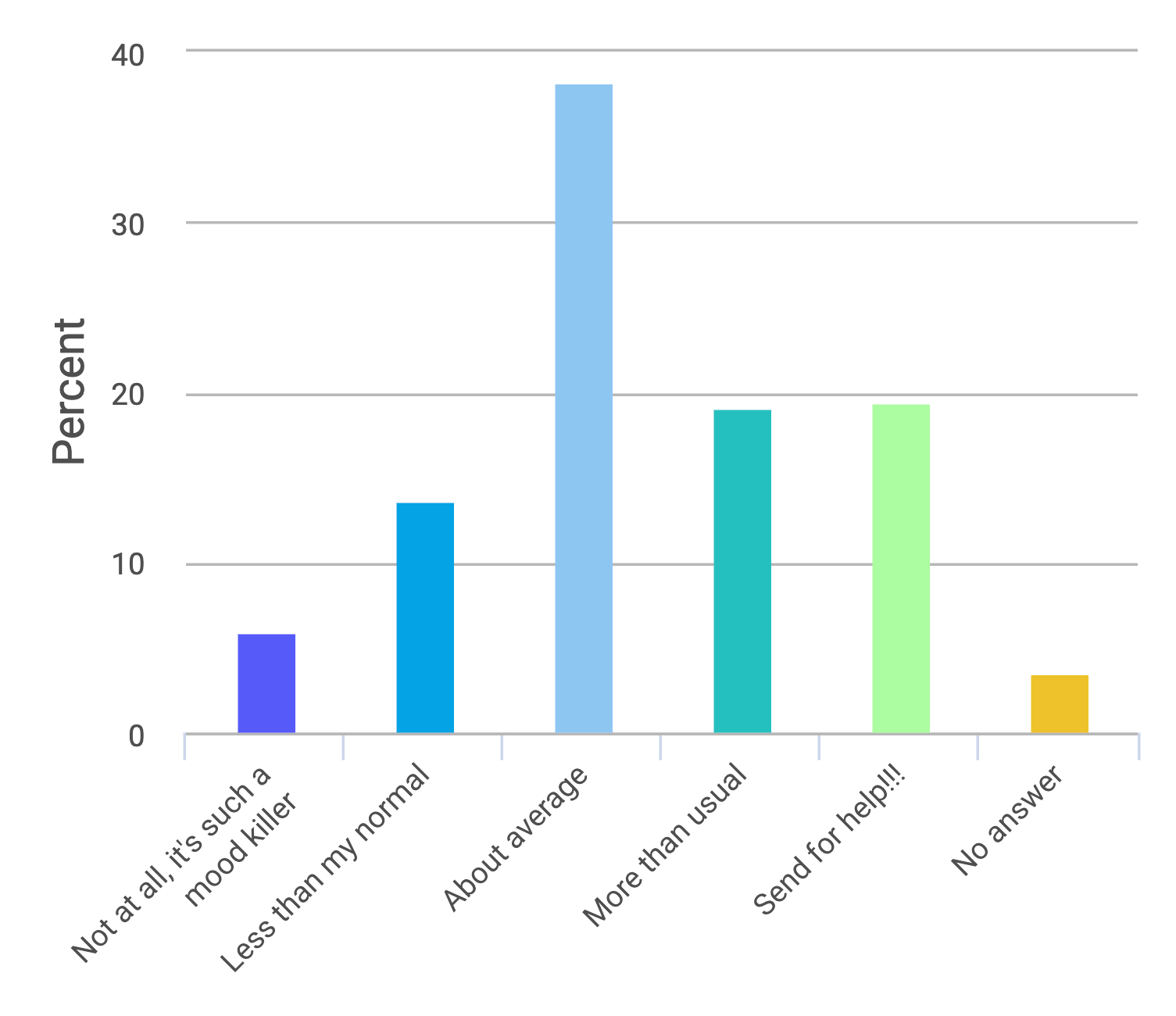 Thank You
We want to extend our heartfelt thanks and appreciation to everyone who took part in this survey, the response was so impressive and made us feel loved.

Image Credits
Header Image by voges-design.com.
More Stories
We sometimes interview ROMEO staff and for the Lockdown period we have conducted a repeating and regular feature we like to call the, 'We Stand With You' series. Our Services angel from the Amsterdam Office, Dirk, tells us how he is working during Quarantina Turner Times!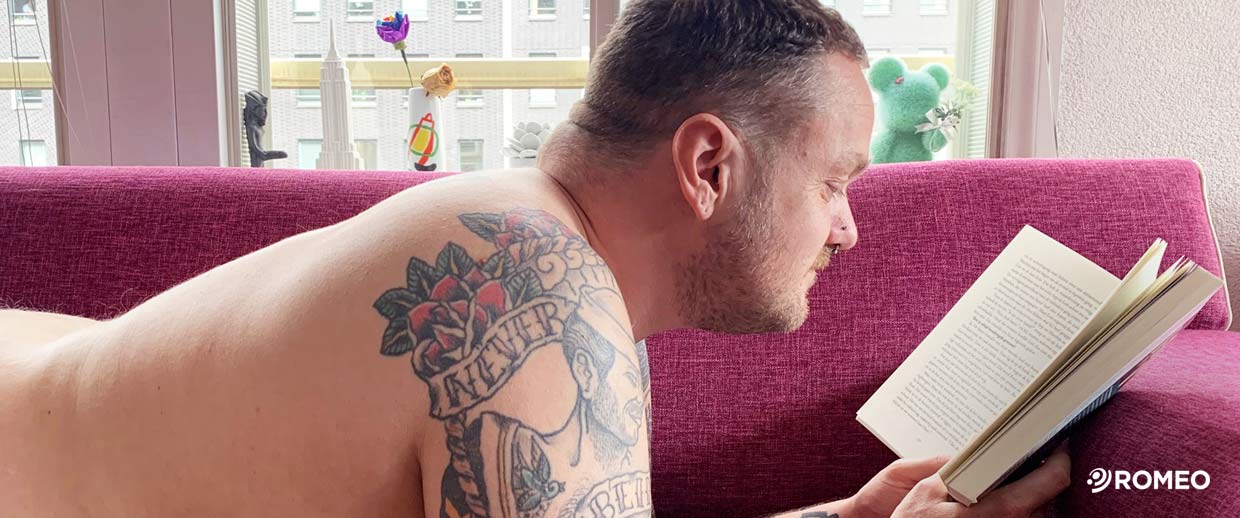 Stay Strong Footprint
Stay Strong is the newest ROMEO footprint. Send it to someone who could use a boost today!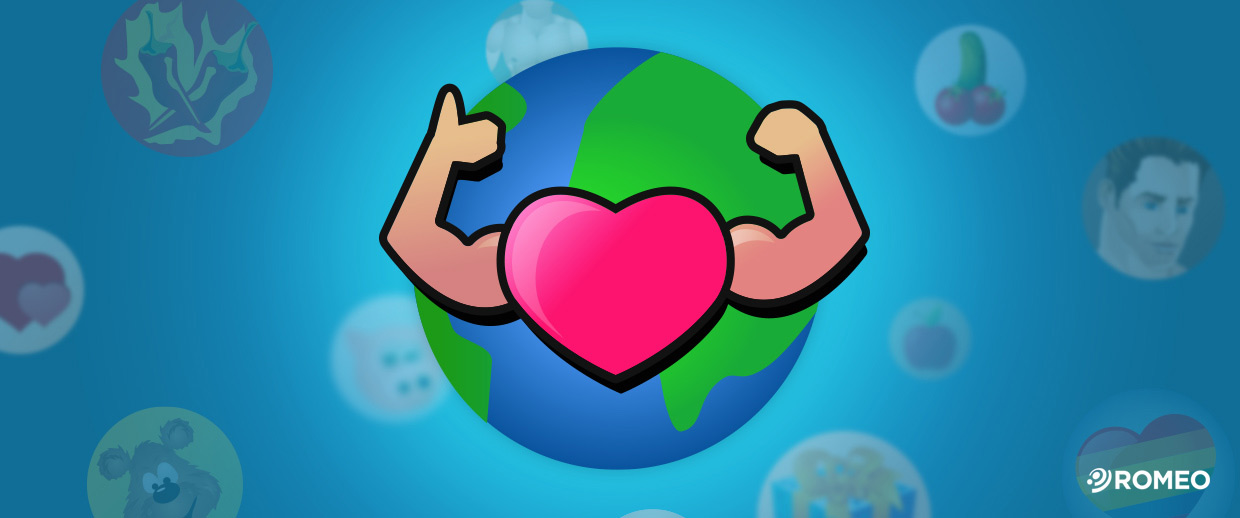 Back to the Blog