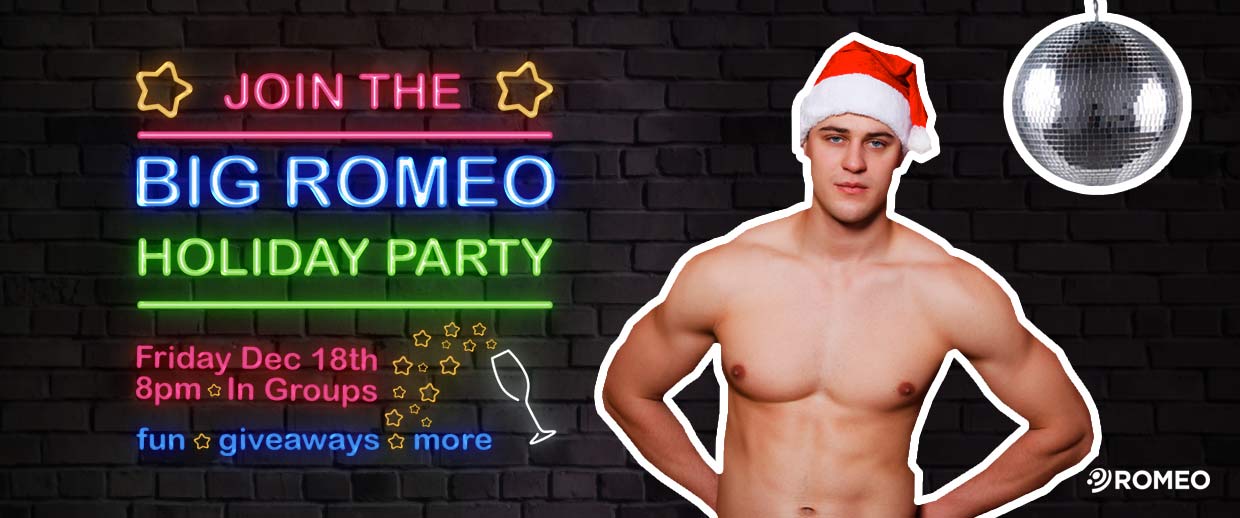 The ROMEO BIG HOLIDAY PARTY
The festive season is finally here and we are ready to PARTY. While many of us cannot meet in person it doesn't mean we can't dust off our glad rags, pour a drink, and join the party here online.
For one night only we are hosting the ROMEO BIG Holiday Party online in GROUPS. It will be an opportunity to meet and mingle with lots of other ROMEO's from all over the world, have some fun and maybe even win a prize. We have prizes from our friends in Naked Sword, Mark7Gear, and more!
To get you in the festive mood here is a playlist of the top holiday songs as voted by ROMEO users.
The party is HERE Friday 18th at 8 pm CET
More Stories
There's still time to vote for your favourite Christmas songs! Have your say and help create the legacy of the ROMEO's Ultimate Holiday Hit List.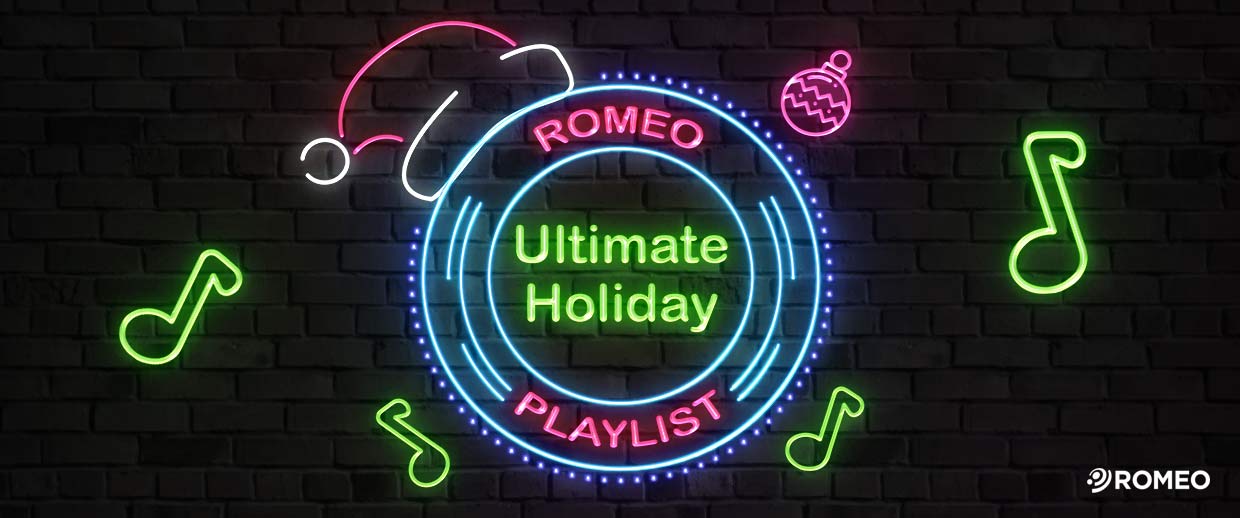 Stay Strong Footprint
Stay Strong is the newest ROMEO footprint. Send it to someone who could use a boost today!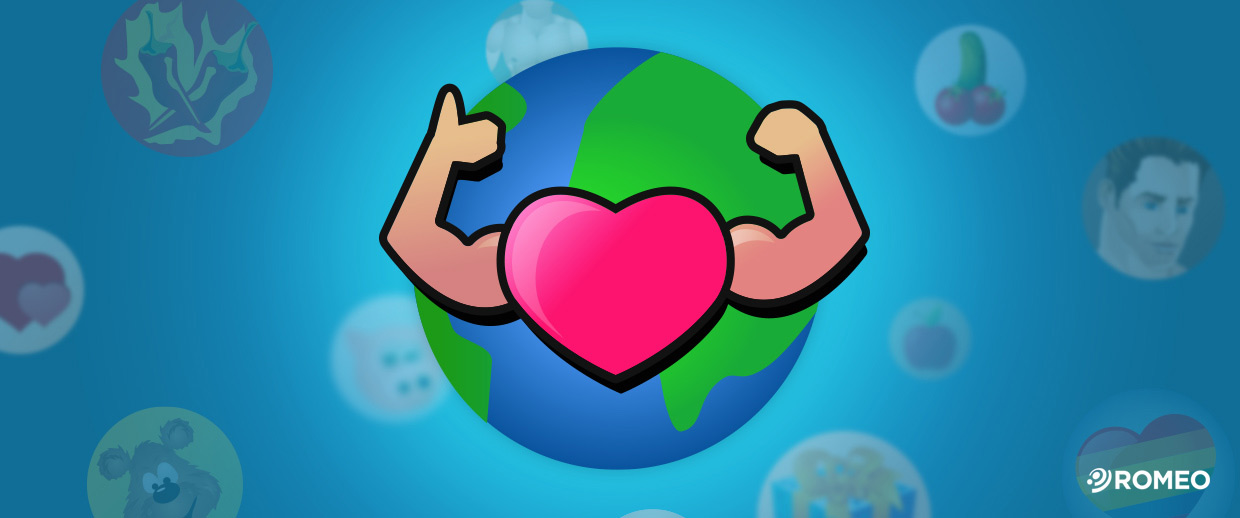 Back to the Blog