Hookup Confessions are back! 😏 We loved the stories you sent in for our first edition, Riding in Cars With Boys, but you all really turned up the heat for this one. 🔥
Introducing part two, a series of sexy tales where we reminisce on summertime hookups; all submitted by our ROMEOs. This issue has it all: birthday sex, encounters in cruising parks and nude beaches, and even a hookup that's… literally in the middle of the sea. Y'all are wild. Let's get into it!
One with nature
Submitted by  wild_spirit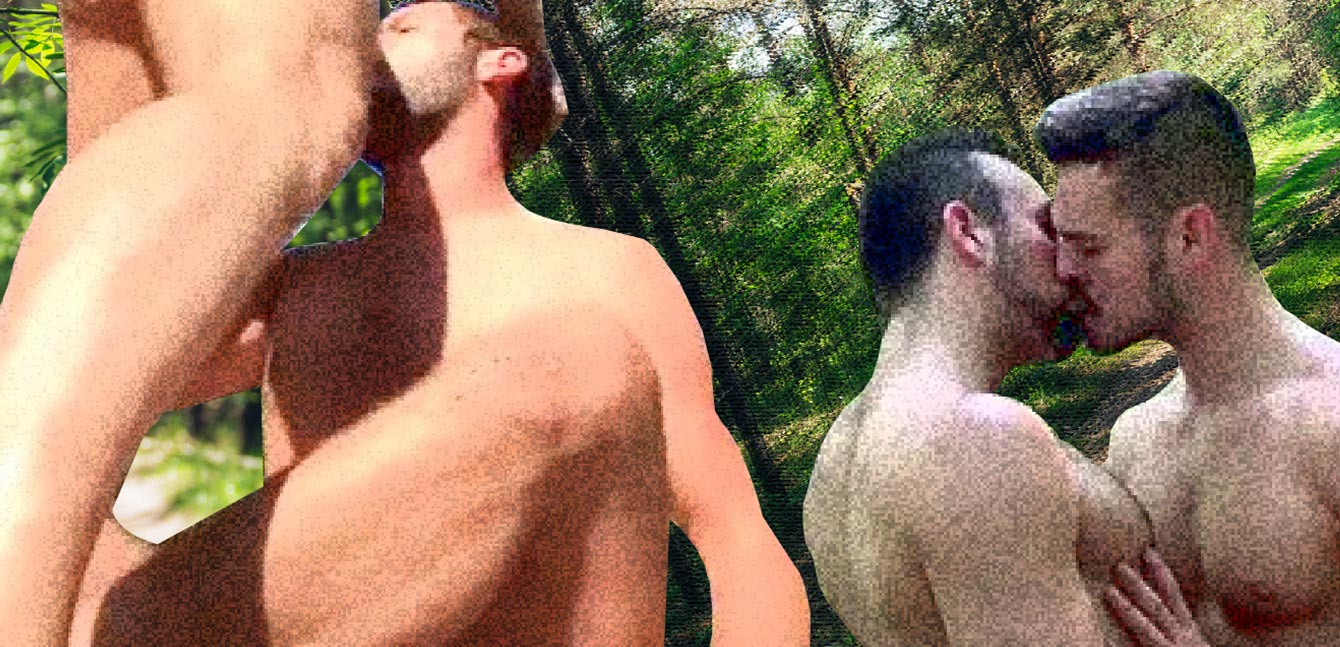 The grass sparkled under the sun, and my heart beat faster with every step I took. The anticipation of cruising someone was too exciting. I passed him for the first time without stopping, but shortly after, we found ourselves together, in between two bushes. His Spanish accent added fuel to the flame that was already inside me. I slowly moved my hand along his body, down to his crotch. He did the same to me and smiled softly when he felt how hard I was. He was the first to get down on his knees and offer his beautiful caresses. Then, I then did the same. I appreciated that he was cut. I felt his whole body react under the influence of my tongue. He then wanted to explore me further with his fingers, while bringing his lips back down… I arched my back and felt the soft wind drown out my moans.
Beach party
Submitted by Anonymous User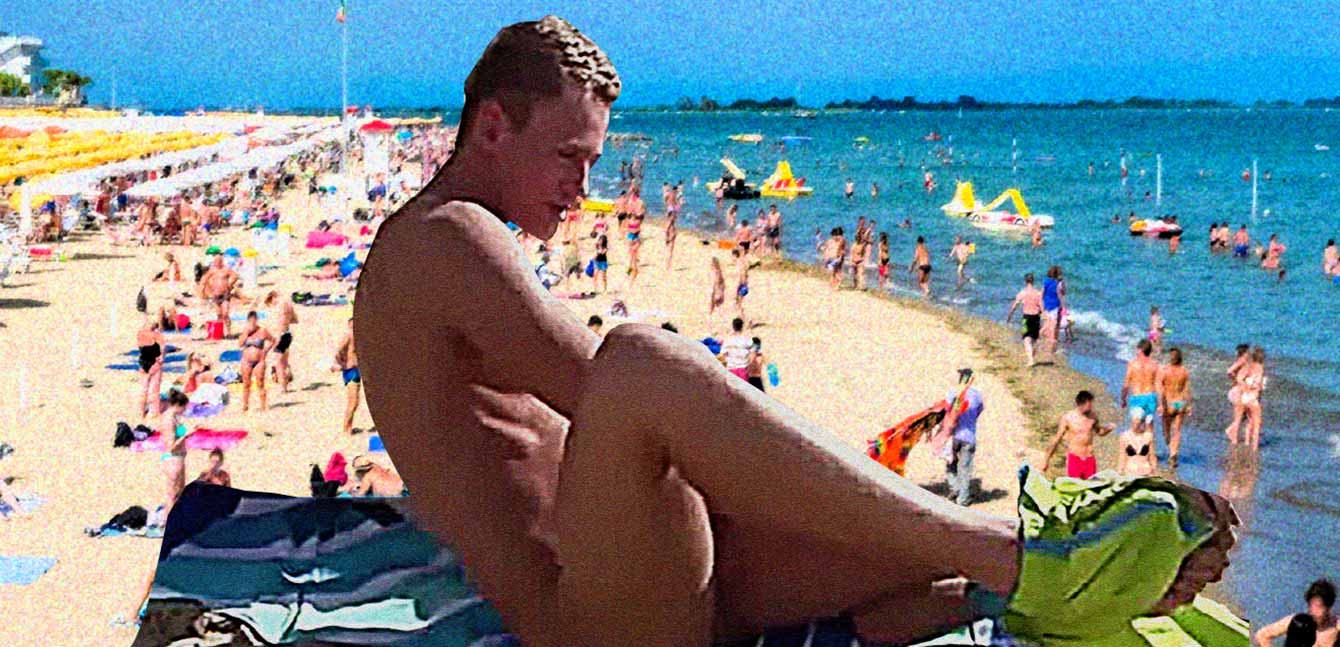 I was at the nudist beach in Berlin in the summer. I spotted a handsome young man, and we exchanged curious looks. He seemed a little shy. Then, he texted me on ROMEO. He said he wanted to have another smoke and then get dressed before he had to go home. I asked him to meet me in the toilets. He got fully dressed, and I saw him enter the toilet. I ran up to him, stark naked, and stood next to him at the urinal. He looked me up and down, intensely. I went into one of the cabins and left the door open. He followed me in and closed the door and just used me to dump his load. It was so exciting! 🥵
Happy Birthday, baby
Submitted by  NEWGUYHERE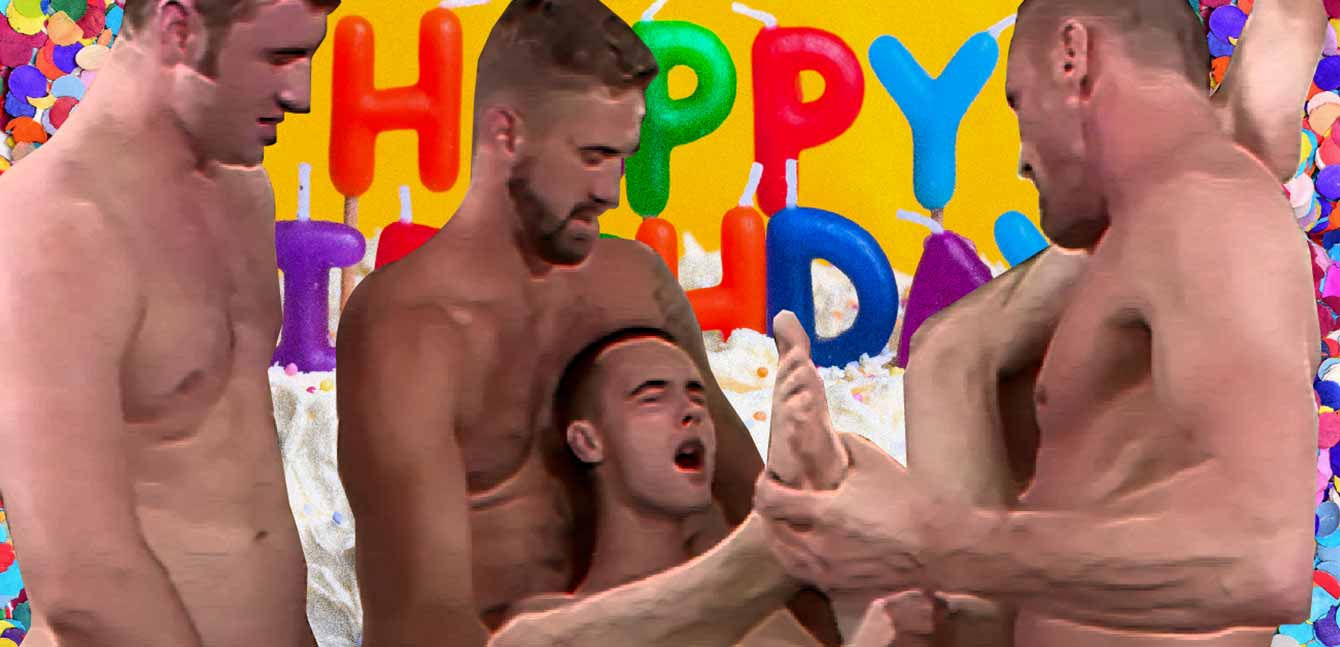 It was the summer of 2022. First time I traveled solo. I decided to visit Germany as it's pretty open-minded over there, and I was curious to try something new. One of my dreams was to have more than 2 guys at the same time. 30th July, 1 day left till my birthday. I was in a hotel room in Berlin. I was getting tons of messages on the app. I hooked up with one guy, then another. But I was looking for something more. A new message comes in, and this couple invites me to their place. I arrive there at midnight, and shortly after, a fourth guy joins in. The place was decked out like a sex club with red lights, porn playing, glory holes, toys, and more. Suddenly, I found myself surrounded by three tops at the same time. My dream came true on my birthday, and I couldn't believe it. They fucked me all night.
Hey, neighbor!
Submitted by "Ahmed"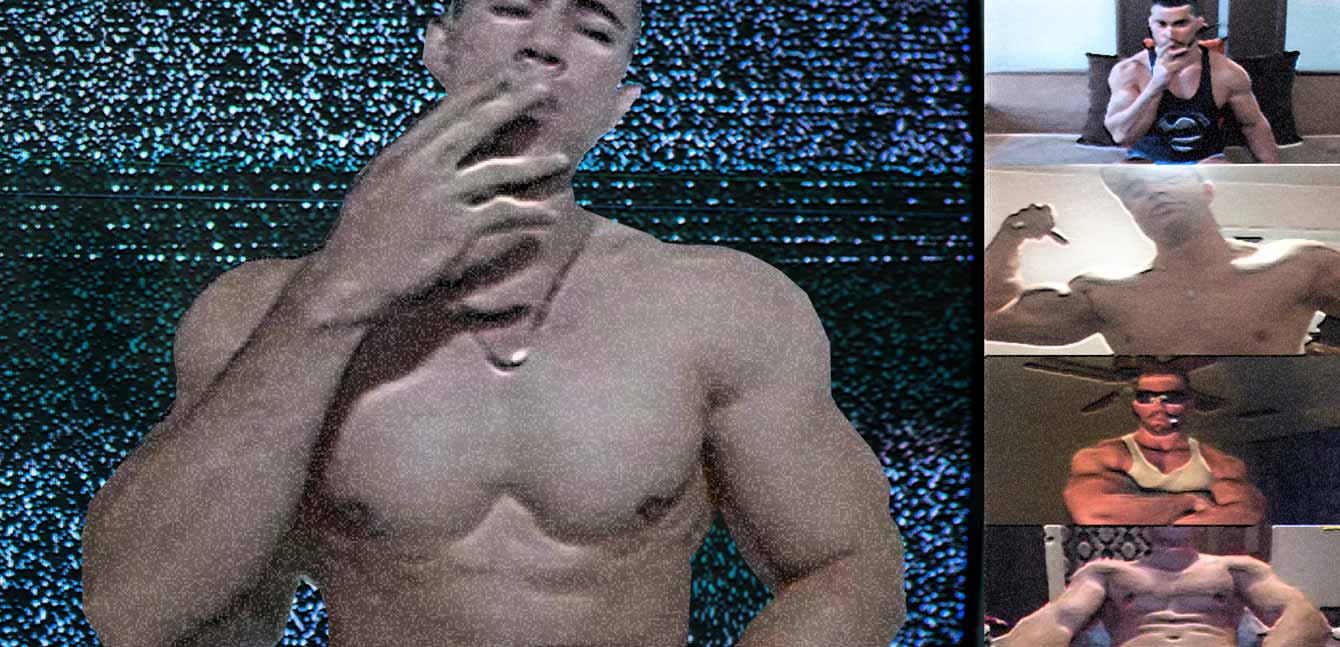 It was a really hot night in Cairo. I opened the app, you know, just for fun. I was surprised by some hot pics from a neighbor I knew. He asked me if I wanted to come over and watch a movie. I said yes. Moments later, I was giving him head while he smoked a cigarette on his couch. Then, he removed my boxers, flipped me over, and started pounding me very intensely. Sadly, I never got the name of the movie.
Meet me by the lake
Submitted by  FameHookah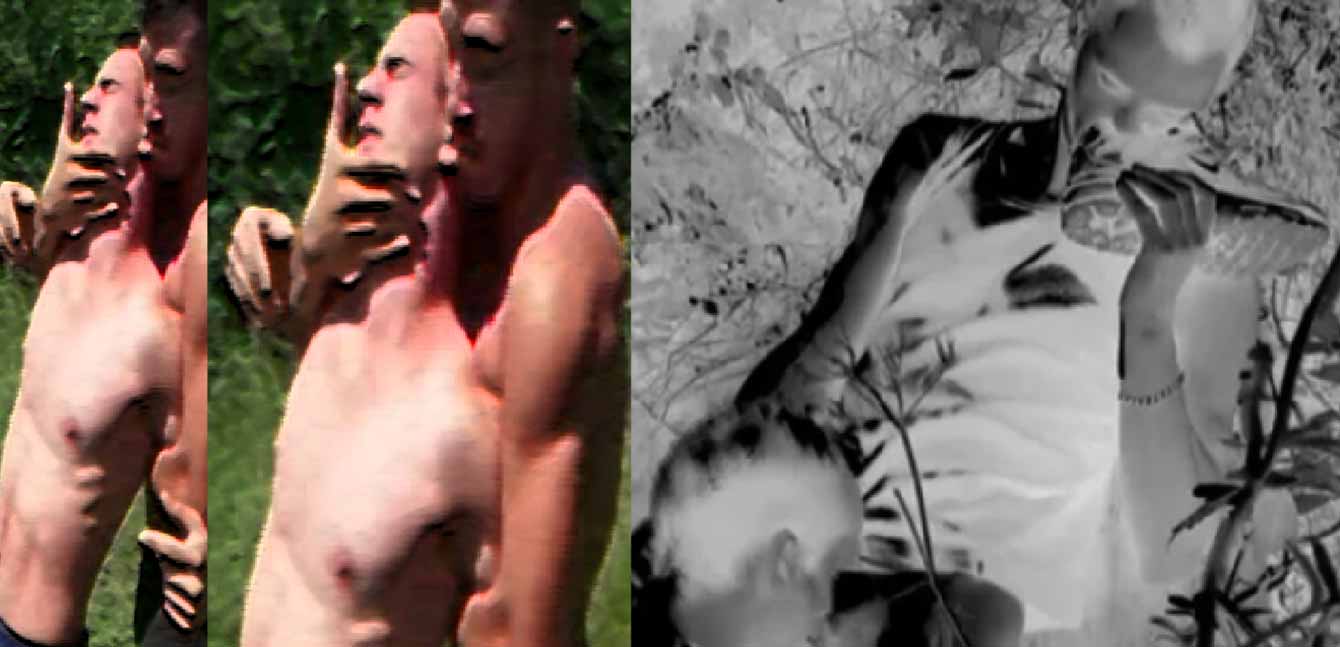 Back in 2016, I was approached by an Italian guy, who didn't speak any English at all. It took a good while before we met, as we were chatting in two different languages and using a translator. When it was time, we came to an agreement regarding the spot I suggested we could meet. I got there and sat down alone by the lake. Shortly after, he appeared out of nowhere, startling me—in a good way. We started walking towards the spot, not that far from where we met. As we got deeper into the park, he started whispering dirty talk to me in Italian while grabbing my butt and squeezing it gently. He lowered his hand and found my hole… He dug in and started hitting the spot over and over again. He did it so well that I came without touching myself.
Let's pitch a tent
Submitted by Anonymous User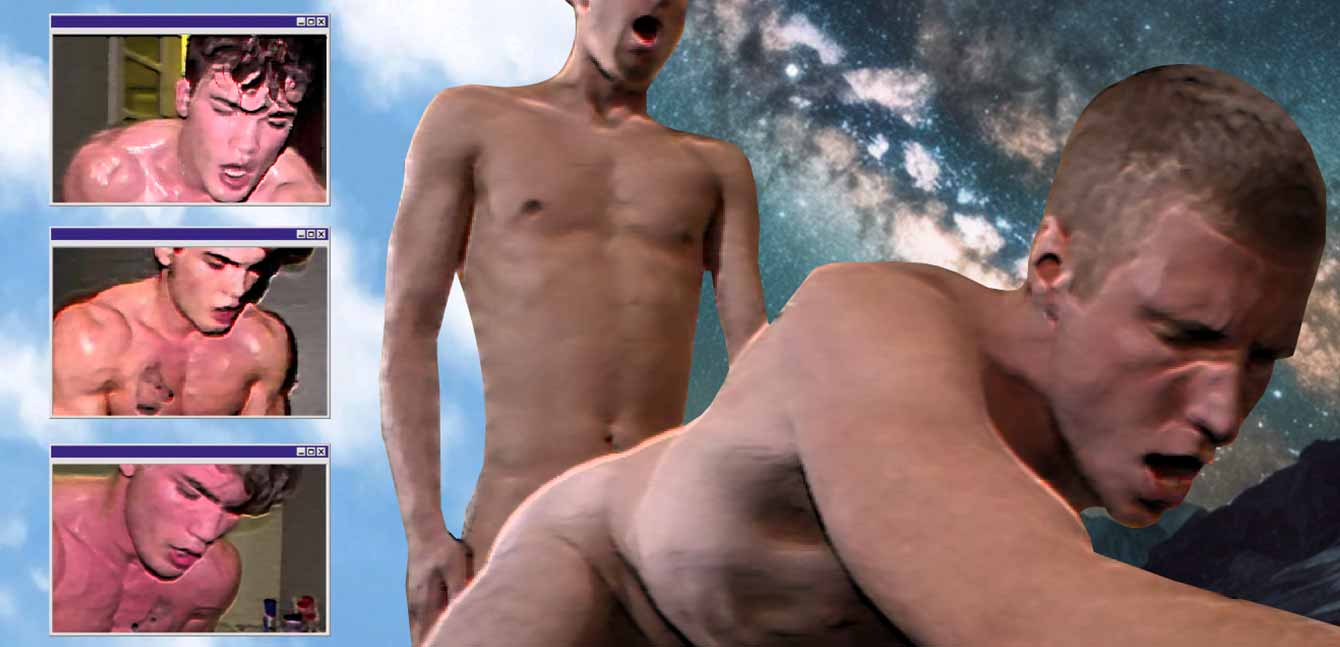 It happened at a festival. I met a cute ginger guy. We danced all night, and then he invited himself into my tent. We kissed for hours, then he grabbed my boner and went down on me. He was so good… I literally finished in like… three minutes. Then it was my turn to service him. As I was doing that, he abruptly got up, pushed me down, and started to ride me. He grabbed my neck, my chest, my nipples. He dominated me and I loved every minute of it. I came inside him, and he came handsfree… We laid there together and cuddled.
Open waters
Submitted by Anonymous User
My first sexual experience. I was 19, working a summer job on the Croatian coast. I downloaded the app and one night at 3 o'clock, I met with a guy on the beach right at the spot where I worked. After some talking, we went into the sea and started kissing. He was a good kisser, and I just couldn't get enough, my whole body shaking with pleasure and all. We swam to the inflated aqua park in the sea. When we got there, we hid in one of the inflated parts and continued with our business. I gave him head (I turned out to be quite talented) and he was just big enough to be addictive. I couldn't stop. The taste of the first drops as he got closer to cumming was worth the wait. We parted ways and never saw each other again.
What's your dirty story?
Do you have your own stories that you'd like to share? You could be the star of our next blog! You can also submit totally anonymously; just write your best, most erotic hookup story using our form.
Submit Your Story!