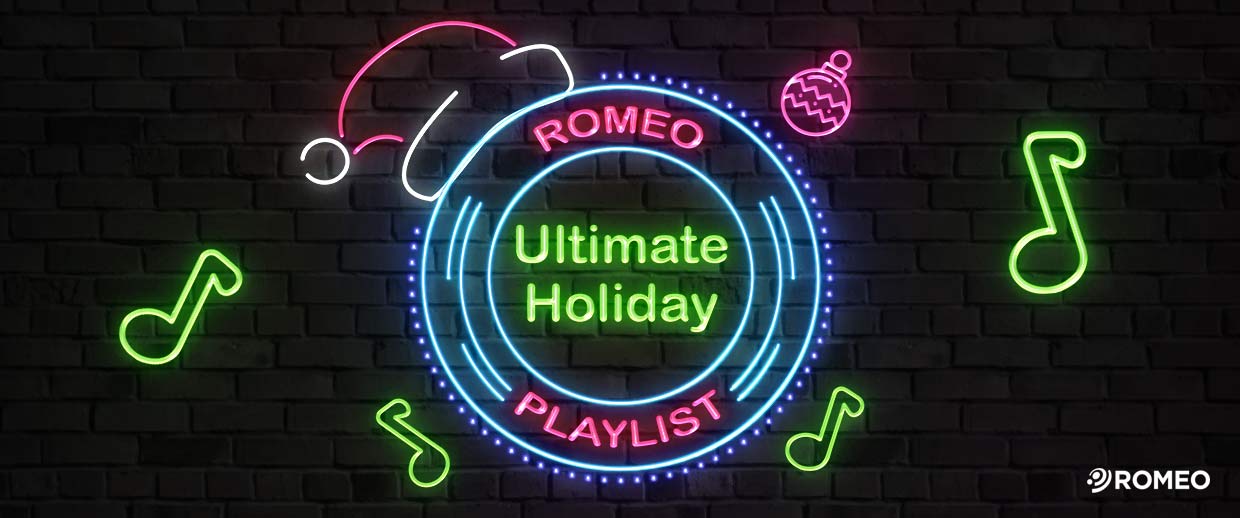 Vote for the ROMEO Ultimate Holiday Hit List
Who doesn't love a little Bing to make the day go with a festive swing? Or maybe it's Mariah who gets you in a seasonal mood? Everyone has their favourite Christmas song, whether it's a classic, a pop princess or a festive floor filler.
There has been a lot of debate in our team about which songs should appear on the ROMEO Ultimate Holiday Playlist. Compiling a crowd-pleasing playlist is an art, and while some of us are crazy for Christina, others believe it isn't the holidays without Wham! So what better than to ask you, our ROMEO users, to decide what the all-time greatest holiday hits are.
We have compiled a list of 20 songs and artists for you to choose from. Voting starts now.
On December 18th we will share our Spotify playlist just in time for the online event! Keep your eyes open for more details in the coming days.
More Stories
We are getting ready for the holidays and revealing what's on our wish list. Have a look at the festive treats we would like to unwrap this holiday season.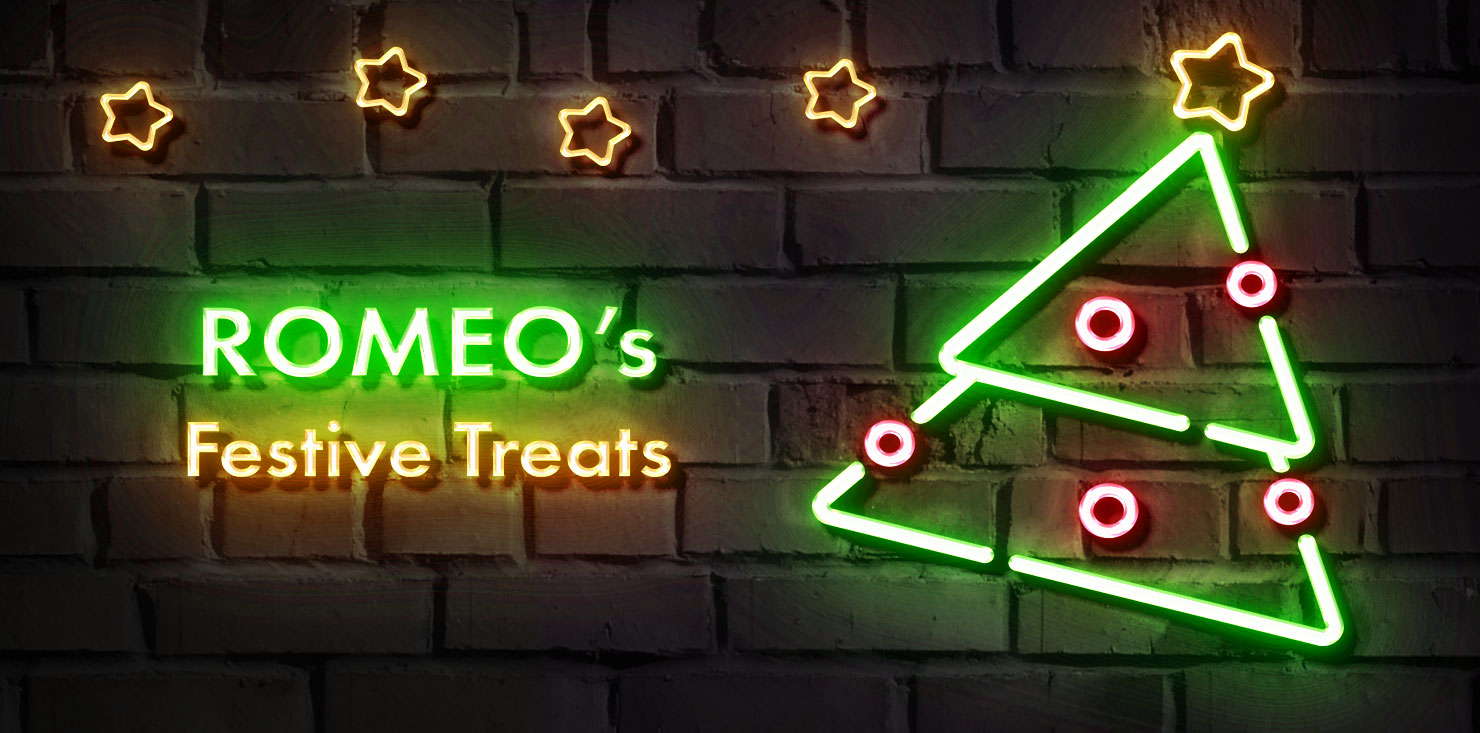 Stay Strong Footprint
Stay Strong is the newest ROMEO footprint. Send it to someone who could use a boost today!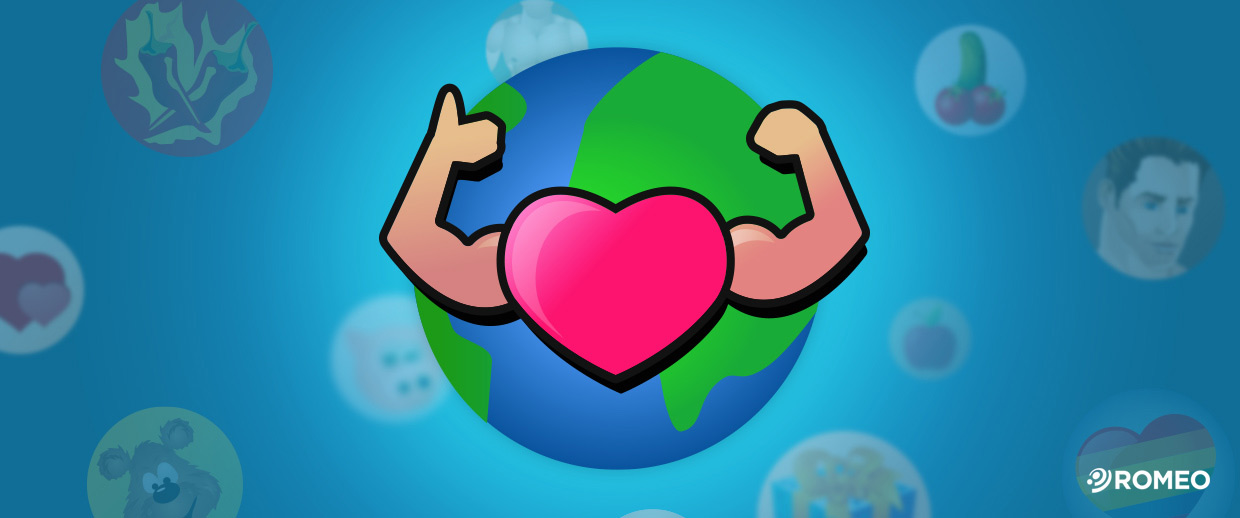 Back to the Blog