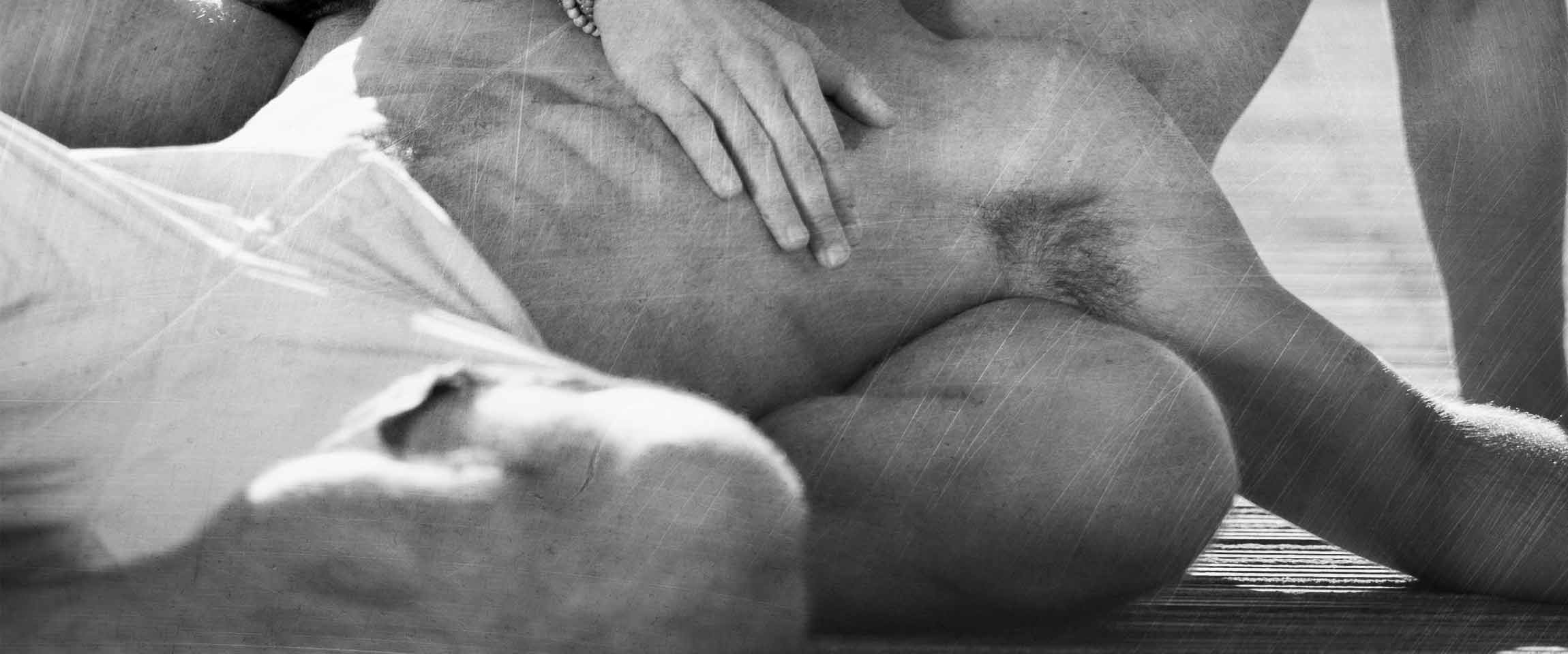 Focus on Fetish
This weekend Folsom comes to Berlin and the fetish street fair will be a 'must-see' event for anyone in the Schöneberg area on Saturday. Joseph, Social Media Guru/Kink Fan, will be there to snap pics, live tweet and enjoy the view. We decided to list our fetish related pieces here from the Romeo Archives and we'll update you on what happened in Berlin later in the week.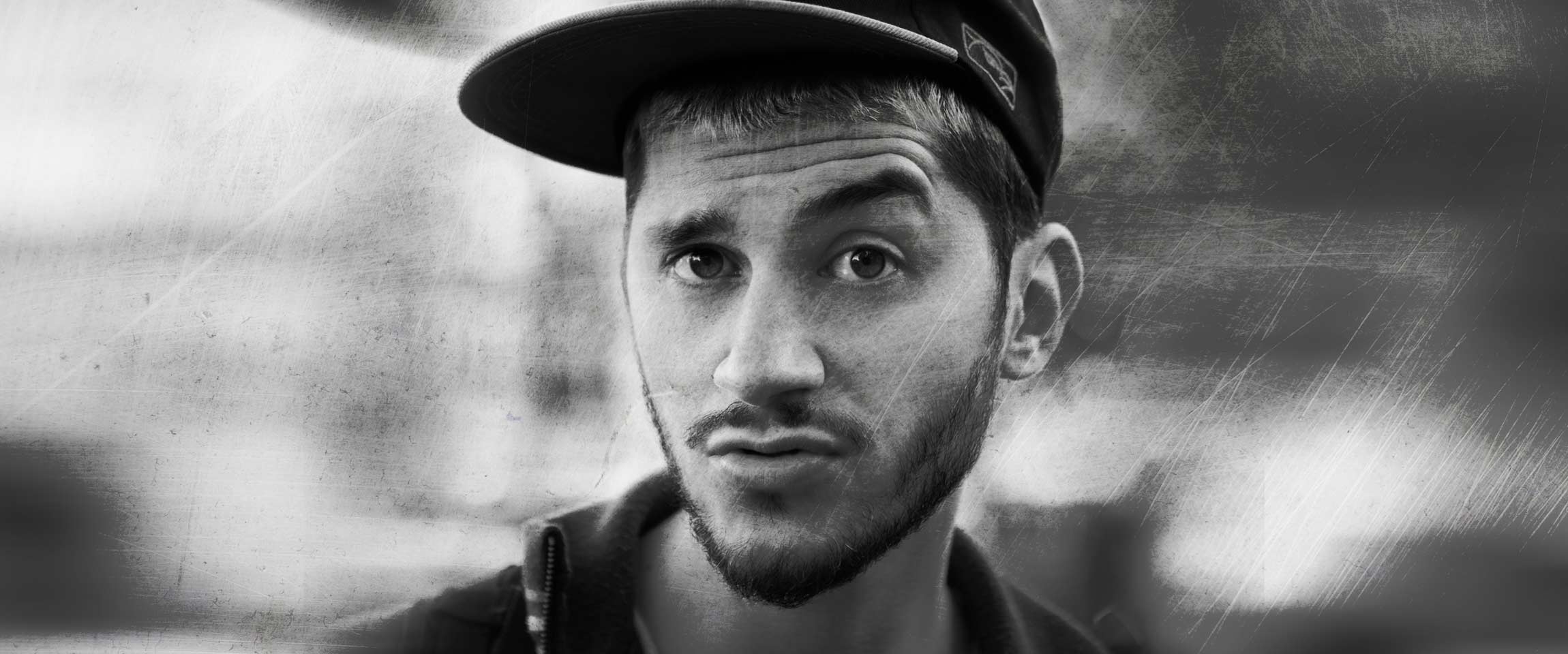 Beginners Kink
Kink, Has it been in the back of your mind for a while now? Afraid to speak about it? Are you curious to know if it's for you and ashamed to even mention it to your best friend? Well then, this is the blog for you, 'Beginners Kink', an inquisitive dip into the pool of pain and pleasure.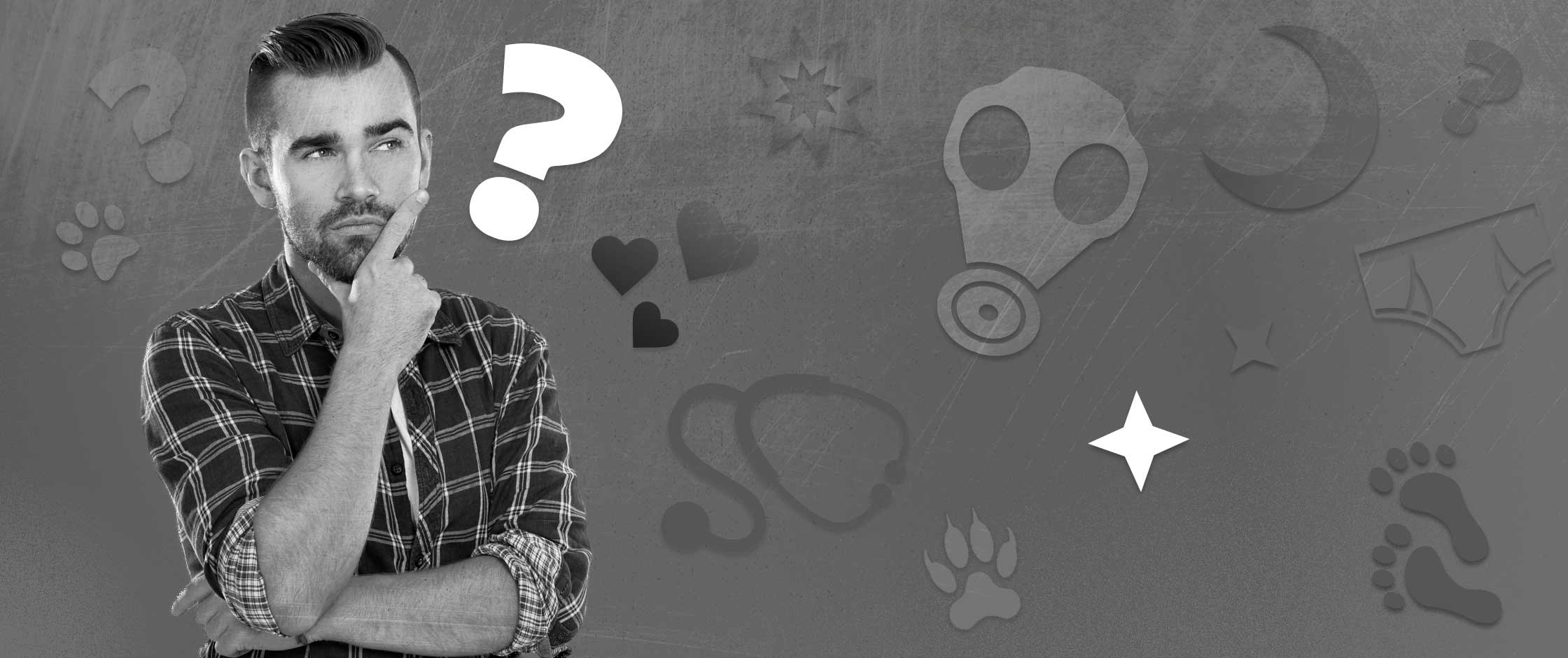 Can we guess your gay fetish?
Everyone has a kinky side – even if they don't realise it. But what's your gay kink? Do you have a secret food fetish or maybe a thing for a man in uniform? Whether you know what turns you on or are still looking to find out – we've got you covered. So take our super-scientific quiz to find out once and for all what your gay fetish really is!
Beginners Kink 1
This is the first clip in a series looking at the kinky side of sex. We're easing in gently, so relax and see how much you can take. Beginner's Kink 1 features two of the hottest guys on PLANETROMEO, Christian and Luke. Yum!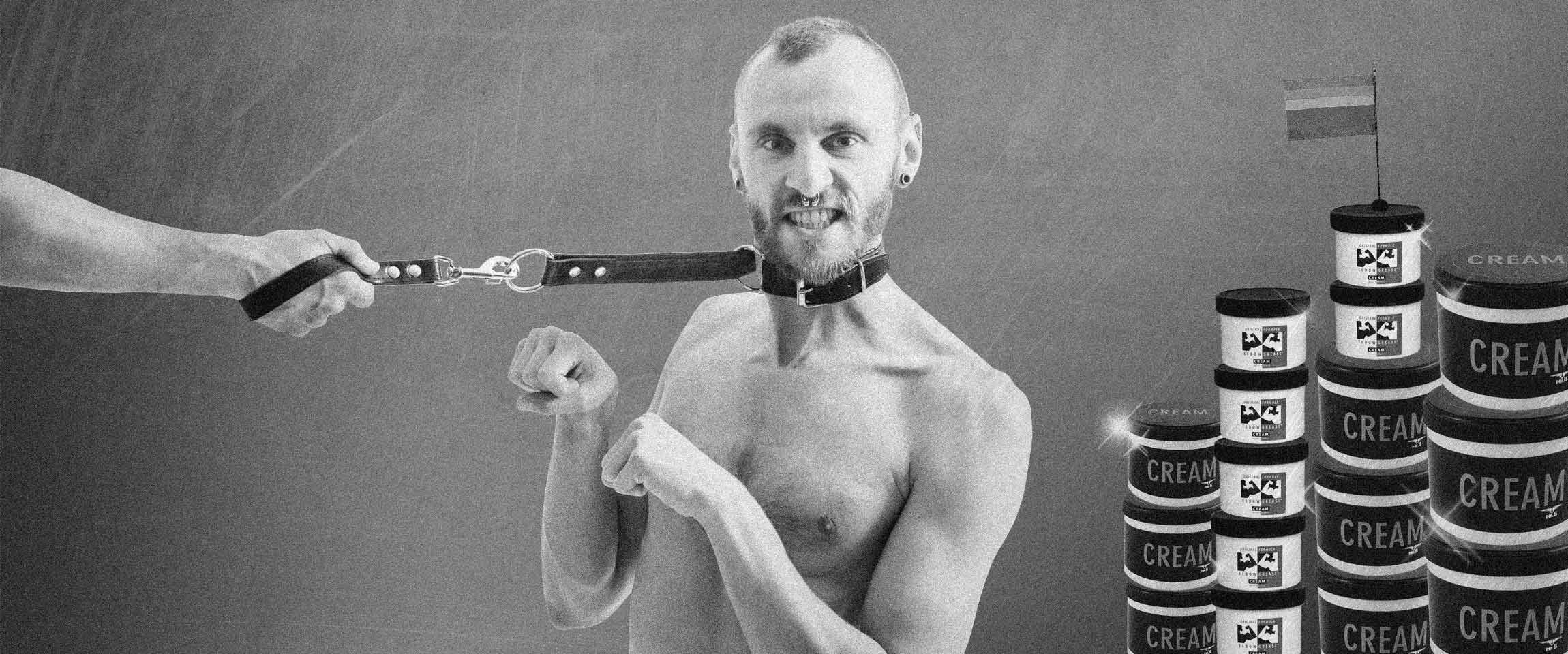 Life Changing Nipples
A goodie bag stuffed with nipple clamps, a dog collar and a ball gag, that's where this adventure begins. Read our story to find out how it ends!
Suggestions
Send your suggestion to social@planetromeo.com
Enjoyed this story? Then check out Lucas Murnaghan Water Boys too
What's your favorite kind of trip? Vote on our Gaycation travel poll and let us know.