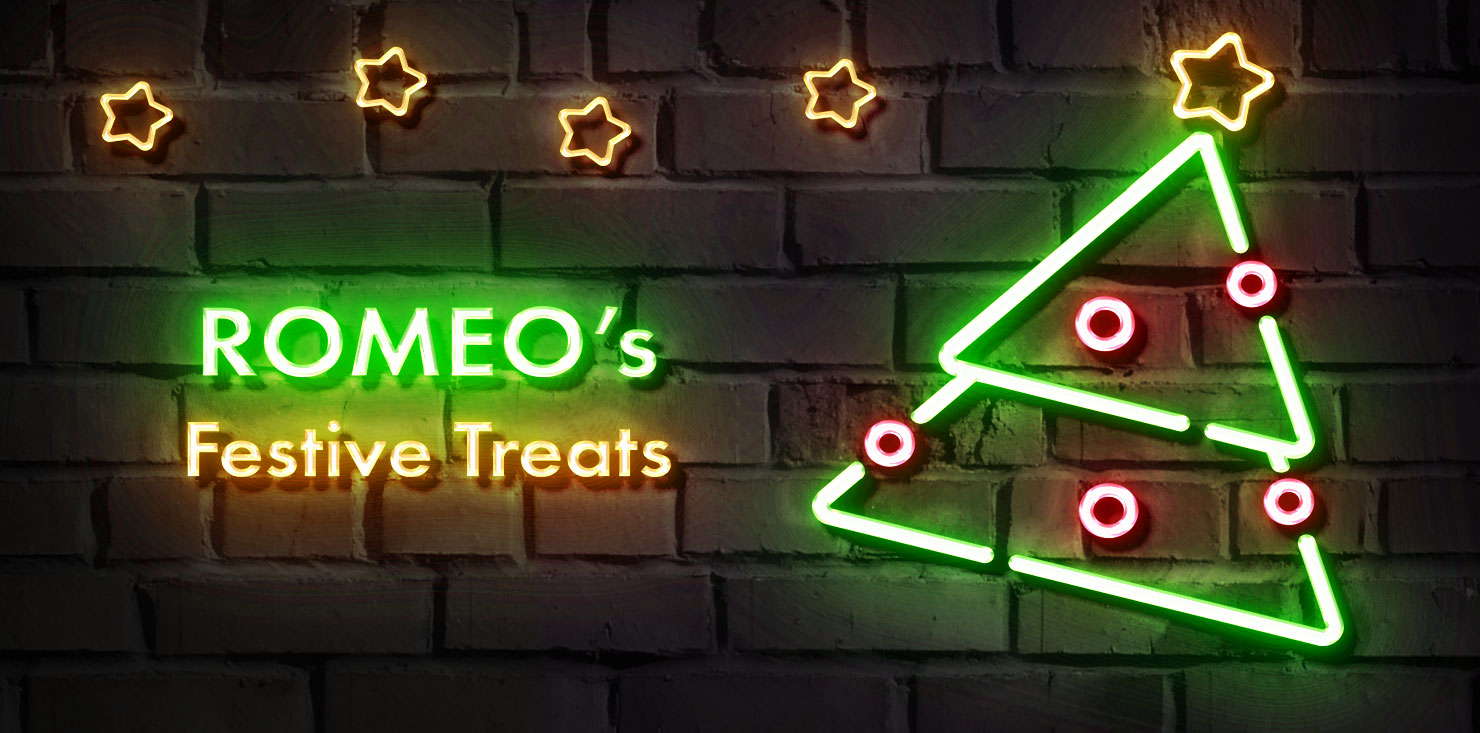 ROMEO's Festive Treats!
December is here! We are decking the halls, dusting off our ugly sweaters, and feeling some festive cheer. No matter if it is Kwanzaa, Christmas, Hanukkah, or Gluehwein you celebrate - things are going to be a little different this year. But the gloom and a global pandemic are not going to stop us in ROMEO. We are going to have a little fun and celebrate the glitziest, baubliest, trashiest time of the year (after Eurovision).
In ROMEO tradition we are taking "Gay as Christmas" to the next level and serving you some of our favourite festive things. Here is a round-up of what we would like to find under the tree this holiday season.
The category is matching pairs
Socks, cockrings, and twins! What better pair than these steaming hot Latino lovers. Yes please!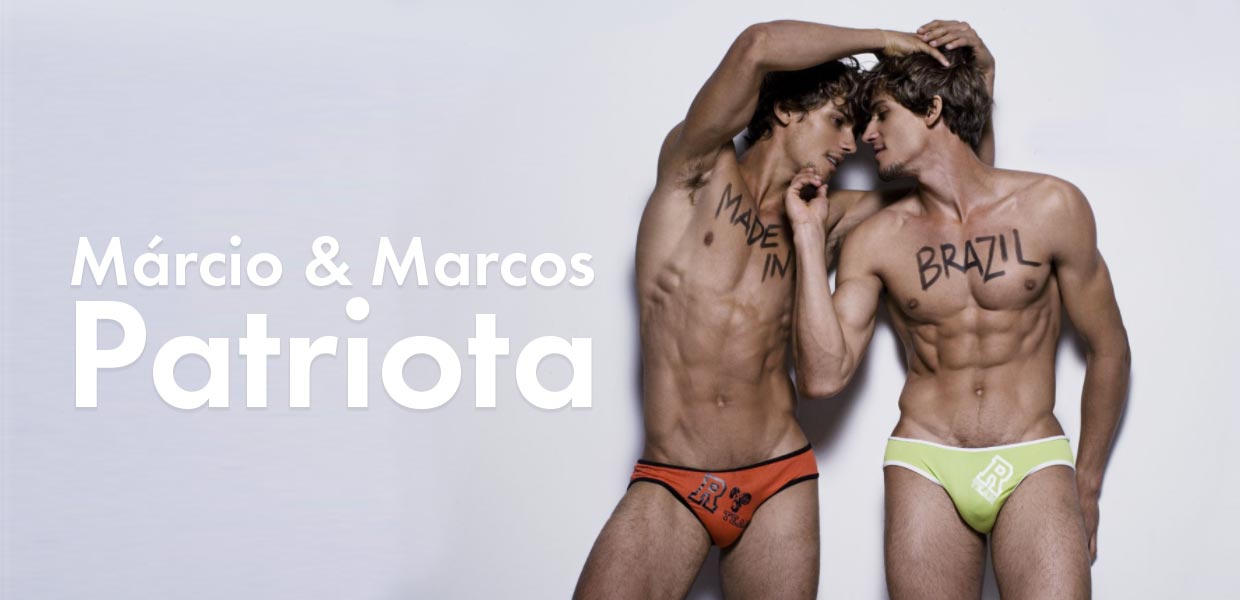 Show some self love
Dates and steamy sex can get exhausting (what? never!!). That is why we are lusting after the Screwing Scott, the most popular sex toy sold by Mister B in 2020.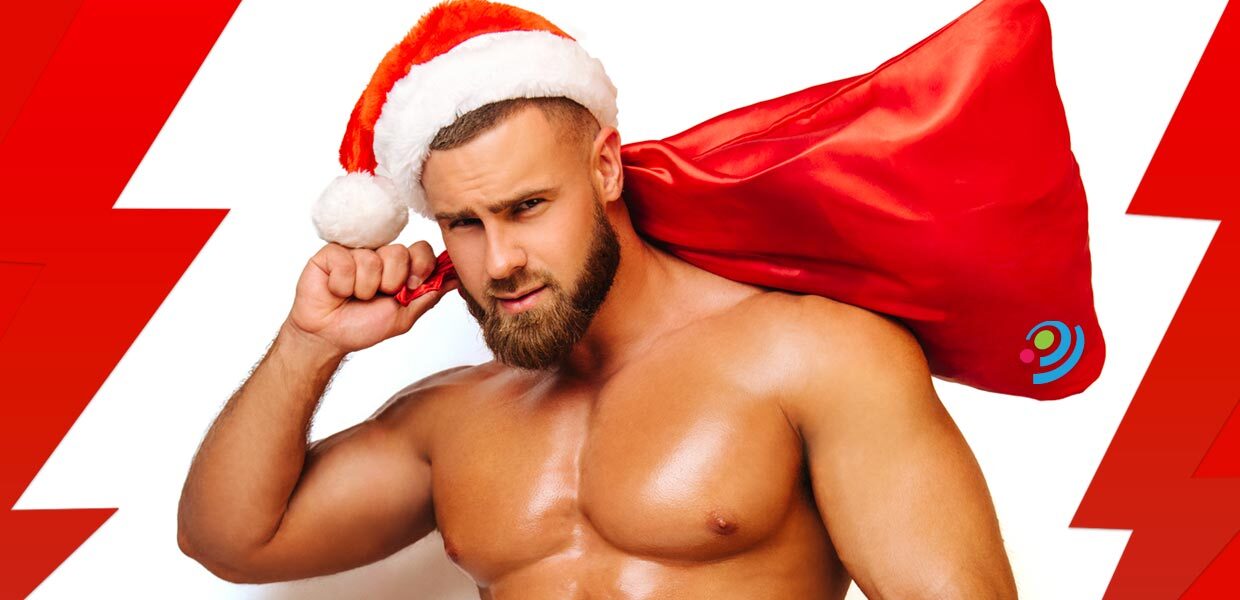 Send some LOVE in a Card!
What is nicer than receiving a card from a loved one? We adore these cards from The Queer Store on Etsy.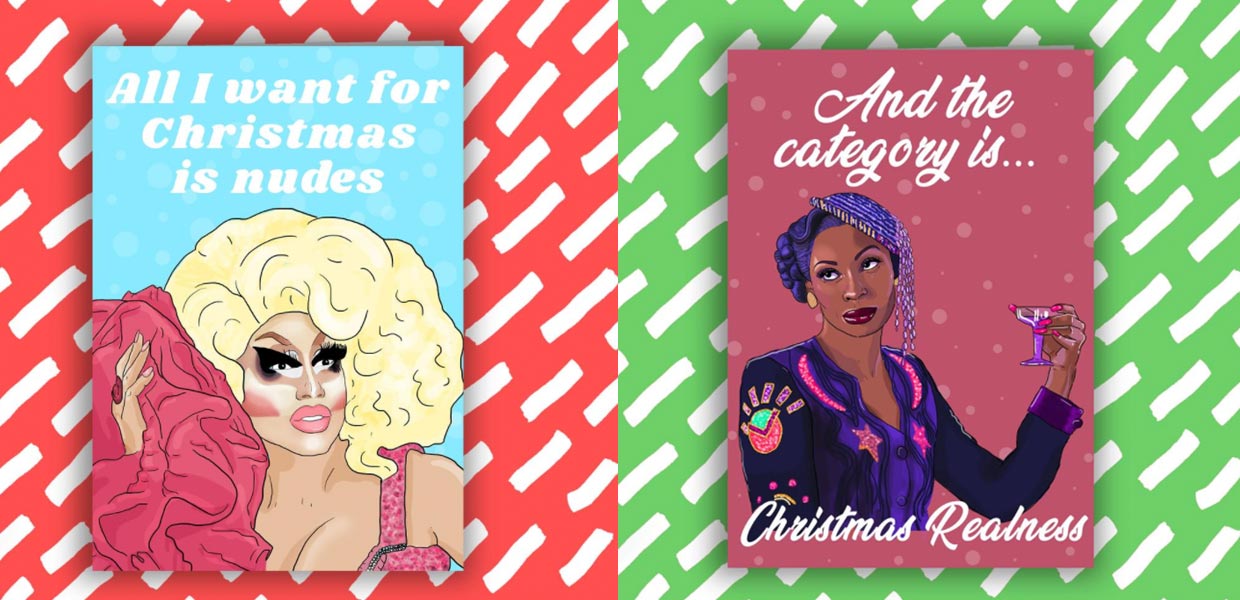 HAVE YOU BEEN NAUGHTY OR NICE?
Our favourite Star on the big screen (your laptop) is DeAngelo Jackson. We would like to sit on this Daddy's lap and tell him how naughty we have been.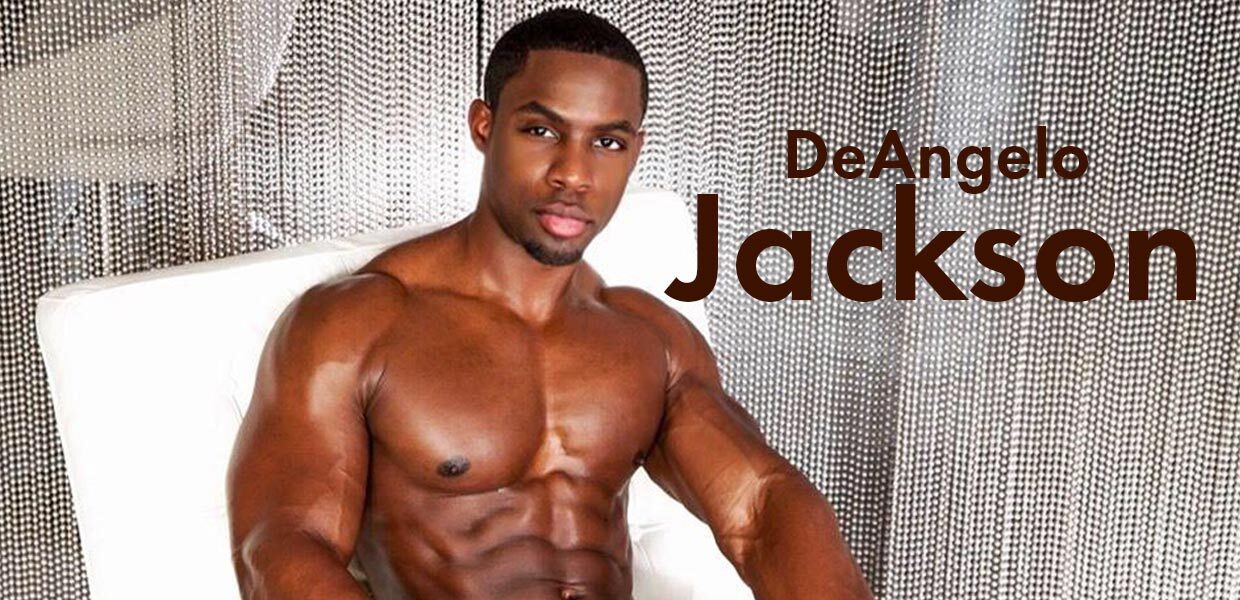 PLUS membership
There is no denying that dating has moved more online this year. So what better gift then ROMEO PLUS to upgrade your experience. Enjoy 10 great features including unlimited photo uploads and XXX pictures.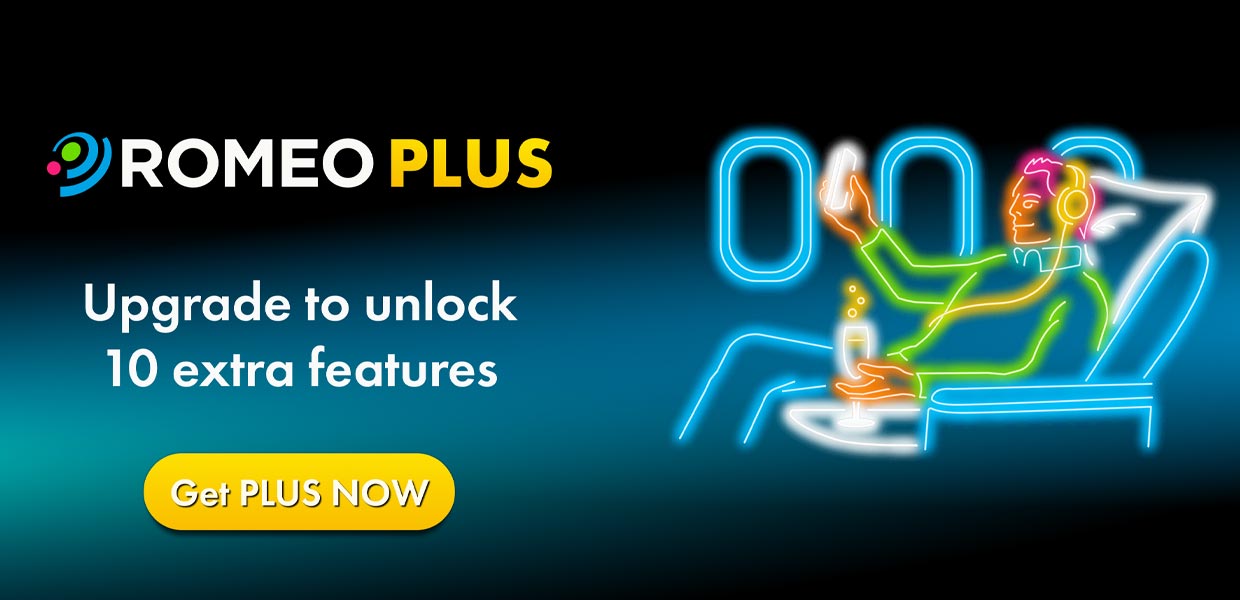 ---
More Stories
We sometimes interview ROMEO staff. Our Services angel from the Amsterdam Office, Dirk, tells us how he is working during Quarantina Turner Times!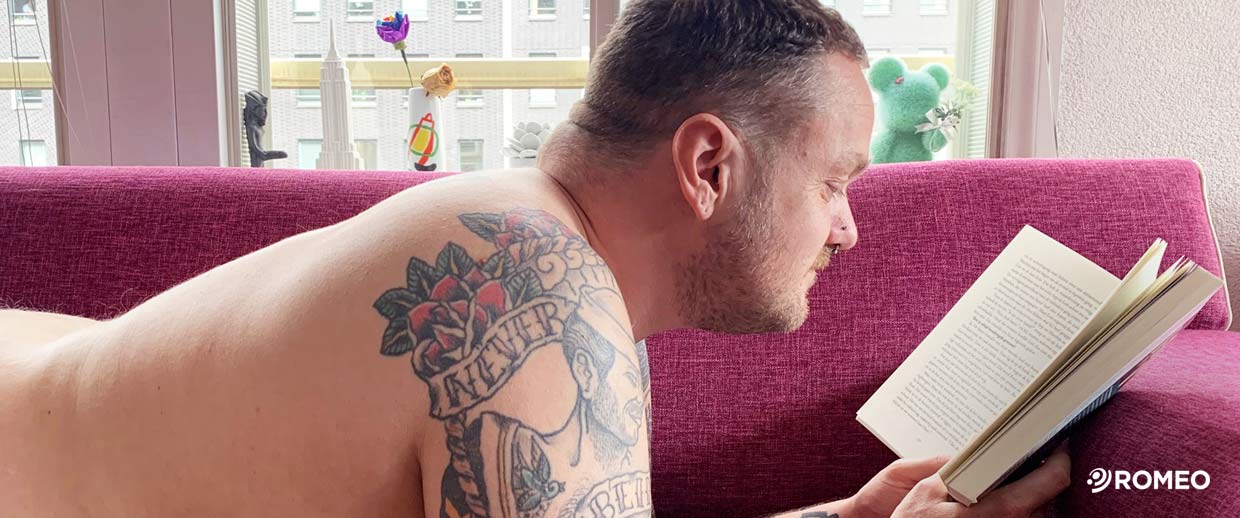 Stay Strong Footprint
Stay Strong is the newest ROMEO footprint. Send it to someone who could use a boost today!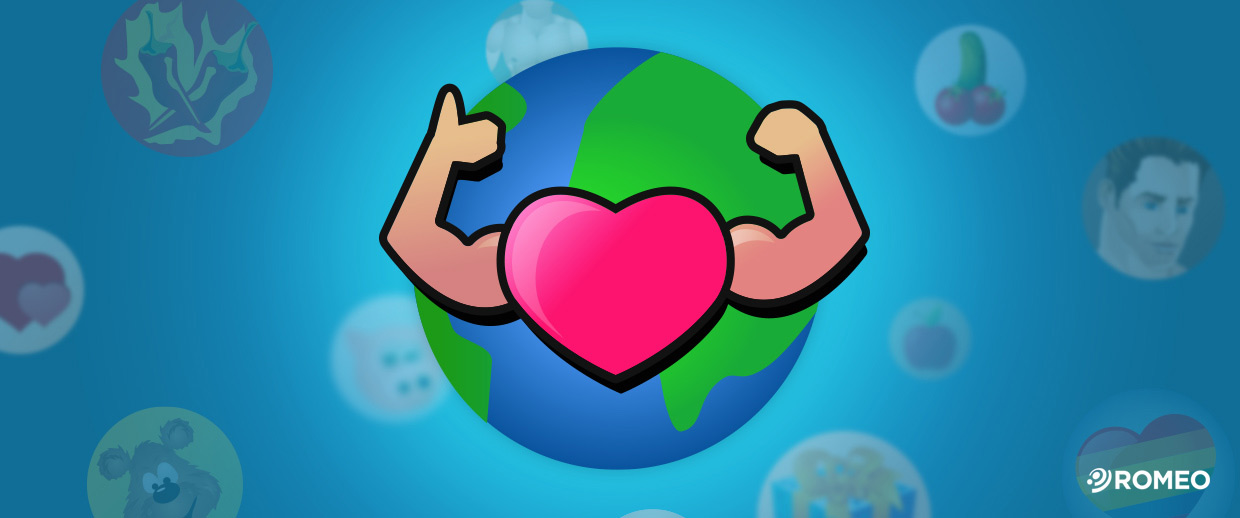 Back to the Blog